The Damned's Bryn Merrick Passes Away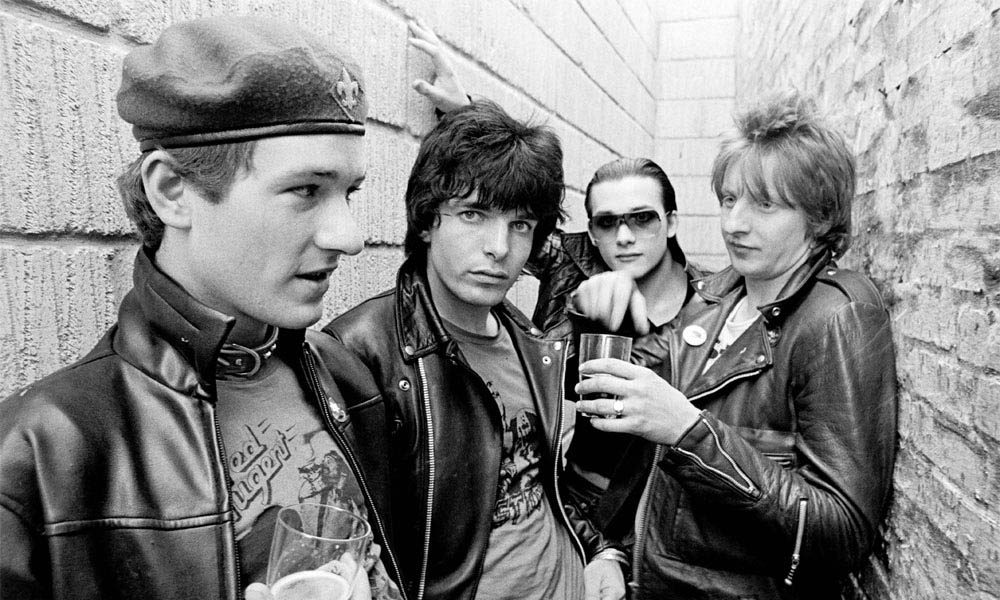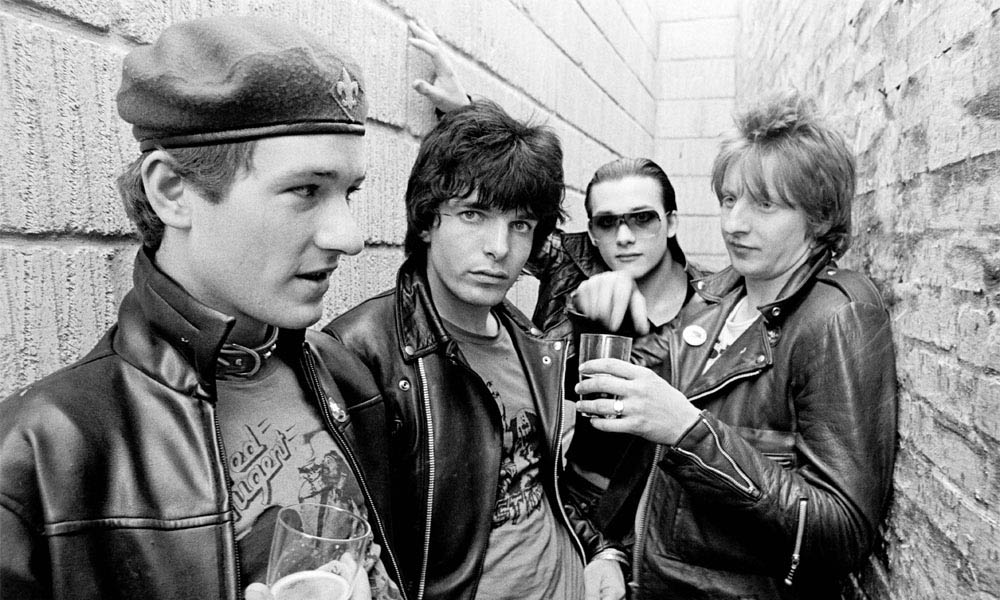 Bryn Merrick, bass player with punk stalwarts The Damned for five years in the 1980s, has passed away after a battle with cancer, at the age of 56. He died in Llandough Hospital in Cardiff, Wales, yesterday (12).
Born in Barry, south Wales, Merrick played in Welsh punk band Victimize, then became a member of The Damned in 1984. This was well after their original punk era notoriety, but just as they were about to enjoy their most successful period of commercial success. Replacing original bassist Paul Gray, Merrick's first recording with The Damned was on the 'Phantasmagoria' album of 1985, which became their best selling LP, entering the UK chart at their career peak of No. 11.
That album included three top 40 singles, 'Grimly Fiendish,' 'The Shadow of Love' and 'Is It A Dream,' and Merrick went on to play on the band's 1986 remake of Barry Ryan's melodramatic pop classic 'Eloise.' The Damned's version became by far their biggest hit single, peaking at No. 3.
Merrick played on the 1986 album 'Anything' and then the live album 'Final Damnation,' released in 1989, before leaving the group. Between 2010 and earlier this year, he played bass in the Ramones tribute band the Shamones. It's reported that, with cruel irony, he recently met Gray, the man he replaced in The Damned, in the cancer ward in which they were both being treated.
Talking about his musical upbringing, Merrick told the unofficial Damned website Second Time Around in 2012: "I was into Zeppelin, Bowie, Groundhogs, Slade, Thin Lizzy, Lynyrd Skynyrd and the Sensational Alex Harvey Band. I got into the punk thing more in late '76, early '77. First two bands I heard were the Ramones and the Damned."
Format:
UK English