The Sound of Young America in Print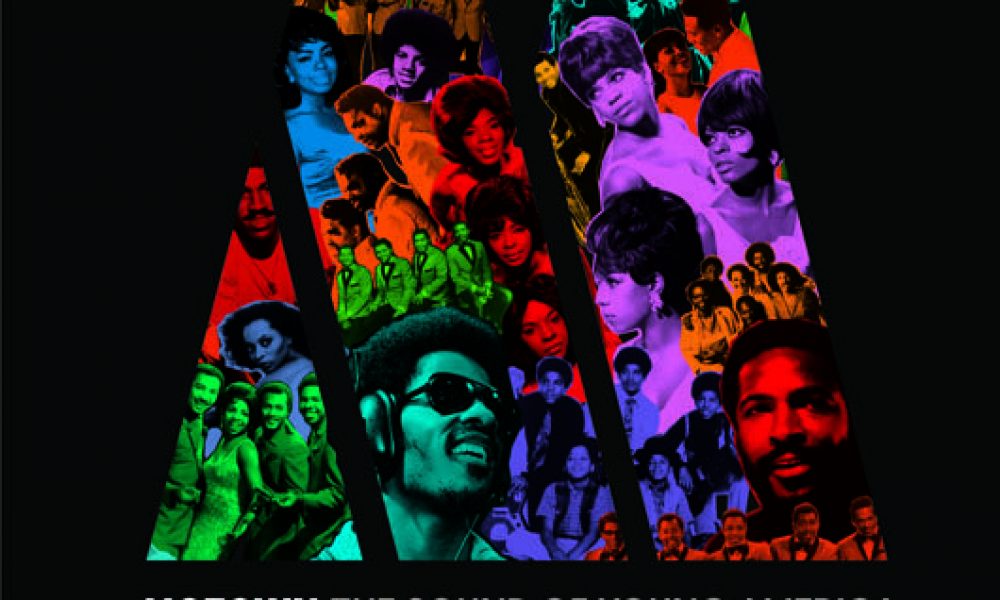 Adam White, who has written liner notes for the live collection Motortown Revue: Live In Paris, is the co-author of a new book covering the entire history of the legendary record label that invented "The Sound Of Young America" – and used it to score more No.1 hits than The Beatles, Elvis, The Rolling Stones and The Beach Boys combined. Motown: The Sound Of Young America will was published by Thames & Hudson and it's a stunning visual history of the groundbreaking record label.
With access to the archives of Barney Ales, Berry Gordy's right-hand man throughout much of the 60s, and eventual president of the company in the 70s, the book collects many unseen photos of Motown icons such as Marvin Gaye and The Supremes, along with photos of rare memorabilia, offering a unique behind-the-scenes view of Detroit's finest, and capturing history in the making. Drawing not only upon Ales' professional and personal relationships with the stars on the label (his role was "to get the records played and the company paid"), but also years' worth of interviews with the songwriters, musicians and singers themselves – among them Smokey Robinson and label founder Berry Gordy – the book tells the story of Motown in the words of those who were there at the time.
As Vice President Of Communications at Universal Music Group International from 2002 to 2012, former editor-in-chief of Billboard magazine and two-time Grammy nominee (including one nod in 2005 for his liner notes to the Motown retrospective Heaven Must Have Sent You: The Holland/Dozier/Holland Story), White is perfectly placed to put Motown's groundbreaking cultural and historical contributions into context. The Motown story has been told before – but not with such a wealth of visual material to draw from, nor such access to the insiders who lived, breathed – and created – it.
This stunning book is truly the print equivalent of those classic Motown singles that dazzled like diamonds in the 1960s and early 70s, helping to create the soundtrack for young America and teenagers (and a little older) around the world.
Motown: The Sound Of Young America is out now and available here
Format:
UK English