The Unlikely Marriage Of Disclosure & Gregory Porter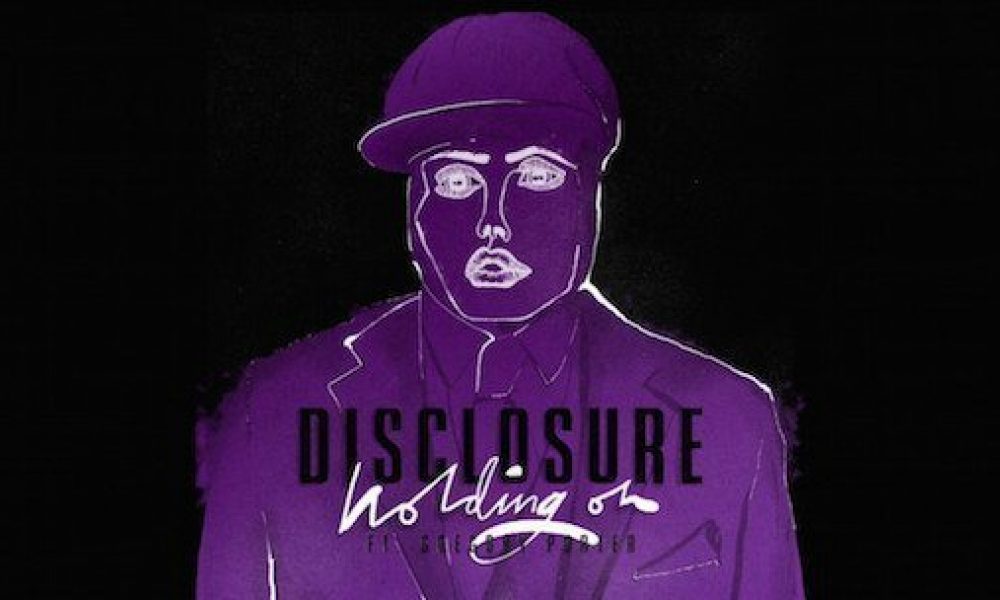 Blue Note jazz favourite Gregory Porter has added his voice to another fascinating collaboration, and it's already propelling his long-running 'Liquid Spirit' album back up the UK charts once again. The new, surprising combination, 'Holding On,' is with Disclosure, the English electronica duo of brothers Howard and Guy Lawrence.
The track will get its full release as a UK single on July 17, but is already available on Spotify, with the audio on Disclosure's Vevo channel here:
Disclosure - Holding On (Official Audio) ft. Gregory Porter
The marriage of these contrasting styles came about because Disclosure's tour manager used one of Porter's romantic songs as the "first dance" number at his wedding. "We're both from totally different worlds," said the brothers. "And when we came to write the song it was a really interesting process. It was a totally different song — half the speed, half the tempo, really, really slow like a ballad."
Porter, for his part, says how happy he is with the results of his work with Disclosure. "I'm interested in all different types of music and different ways to get my musical expressions out, so I'm excited about it," he said.
The dance track had its radio debut this week on Annie Mac's BBC Radio 1 show, and the new exposure has already had a dramatic effect on sales of 'Liquid Spirit.' The album has already spent 62 weeks in the top 100 of the UK chart, only reaching its peak of No. 9 as recently as March. But the "midweek" sales update published by the Official Charts Company on Wednesday had the album standing at No. 6, ahead of Sunday's final end-of-week ranking.
Disclosure's live appearances in June include the Wildlife Festival in Brighton, England on June 6 and 7, and Roskilde in Denmark on June 27. Porter continues to tour around Europe, with a UK date at Blenheim Palace on June 25 and Glastonbury Festival two days later.
Format:
UK English