End Of An Era: 'The Village Voice' To Cease Print Publication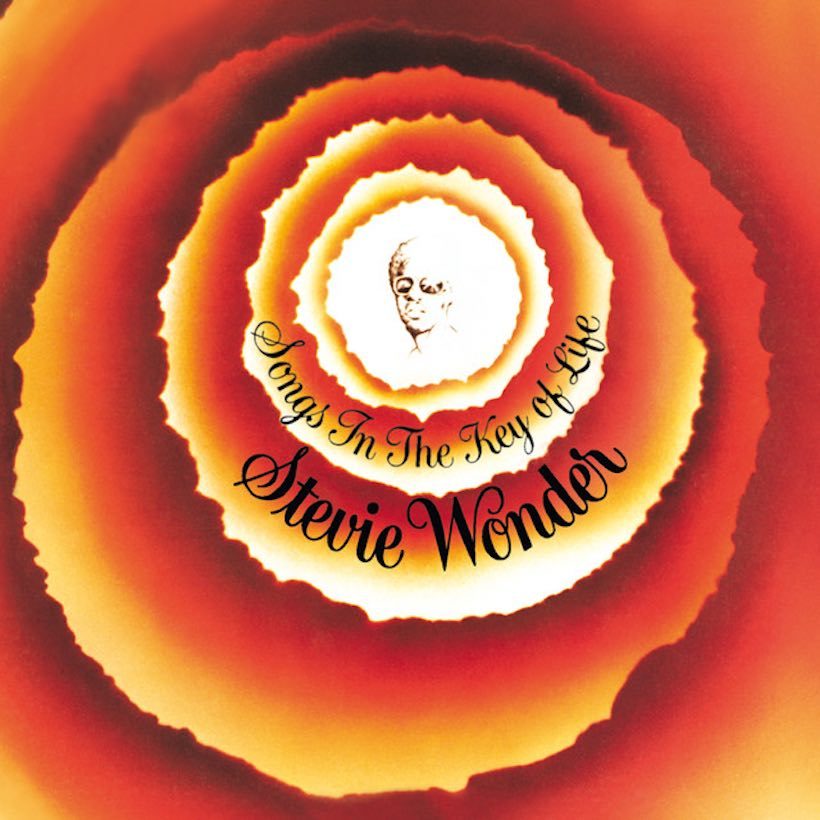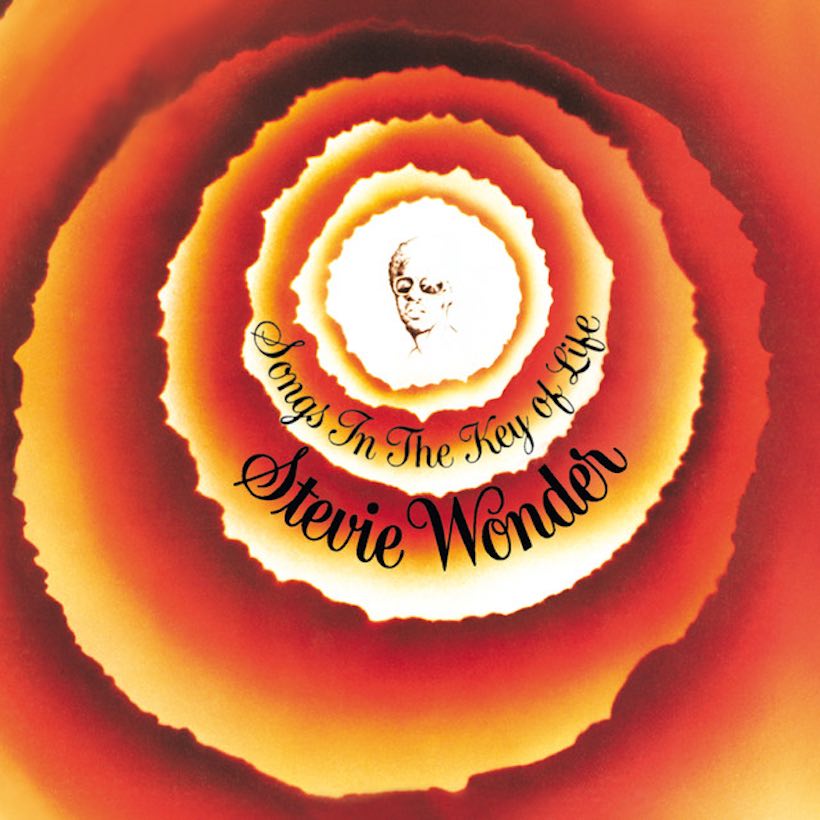 The legendary, New York-based publication The Village Voice, is set to cease print publication. A much-respected American news and culture paper, known for being the country's first alternative newsweekly, The Village Voice has been a feature of American newsstands for six decades, but Peter Barbey, who purchased the company from the Voice Media Group in 2015, has decided to discontinue the print edition of the alt-weekly.
"For more than 60 years, The Village Voice brand has played an outsized role in American journalism, politics, and culture," Barbey said Tuesday in a prepared statement. "It has been a beacon for progress and a literal voice for thousands of people whose identities, opinions and ideas might otherwise have been unheard. I expect it to continue to be that and much, much more."
The Village Voice, like most historically print-focused publications, has struggled with the shift to less-remunerative digital advertising. The paper was once reliant largely on classified advertising.
"That business has moved online — and so has the Voice's audience, which expects us to do what we do not just once a week, but every day, across a range of media, from words and pictures to podcasts, video, and even other forms of print publishing," Barbey said.
Founded in 1955 by Dan Wolf, Ed Fancher and Norman Mailer, The Village Voice began as a platform for the creative community of New York City. Since its founding, it has received three Pulitzer Prizes, the National Press Foundation Award and the George Polk Award.
The Village Voice has hosted a variety of writers and artists, including writer Ezra Pound, cartoonist Lynda Barry, and art critics Robert Christgau and J. Hoberman. One of the publication's most crucial contributions to rock'n'roll history was Christgau's establishment of 'Pazz & Jop': a much-admired annual poll of musical releases compiled by The Village Voice since 1971.
Tabulated from the submitted year-end top ten lists of hundreds of music critics, the poll named in acknowledgement of the defunct magazine Jazz & Pop, with 'Pazz & Jop' adopted the rating system used in that publication's annual critics poll. The Who's Who's Next won the inaugural poll in 1971, while albums from Stevie Wonder (Songs In The Key Of Life) Sex Pistols (Never Mind The Bollocks…Here's The Sex Pistols), Prince (Sign O' The Times), Beck (Odelay) and David Bowie's Blackstar are just a few of the seminal titles that have since won this coveted poll.
The announcement that The Village Voice is to be discontinued in print came as a shock and a disappointment to the larger media industry on Twitter. But Peter Barbey said it shouldn't. "The most powerful thing about the Voice wasn't that it was printed on newsprint or that it came out every week," he said. "It was that The Village Voice was alive and that it changed in step with and reflected the times and the ever-evolving world around it. I want The Village Voice brand to represent that for a new generation of people — and for generations to come."
Format:
UK English