The Weeknd And Post Malone Tease New Collaboration
Malone's manager suggested that the single will be released Friday (November 5).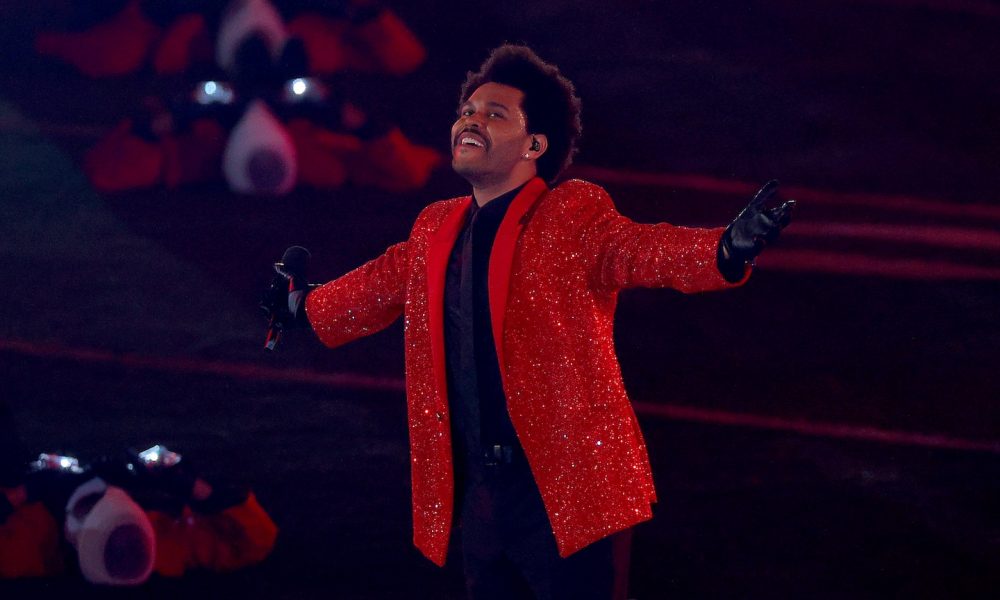 The Weeknd and Post Malone both took to their respective Instagram accounts late last night (November 2) to tease a new single.
The clip is short, but the duo manage to pack some enchanting melodies into the five second run time. The file is named "PM&TW-ORN-Update.5.nonhyped.w1.mp3," so fans have began speculating that the track's initials will be 'ORN.' According to Complex, Post Malone's manager Dre London said the track will be landing on Friday.
The news comes during a busy time for The Weeknd. Swedish House Mafia recently shared "Moth To A Flame," its highly-anticipated collaboration with The Weeknd.
"Like a moth to a flame/I pull you in, I pull you back to/What you need initially," The Weeknd sings to open the track. As it continues, Swedish House Mafia's bright synths and beats grow into a gently pulsating piece of dance-pop.
That track came shortly after The Weeknd confirmed that his new album is nearly "complete" and is only missing one key component that will make it totally finished.
The R&B superstar shared an update on his progress on the follow-up to the critically-acclaimed, award-winning 2020 album After Hours on his latest Memento Mori show on Apple Music 1.
"Only thing missing is a couple characters that are key to the narrative," he said during the show. "Some people that are near and dear to me, some people that inspired my life as a child, and some that inspire me now. More to come in the following months."
The star also teased that there would be "some exciting features" arriving in the coming months, ahead of the full album release.
The Weeknd also explained that he had not been able to host the radio show recently because "a lot has been going down," including working on things for his new era.
"I've been settling in a new home, been shooting videos, been working on pre-productions for another world, working on music for the pre-productions for the other world, taking time to myself so I don't completely lose my mind," he said.
Listen to the best of The Weeknd on Apple Music and Spotify.