Watch The Weeknd's New Anime-Inspired Video For "Snowchild"
The visual follows Abel Tesfaye's career from his beginnings in Toronto to his busted-nose character in 'After Hours'.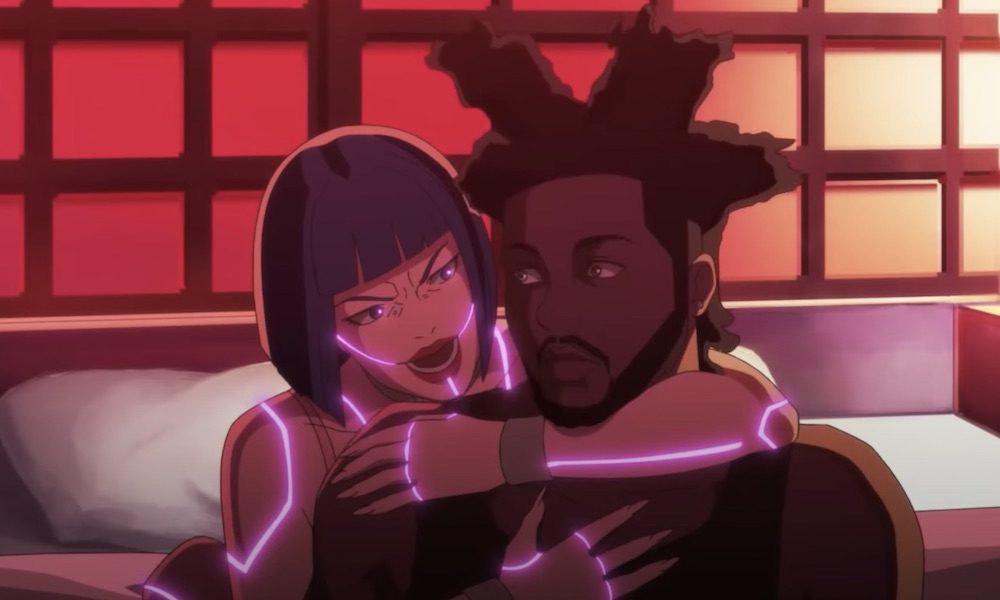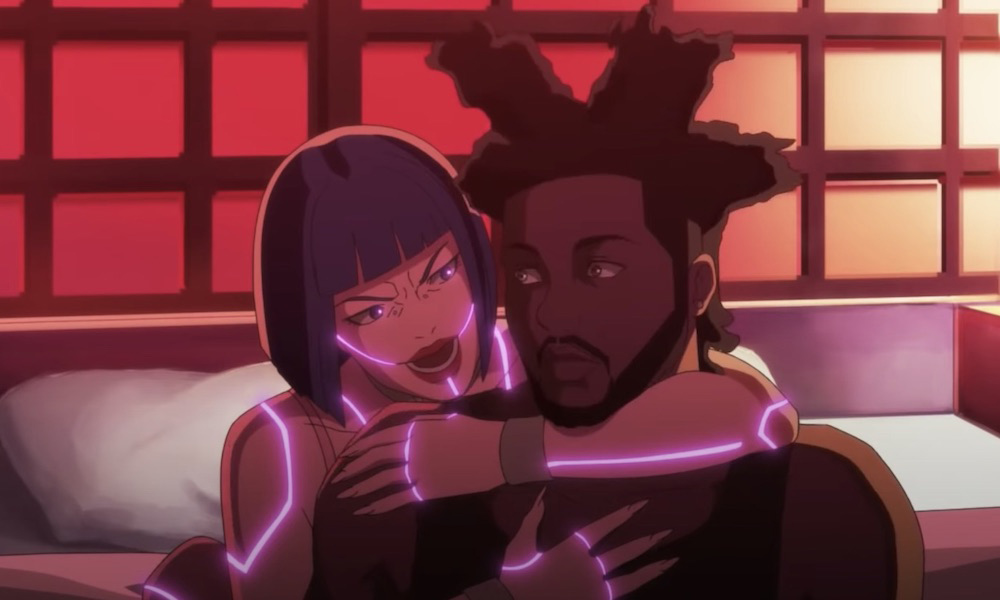 The Weeknd transforms himself into an anime character to chart his career in the new visual for "Snowchild," from his 2020 album After Hours.
At this point, Abel Tesfaye is no stranger to animation, with plans to appear in the Robot Chicken season 10 finale and writing and starring in an episode of American Dad. Outside of cartoons, Tesfaye played himself in the 2019 hit indie film Uncut Gems. The new "Snowchild" video was produced by D'ART Shtajio, Japan's first Black-owned anime studio.
The four-minute video begins in Toronto, in a moody, muted tone representing his struggle with alcohol and drugs. Abel enters a house filled with balloons, a nod to his debut mixtape, before he moves through various points in his career, his hair molding to the various styles he has adopted over the years, with anime-inspired touches like hologram women, a pale-faced villain, and laser-swords.
The Weeknd - Snowchild (Animated Video)
The video concludes with his current iteration as the beaten and bruised character he has created surrounding the release of After Hours, notably presented in his performance on SNL with Oneohtrix Point Never, one of the last live performances on the show before lockdown canceled their live in-studio tapings. The same aesthetic of a bandaged nose and red suit appeared in music videos and a short film leading up to the release of After Hours, inspired by films like Fear and Loathing in Las Vegas and Joker, designed by the Tammi Brothers.
Although After Hours was released amid the first surge of the coronavirus pandemic in America, it was met with largely positive reviews. Exclaim! said that the album felt like, "the Weeknd's very own version of Vegas – a place where overindulgence, self-loathing and promiscuity are not only welcomed, but encouraged." The album received four-star ratings from The Guardian, The Independent, and NME, the latter calling it, "The Weeknd's strongest record in some time… a record free of features and full of probing self-reflection."
In the past couple of months, Tesfaye has made large donations to both coronavirus relief and Black empowerment organizations, totaling $1.5 million to places like MusiCares and the Colin Kaepernick Know Your Rights Camp Legal Defense Initiative.
Listen to the best of The Weeknd on Apple Music and Spotify.