The White Buffalo Releases Three New Videos From 'Year Of The Dark Horse'
The trio of clips directed by Gene Sung comprises Act IV 'Fall Into Winter.'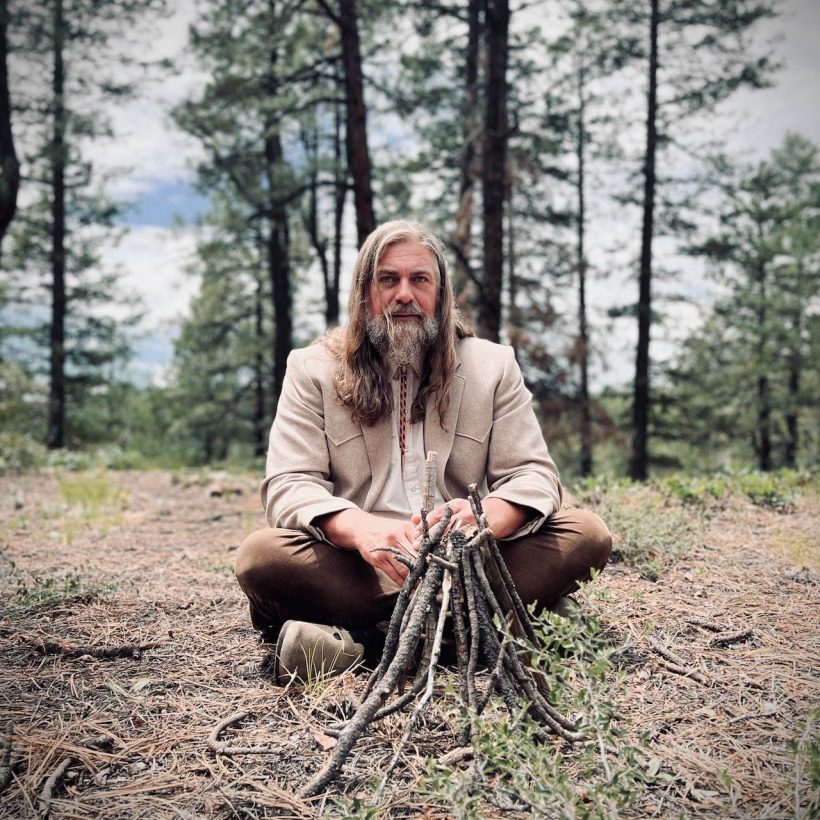 The White Buffalo has premiered videos for the final three songs off the new Year of the Dark Horse album, "52 Card Pickup," "Donna," and "Life Goes On."
The trio of clips directed by Gene Sung, comprises Act IV "Fall Into Winter" which is part of The White Buffalo: Year of the Dark Horse, a companion art film based on the new album.
The White Buffalo - ACT IV: 52 Card Pickup
The new videos follow the previously released Act I "Winter into Spring" which includes the videos "Not Today," "Winter Act 2," and "Kingdom For A Fool," Act II "Spring into Summer" with "Love Will Never Come/Spring's Song," "C'mon Come Up Come Out," and "She Don't Know That I Lie," as well as Act III "Summer Into Fall" with "Love Song #3," "Heart Attack," and "Am I Still A Child."
The White Buffalo's acclaimed new album Year of the Dark Horse is available worldwide via Snakefarm. Recorded at Neon Cross studio in Nashville with producer Jay Joyce (Eric Church, Brothers Osbourne, Fidlar), the 10-track album debuted to critical praise across the globe.
The White Buffalo - ACT IV: Donna
The White Buffalo recently stopped by Jimmy Kimmel Live! to perform performance their new single "C'mon Come Up Come Out" on late-night television for the first time.
On February 10, The White Buffalo will begin an east coast trek in Minneapolis, MN (Fri. Feb 10, Varsity Theater), and will then hit Madison, WI (Sat. Feb 11, Majestic Theatre), Chicago, IL (Mon. Feb 13, Chop Shop & 1st Ward), Detroit, MI (Tue. Feb 14, El Club), Cleveland Heights, OH (Wed. Feb 15, Grog Shop), Boston, MA (Fri. Feb 17, Paradis Rock Club), Brooklyn, NY (Sat. Feb. 18, Brooklyn Bowl), Ardmore, PA (Mon. Feb 20, Ardmore Music Hall), and Washington, DC (Tue. Feb 21, Union Stage).
The White Buffalo will open for the legendary Bruce Springsteen in Europe on Sunday, May 21 at Circo Massimo in Rome, Italy, and will perform at Bospop Festival in Weert, the Netherlands on Saturday, July 8. More European dates will be announced soon.
The White Buffalo - ACT IV: Life Goes On