Hear 'Tiger Lilies' From Sun On Shade, The New Project From Alabama Shakes' Heath Fogg
The group release their soulful, self-titled debut this Friday.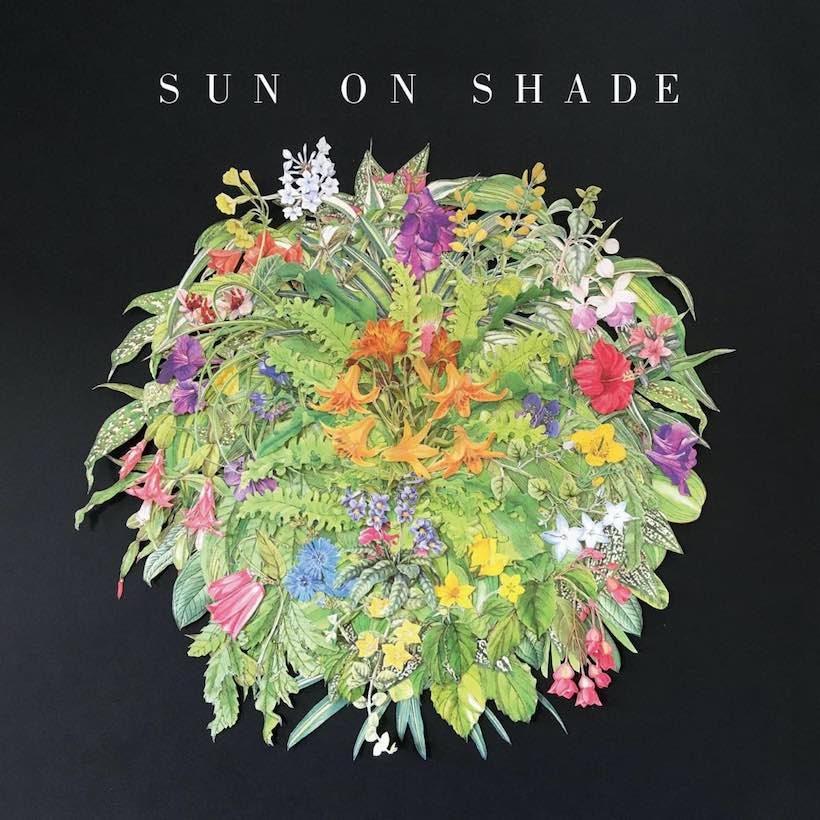 Heath Fogg, the guitarist for Alabama Shakes, has assembled an exciting new project called Sun On Shade. The group includes several fellow Alabama Shakes members, local friends, plus guest vocalists Sam Doores (Deslondes, Hurray for the Riff Raff), Lloyd Buchanan (Alabama Shakes, Brittany Howard) and Shonna Tucker (Drive-By Truckers). The band's self-titled debut, Sun On Shade, comes out on Friday, 26 June, but their soulful first single 'Tiger Lilies', featuring Buchanan on vocals, offers listeners a first taste.
Sun On Shade - Tiger Lilies (featuring Lloyd Buchanan)
Lyrically, 'Tiger Lilies' is a reminder to make each day count and to cherish the moments spent with loved ones. The song, along with all nine tracks on the album, was written and produced by Fogg.
Sun On Shade also features several of Fogg's Alabama Shakes bandmates, including Zac Cockrell on bass, Steve Johnson on the drums and Ben Tanner, who manned the keyboards and engineered the record at his Alabama studio.
Fogg's decision to feature a variety of vocalists on the album was a deliberate stylistic move. "Electronic artists will make records where every song has a featured vocalist on it," he explained in a statement. "I wanted the album to be like that – like a mixtape or a collaborative collage of ideas and artists. I just see it like a team, and for this game I got picked as the team captain."
"Lyrically, it's just a conversation with a couple of friends," continued Fogg. "I never set out to do anything close to a solo record and I still don't see it that way."
The album is described as "A collection of cautionary tales for those who've yet to wander down the wrong path. For those who have wandered off, it's a beacon and suggests that while time moves quickly, it hasn't run out. It's not too late to change."
This heavy theme was inspired by events happening in Fogg's own life. "Around the time my second child was born, one of my best friends died and another told everybody he was going to rehab for heroin", he recalled.
While songs like the opening track, 'Light Behind The Eyes' offer tone of warning ("You're gonna die if you keep on living this way"), the album ultimately ends on a hopeful note, with 'Up From The Water', in which Buchanan sings, "One of these days I will rise up from the water."
Scroll down to view the tracklist for Sun On Shade, and listen to 'Tiger Lilies' here.
Sun On Shade Tracklist:
1. Light Behind The Eyes
2. Mainline Getaway
3. Tiger Lilies
4. I Can't Entertain You
5. Flash Of Light
6. Got It Easy
7. Z71
8. Tell Me How Long
9. Up From The Water
Format:
UK English