TikTok Launches 'Happy At Home' Live-Streaming Series
The live-streamed series will feature musicians and entertainers alike to bring the community together.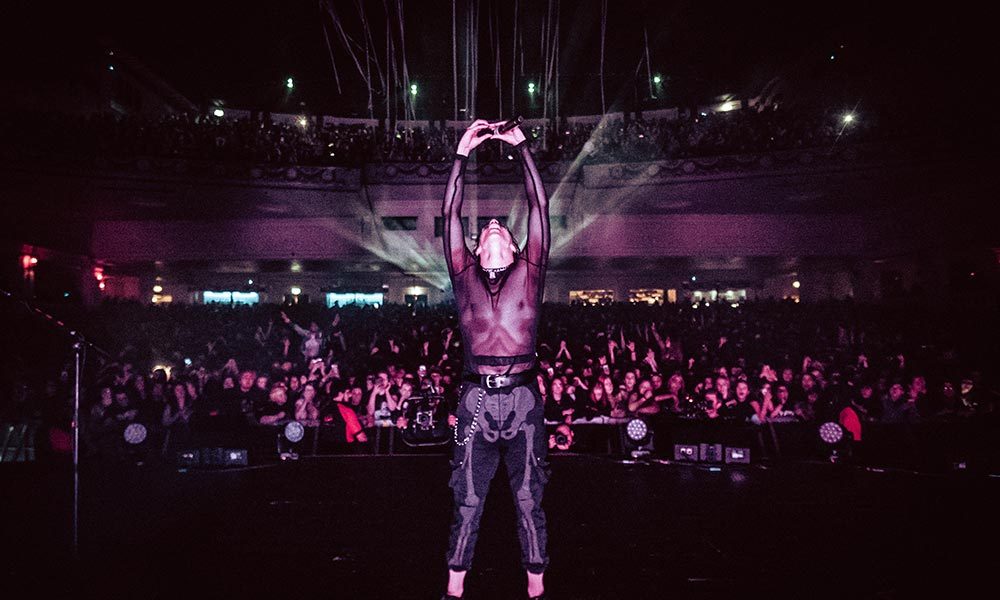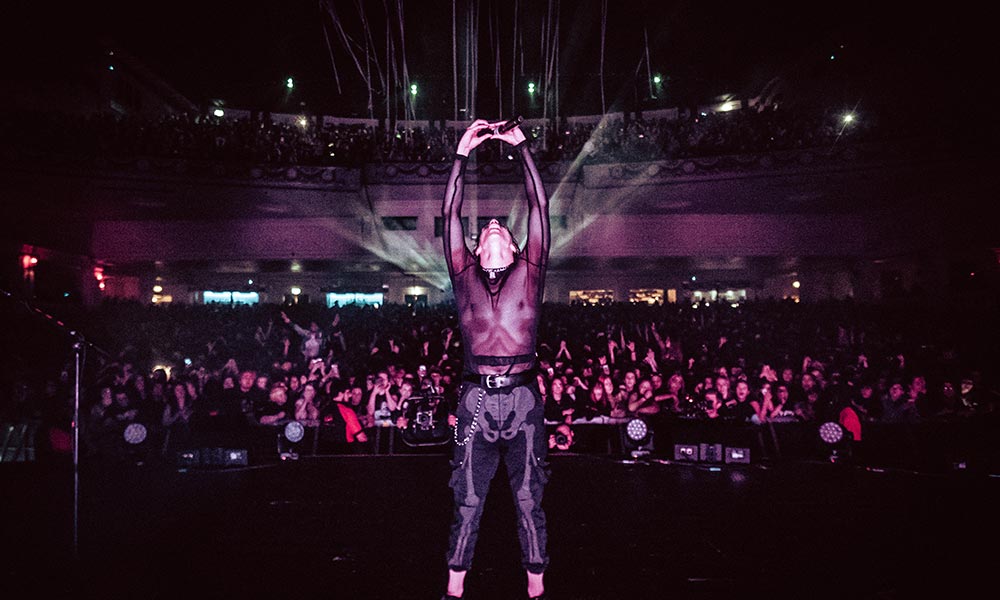 Despite COVID-19 putting numerous concerts and live events on hold, TikTok has announced it will be hosting a five-day music and entertainment live-streaming series featuring Alicia Keys, Megan Thee Stallion, Jason Derulo, Troye Sivan, Yungblud, Lauv and more, adding to the ever-growing list of live-streams amid the coronavirus pandemic.
While the app is known for short-form content that's 15- to 60-second videos, the live-stream sets will be roughly 30 minutes long, reports Rolling Stone.
The 'Happy At Home Live!' series will air beginning this evening at 5:00 pm PT and will conclude with "Sound Check Friday". The series will not only include live music performances, but broader entertainment pieces as well throughout the week.
Motivation Monday
Inspirational talks, workouts, dance classes, and cooking tips featuring Tyra Banks, Arnold Schwarzenegger, Derek Hough, tWitch & Allison Holker and Eitan Bernath.
Kick Back Tuesday
Join some of TikTok's most popular creators for game night, makeup tutorials and chat sessions with the likes of Loren Gray, Charli D'Amelio, Adam Ray and Addison Rae.
Show & Tell Wednesday
Hear from Dear Evan Hansen star Jordan Fisher, step into magic tricks with Zach King, keep it real with iconic actress and entrepreneur Tracee Ellis Ross, and much more from TikTok's diverse community of creators.
EduTok Thursday
TikTok teamed up with the likes of Dr Phil and Bill Nye for thoughtful conversations, advice, and life tips as part of their EduTok sessions. TikTok will also continue to live-stream Q&A sessions with the World Health Organisation (WHO), which kicked off last week.
Sound Check Friday
Wind down your week and get pumped for the weekend with intimate performances from top artists' homes to yours. Join Grammy-award winner and host Alicia Keys, with Jason Derulo, Megan Thee Stallion, Troye Sivan, Meghan Trainor, Yungblud, Hailee Steinfeld, Lauv, Kelsea Ballerini and DJ Khaled for a night of music, stories and major keys.
The app has recently started streaming Q&A sessions with the World Health Organisation and includes a link to their archive of past sessions.
In addition to raising awareness regarding WHO's efforts, TikTok has been donating to the World Health Organisation's COVID-19 Solidarity Fund and partnered with After-School All Stars to distribute food for families impacted by COVID-19 across the US, matching donations from its employees to a range of global and local initiatives to support those in need.
"We hope #HappyAtHome: LIVE! will not only help us embrace the importance of social distancing, but also bring some genuine comfort and connection in a very isolating moment in time. There's a lot we can't do right now, but this is one small way we can all help each other during these trying times," TikTok said in a statement.
Tune into the livestreams by selecting the 'Happy at Home' banner on TikTok's Discover page, or simply search #happyathome in the app.
Format:
UK English