Hear 'Mi Gente', The New Single From Electronic Trio Timothy Brownie
The rising act puts a modern twist on old-school Afro-Cuban beats and horns in their forthcoming album, 'Dancestral'.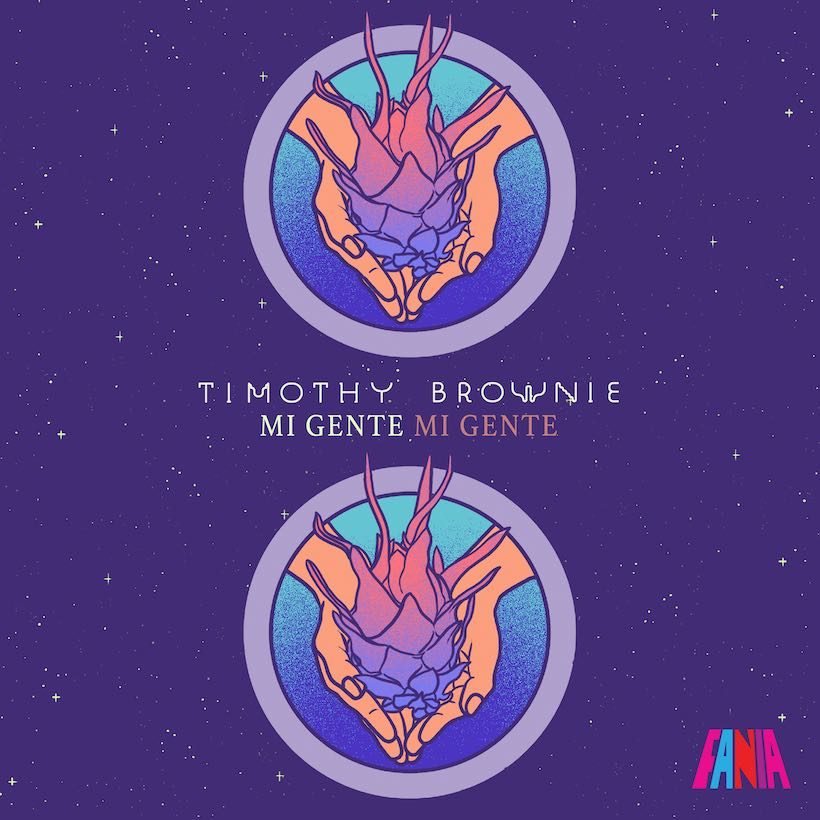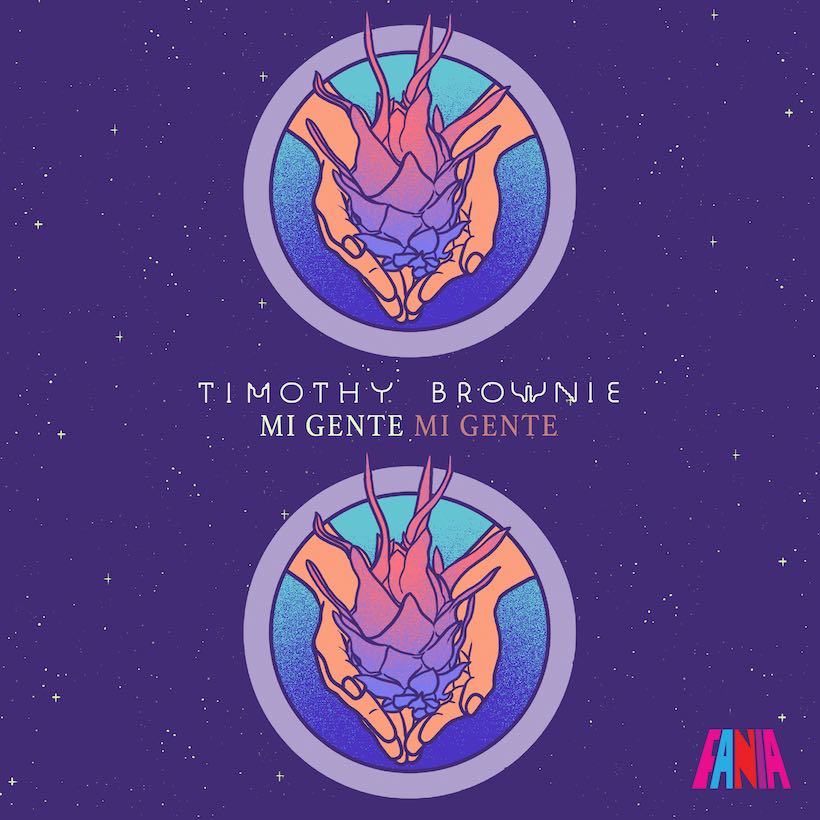 Organic Dance trio Timothy Brownie have released an enticing new single and accompanying, elegantly-choreographed video for 'Mi Gente'. The song marks the first single off the group's debut full-length, Dancestral, available 31 July via Craft Latino.
Timothy Brownie - Mi Gente (Video Oficial)
Hailing from Mexico City, the trio's work is tied intimately with the Fania Records catalogue – a pioneering force in salsa music, and home to recordings from such legendary artists as Ray Barretto, Johnny Pacheco, Willie Colón, Héctor Lavoe and Celia Cruz. Working with samples from Fania's extensive archives, the band creates a unique, highly-danceable sound.
A musical and rhythmic collage, Dancestral draws a line from Africa to Latin America, and from New York to Mexico City, combining tracks in English and Spanish. It's a fusion of dance music and ancestral sounds that sounds utterly modern. In addition to "Mi Gente", highlights include "Mi Coro" (which samples the iconic voice of Celia Cruz), the pop-forward "Kiss the Sun" (featuring Renee Mooi), and the psychedelic sounds of "Sometimes" and "Cha Cha Chá".
Timothy Brownie's line-up includes Mexico City native and drummer Uriel Del Toro – a musician, actor and model who currently stars in several Netflix and Telemundo series (including False Identity); bass player and producer Mariano Lanus, a native of Bariloche, Argentina, whose work as an audio engineer and producer can be heard on multiple MTV Unplugged episodes; and Argentine-Mexican visual artist, guitarist and theremin player, Andres "Güero" Cruz. Cruz is also an avid film director, who has helmed a variety of documentaries and commercials in Mexico, including Timothy Brownie's music videos.
Since forming, Timothy Brownie have built a solid legion of fans in Latin America and the US thanks to their cosmic, memorable performances in New York and Miami, as well as on stages across Brazil, Argentina, Panama, Costa Rica and Mexico. The trio, who often add live musicians to their shows, have appeared with such acts as Los Amigos Invisibles, Röyksopp, Kinky, Hot Chip, La Roux, Cultura Profética, Empire of the Sun, Friendly Fires and The Rapture.
Scroll down to view Dancestral's tracklist, and stream 'Mi Gente' here.
Dancestral tracklist:
1. It's Just That! (Rework)
2. Mi Gente
3. Aerodynamics
4. Kiss The Sun (featuring Renee Mooi)
5. Sometimes
6. Mi Coro (Featuring Celia Cruz)
7. Dancestral
8. Hide Away
9. It's All Right
10. Rey Tumba (featuring Vinila Von Bismark)
11. Cha Cha Chá
12. Caminando
Format:
UK English