Red Vinyl Reissue For Tom Petty & Heartbreakers' 'Damn The Torpedoes'
The album was first released on 19 October 1979 and became the next step in the band's commercial breakthrough.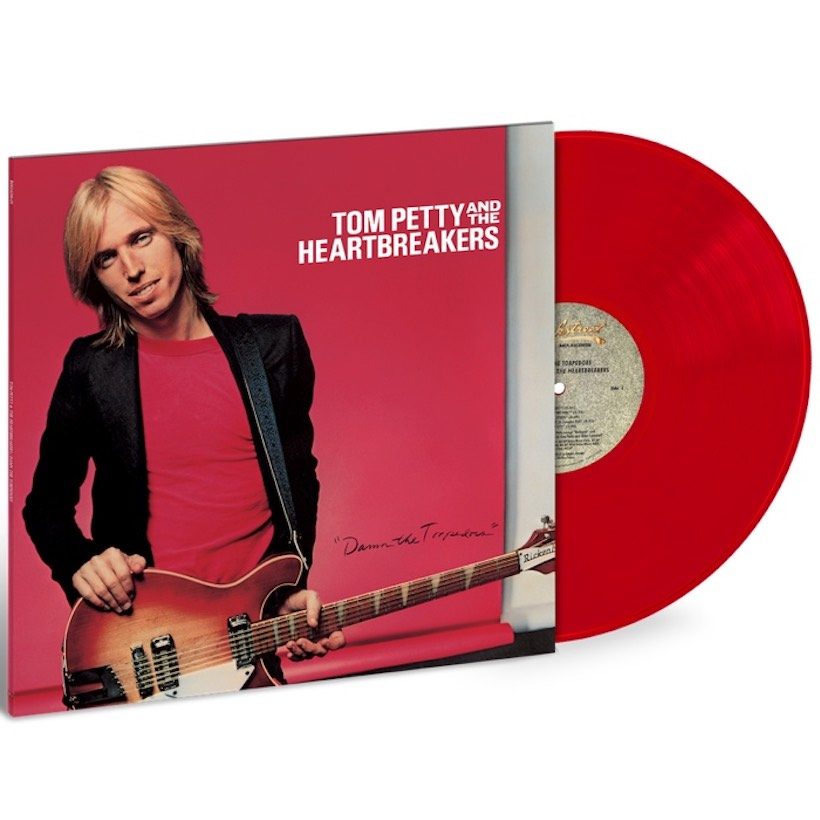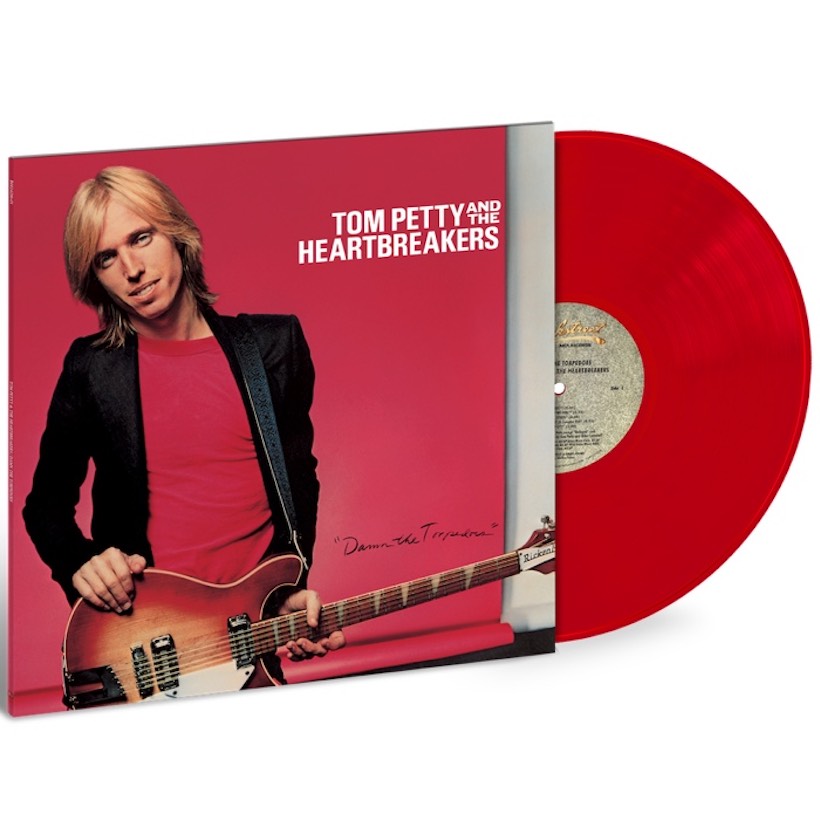 Tom Petty And The Heartbreakers' much-loved third album Damn The Torpedoes will be reissued to mark its 40th anniversary on 180 gram translucent red vinyl on 22 November. It was first released on 19 October 1979 and became the next step in the band's commercial breakthrough.
The album went on to be placed at No. 313 in Rolling Stone's critics' list of the 500 top LPs of all time, published in 2003. In a revised list in 2012, it showed its staying power by landing at No. 315. It came in the wake of the band's first two releases, a self-titled set and You're Gonna Get It!, both of which went gold.
Co-produced by Tom Petty and Jimmy Iovine, the set was recorded in 1978 and earlier 1979 at Sound City in Van Nuys and at Cherokee Studios in Hollywood. Damn The Torpedoes went gold and platinum in the same week in 1980, advancing to double platinum in 1984 and triple platinum in 2015. It peaked at No. 2, where it stayed for seven weeks, held off the top spot only by Pink Floyd's The Wall.
Key to the album's lasting, mainstream appeal was the success of two singles from the set that became anthems for Petty and the Heartbreakers. 'Don't Do Me Like That' was released in November 1979 and was a song that Petty had demoed with his previous band Mudcrutch, as early as 1974. It climbed to No. 10 on the Billboard Hot 100.
Tom Petty And The Heartbreakers - Refugee (Official Music Video)
January 1980 saw the appearance of the second 45 from Damn The Torpedoes, the rocking 'Refugee,' a No. 15 US hit co-written by Petty with bandmate Mike Campbell, who later told Songfacts: "That was a hard record to make. It was a four-track that I made at my house. Tom wrote over the music as it was, no changes, but it took us forever to actually cut the track. We just had a hard time getting the feel right. We must have recorded that a hundred times."
The album produced a third Hot 100 single in 'Here Comes My Girl' and contained other celebrated tracks in the band's armoury such as 'Shadow Of A Doubt (A Complex Kid)' and 'What Are You Doin' In My Life?'.
Damn The Torpedoes is reissued on 22 November. Scroll down for the full tracklisting, and pre-order it here.
Side One:
Refugee
Here Comes My Girl
Even The Losers
Shadow Of A Doubt (A Complex Kid)
Century City
Side Two:
Don't Do Me Like That
You Tell Me
What Are You Doin' In My Life?
Louisiana Rain
Format:
UK English