Toni Braxton And H.E.R. Star In Cinematic 'Gotta Move On' Video
The cinematic video follows star crossed lovers as their relationship unravels grounded by Toni's ever soulful vocals.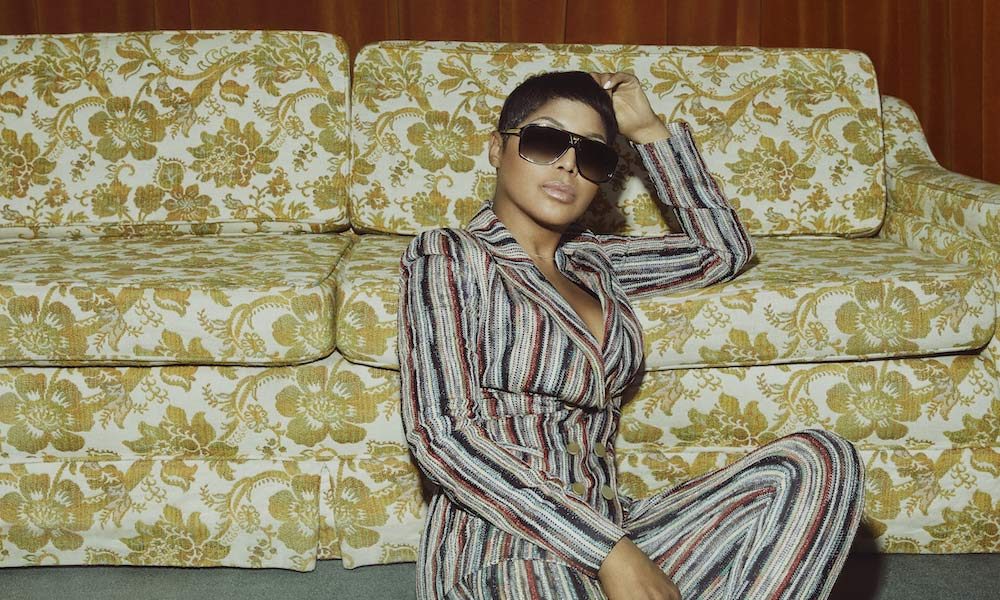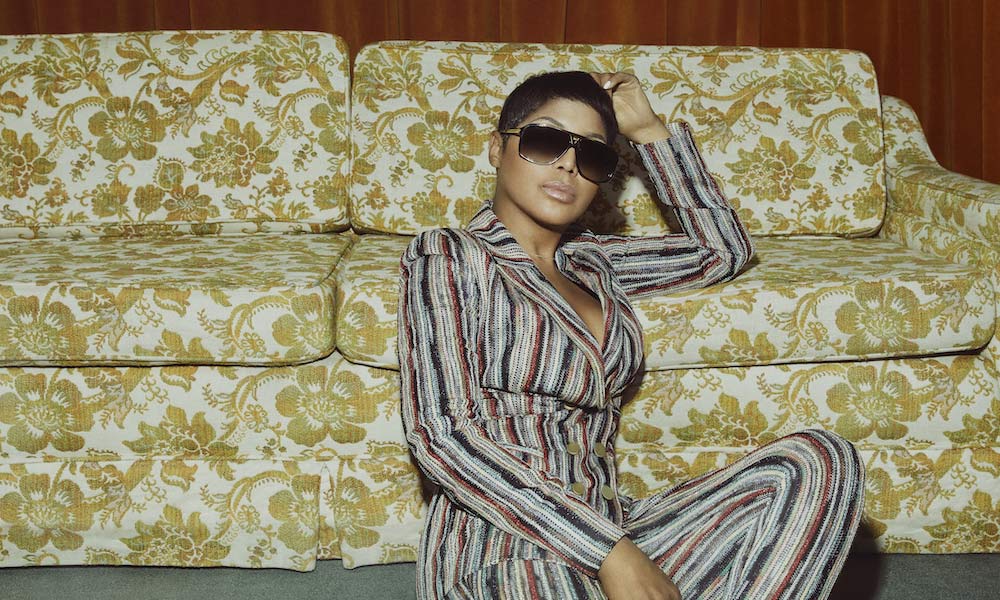 R&B icon Toni Braxton dropped a new cinematic visual for her single, "Gotta Move On," featuring a guest appearance from H.E.R, who drops an electrifying guitar solo.
The song comes from her recent album Spell My Name and chronicles a tumultuous relationship. In the Mike Ho-directed visual, clips of Braxton singing and H.E.R. shredding are intercut with scenes of a relationship falling apart.
The video shows the highs and lows of a marriage through the eyes of a wife who is becoming more and more aware of her husband's lack of effort. As she contemplates leaving, her teary-eyed moments are soundtracked by H.E.R. and Braxton's harmonies, and by the end, she's finally made up her mind to move on.
"Gotta Move On" is the third single from Braxton's tenth studio album Spell My Name released in August. Its lead single "Do It" reached No. 1 on Billboard's Adult R&B Songs chart. In a review of the album, Variety wrote: "This is a not an R&B record made on a bedroom laptop: It's expensive-sounding, with a stellar cast of collaborators and dramatic orchestrations."
Spell My Name follows 2018's Sex & Cigarettes which received multiple Grammy nominations, including Best R&B Album and Best R&B Performance. In addition to H.E.R., the album features a collaboration with music legend Missy Elliot. Braxton co-wrote nearly the entire album, along with contributions from longtime collaborator Babyface, Antonio Dixon, Jeremih, and more.
In the decades-long career since her rise in 1993, Braxton has become one of the top-selling artists in R&B history. Her self-titled debut album boasted singles "Another Sad Love Song" and "Breathe Again" and has sold over 10 million copies worldwide since its release. Elsewhere in her discography, "Un-Break My Heart" and "You're Makin' Me High" are among her many classic hits.
Spell My Name can be bought here.