Tori Amos Shares New Song 'Cloud Riders' From Forthcoming Album 'Native Invader'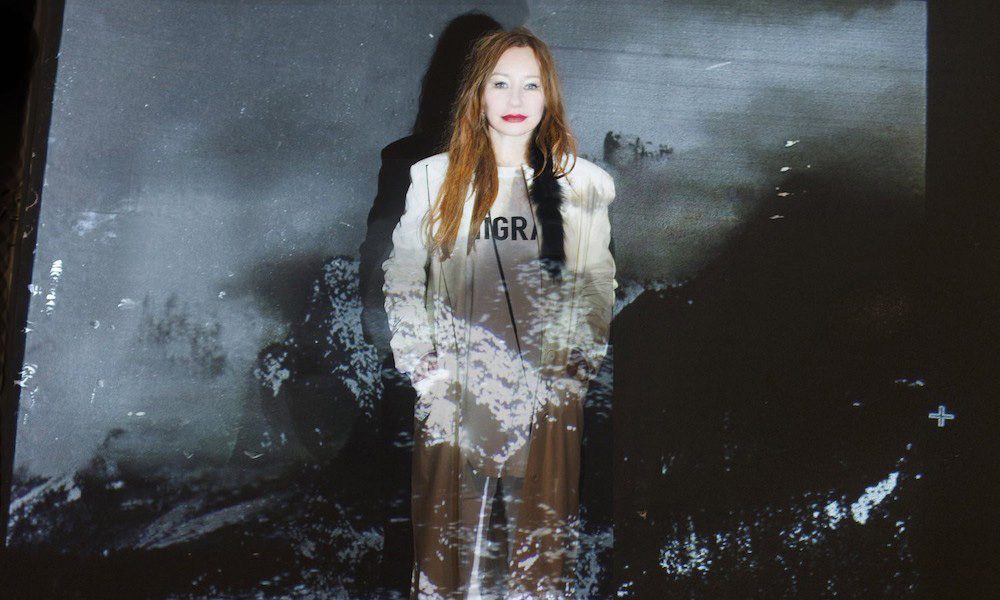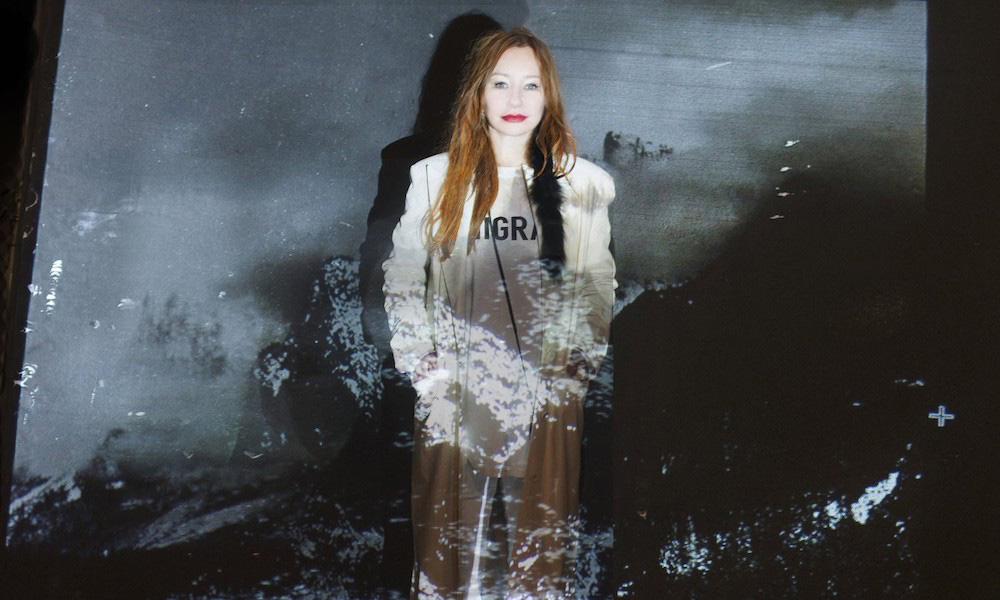 Tori Amos has shared 'Cloud Riders', the first track from her forthcoming album Native Invader. As previously revealed by uDiscover, Amos' new album will be released on 8 September 2017 on Decca Records.
Revealing the inspiration behind 'Cloud Riders', Tori Amos says: "Before the Storm, at 4:22 AM, I saw a shooting star. Some Storms are electrifying but some Storms are deadly. Life Changing. Some resolve themselves, some don't. Conflicts can be that way. You don't know how a conflict is going to play out when you are in the middle of it. And the one thing I have learned is that when the Cloud Riders are coming, they cannot be outrun."
Amos' fifteenth album, Native Invader is an intense feast of melody, protest, tenderness and pain. In the summer of 2016, she took a road trip through North Carolina's Smoky Mountains. The intention was to reconnect with the stories and song lines of her mother's family, who were from the North Carolina and Tennessee Smoky Mountain area. That winter, two seismic events knocked the plan off its axis. The fallout from the US Election was the first, while in January her mother, Maryellen Amos, suffered a severe stroke leaving her unable to speak.
Tori Amos - Cloud Riders (Audio)
The complex influence of America's alt-right Super PACs, lobbyists and think tanks informs much of the tension in Native Invader. "It wasn't going to be a record of pain, blood and bone when I began," she says. "It wasn't going to be a record of division. But the Muses 9 insisted that I listened and watched the conflicts that were traumatizing the nation and write about those raw emotions. Hopefully people will find strength and resilience within the songs to give them the energy to survive the storms that we are currently in."
Following 2014's Unrepentant Geraldines – her eighth Billboard Top 10 album — Native Invader will be made available in various physical and digital configurations, as well as vinyl later this fall. The physical CD package will be available in standard as well as deluxe offerings; the latter includes a hardcover book and two bonus tracks.
Tori Amos' 27-date North American tour in support of Native Invader kicks off on 24 October 2017 with a show at the O'Shaughnessy Auditorium in Saint Paul, MN and runs through November before concluding with two shows at The Theatre at Ace Hotel in Los Angeles on 2 and 3 December.
Tori Amos' new album, Native Invader, is out on 8 September and can be purchased here. Explore Our Tori Amos Artist Page
Format:
UK English