Watch New 'Toy Story 4' Trailer Ft. The Beach Boys' 'God Only Knows'
The much-anticipated movie is due to arrive in cinemas on 21 June.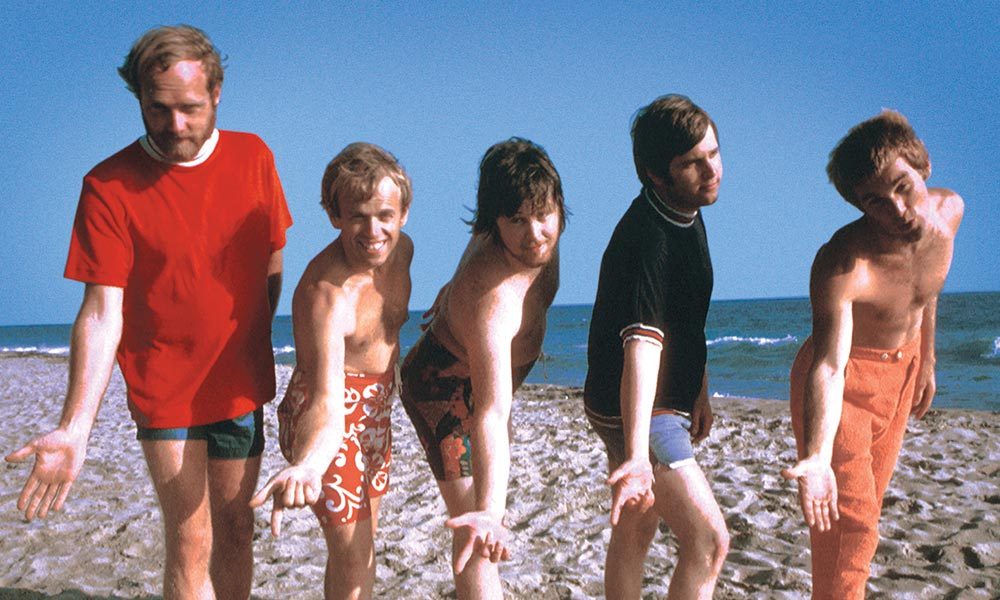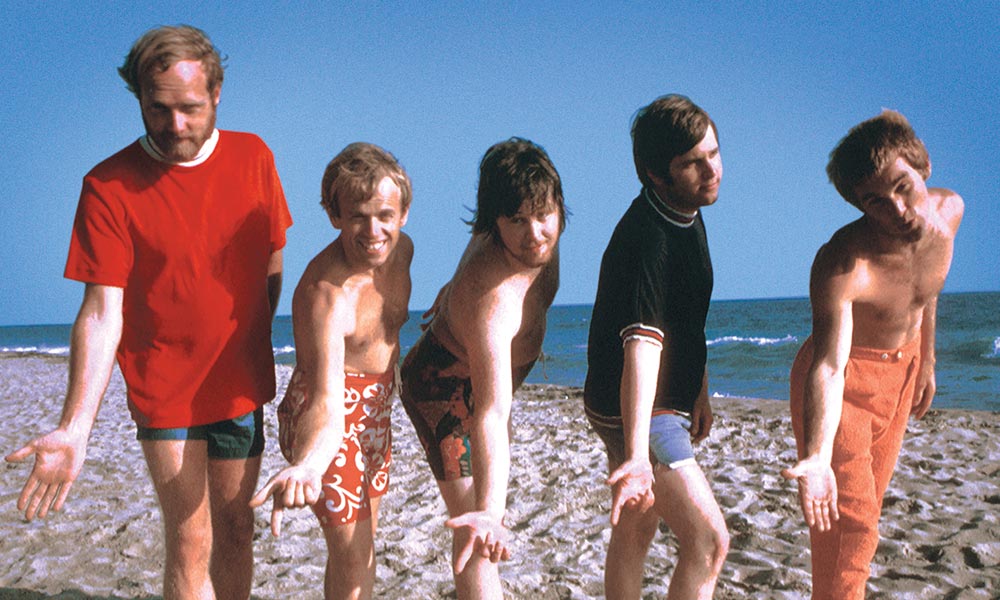 Disney have unveiled another trailer for the forthcoming Toy Story 4 on Tuesday and it depicts a much different story than what we're used to from the beloved Pixar films.
The full-length trailer features The Beach Boys' 1966 classic 'God Only Knows' as the theme music. Meanwhile, some of the plot is revealed for the possible last instalment of the animated kids' movie, which is due in cinemas on 21 June.
Viewers are introduced to a new character, Forky (voiced by Tony Hale), who is a spork created by their new owner, Bonnie, and joins the rest of the toy box members, including veterans Woody (Tom Hanks) and Buzz (Tim Allen). However, things take a bit of a turn when Forky has an existential crisis and runs away, with Woody tagging along to help him realize his place at home.
Then Bo Peep (Annie Potts) – who has been missing since Toy Story 2 – rescues them from a gang of ventriloquist dummies and goes on to show them what life is like as free toys. More new characters are introduced, such as an action figure motorcycle stuntman (voiced by Keanu Reeves) and a creepy 1950s doll (voiced by Christina Hendricks), among many others.
The first Toy Story 4 trailer arrived prior to Christmas and included Joni Mitchell's iconic 1969 hit, 'Both Sides Now'.
Toy Story 4 is a 3D computer-animated comedy film produced by Pixar Animation Studios for Walt Disney Pictures. It is the fourth instalment in the Toy Story series, and the sequel to Toy Story 3 (2010). It is directed by Josh Cooley, with the script written by Stephany Folsom and Andrew Stanton, while previous films' writers John Lasseter, Pete Docter, Stanton, and Lee Unkrich conceiving the film's story.
All the initial three Toy Story films have grossed more than $1.9 billion worldwide. Each film set box office records, with the third included in the top 15 all time worldwide films.
Explore Our Beach Boys Artist Page.
Format:
UK English