Trevor Daniel & Julia Michaels Release Video For 'Fingers Crossed'
Daniel's tour dates include stops at Lollapalooza, Outside Lands, and more.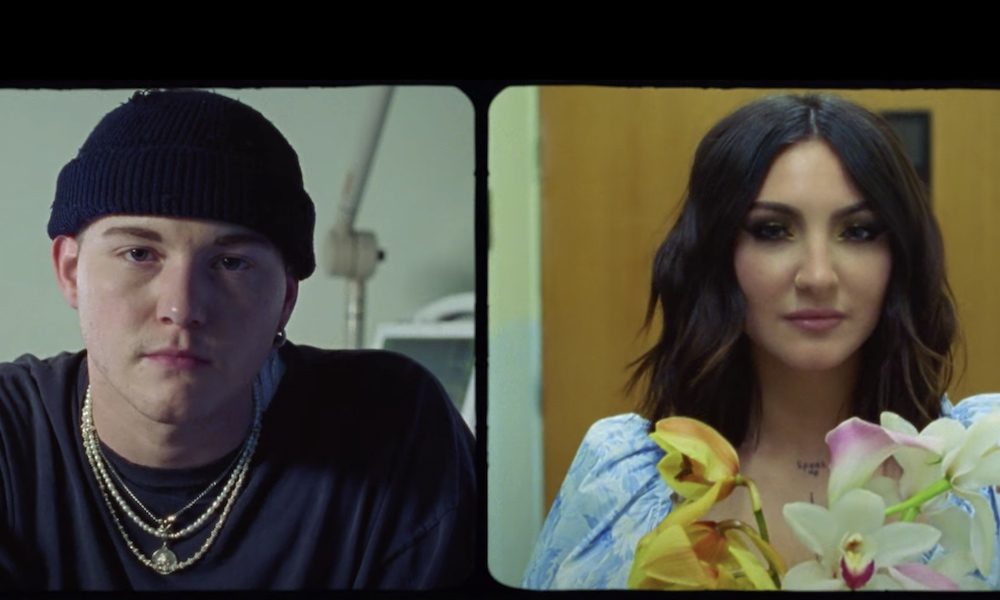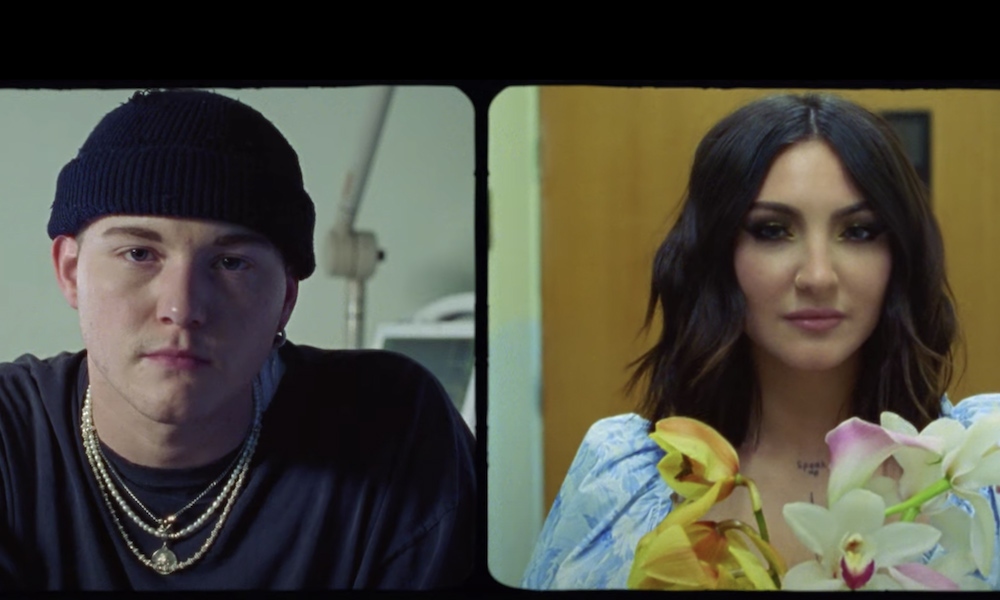 Trevor Daniel has released the music video for his thrilling single "Fingers Crossed," which also features songwriter and artist Julia Michaels. The moody video directed by Grant Spanier features the two artists as star crossed lovers in a hospital.
Back in April, Julia Michaels has released her long awaited debut album Not In Chronological Order. The album was written and recorded over the past year with production and songwriting team The Monsters & Strangerz with Michaels leading in the writer's room.
Trevor Daniel - Fingers Crossed (feat. Julia Michaels) [Official Video]
Having had a massive start last year with his track "Falling" and the release of his debut album, Nicotine, Trevor Daniel didn't slow down despite the pandemic. The young Houston, TX born, Los Angeles based artist had his debut late night television performance on the Late Night Show Starring Jimmy Fallon.
He also went on to collaborate with peers across genres including Becky G, and Tainy for the Spongebob film soundtrack, as well as BeBe Rexha and Ty Dolla $ign. With all this new material, fans will be treated to an incredible show come festival season as Trevor takes to the road to perform a string of dates including Lollapalooza, Governors Ball, Outside Lands, Firefly Festival and more.
In 2020, Trevor Daniel had one of the biggest debuts for a new artist anywhere soaring to the top with viral single "Falling" which is Triple Platinum and landed the #1 position on U.S. Pop Radio. Trevor's ethereal vocals over a trap-infused downbeat already primed listeners for the repeat button, but it was Daniel's lyrical prowess that sparked their imagination. A lethal combination that continues to reap rewards for the young artist who went on to release his debut major release, Nicotine (Alamo/Interscope Records) in the Spring of 2020.
Buy or stream "Fingers Crossed."
Trevor Daniel Tour Dates:
7/31 — Chicago, IL @ Lollapalooza Music Festival
9/17 — Las Vegas, NV @ Life is Beautiful
9/26 — Dover, DE @ Firefly Music Festival
10/XX — Concord, NC @ Breakaway Festival @ Charlotte Motor Speedway
10/29 — San Francisco, CA @ Outside Lands Festival