Selena Gomez And Trevor Daniel Share Surreal 'Past Life' Video
The new video takes viewers on an unexpected and visually-stunning trip.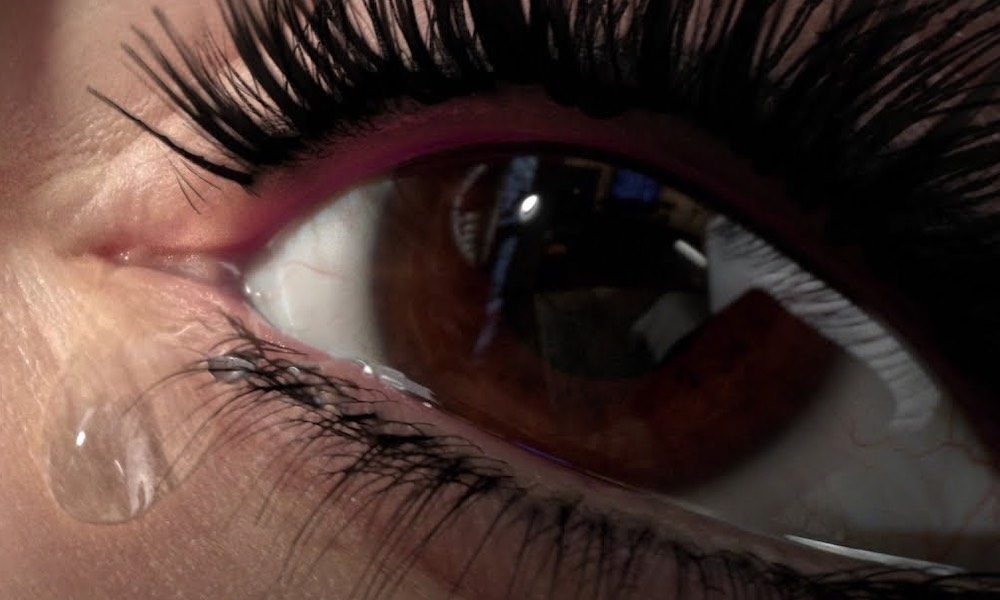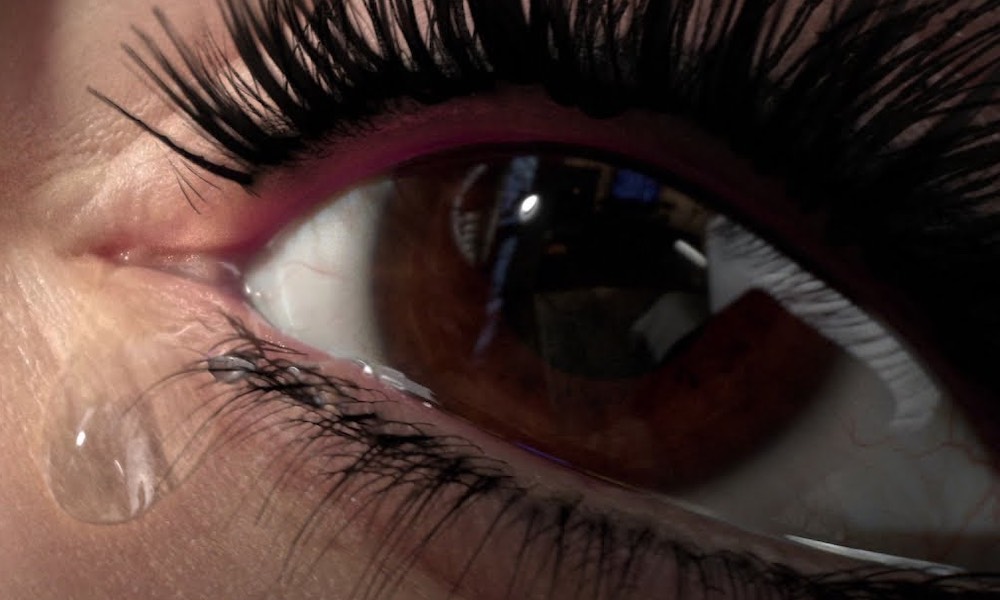 Selena Gomez and Trevor Daniel dropped a gorgeous and surreal video for their duet "Past Life." The visual opens with Gomez and Daniel sharing a quarantine-friendly Instagram Live performance of the song – but then takes viewers on an unexpected trip.
Trevor Daniel, Selena Gomez - Past Life (Official Video)
Directed by the Grammy-nominated duo Vania Heymann and Gal Muggia (Tove Lo, Coldplay), "Past Life" goes deep – literally. The initial footage of Trevor and Selena was captured by the artists, under lockdown. The production team then built upon their photos and videos to turn their faces into stunning, 3-D landscapes.
Declared to be a "summer smash" by Idolator, "Past Life" was co-written and produced by FINNEAS. The song originated as a solo track on Daniel's debut album, Nicotine.
In a video shared to Twitter late last month, Gomez discussed her collaboration with Daniel on the remixed track. She said that "when I heard the song the first time, I loved the fact that it was kind of a story about all the things that we tend to hold onto and the patterns that we have."
Trevor Daniel rose to stardom in 2019 when his single "Falling" went viral on TikTok, nearly a year after he released the song. The Houston artist hit the Top 20 in the US, UK, Canada, and Australia, among many other countries with the track, while stateside, "Falling" was certified 2x Platinum.
Selena Gomez, meanwhile, released her new single, "Boyfriend" in April. The song marked the lead track off the deluxe version of her best-selling album, Rare.
Released at the top of the year, the highly-anticipated Rare marked Gomez's comeback album, following her 2015 LP, Revival.
The album debuted at No.1 on the Billboard 200, while topping the album charts in Canada, Australia and Mexico. Rare also became Gomez's first LP to peak in the UK's Top Ten, landing at No.2, just above Lewis Capaldi's record-breaking Divinely Uninspired to a Hellish Extent.
The deluxe edition of Rare included "Boyfriend," along with two previously-unreleased tracks – "She" and "Souvenir" – plus the longtime fan favorite, "Feel Me," which was released as a surprise digital bonus in February.
Listen to the Best of Selena Gomez on Apple Music and Spotify.