Troye Sivan Discusses Working On 'The Idol' And New Music: 'It's A Whole New Chapter'
The star plays Xander on The Weeknd and Sam Levinson's new series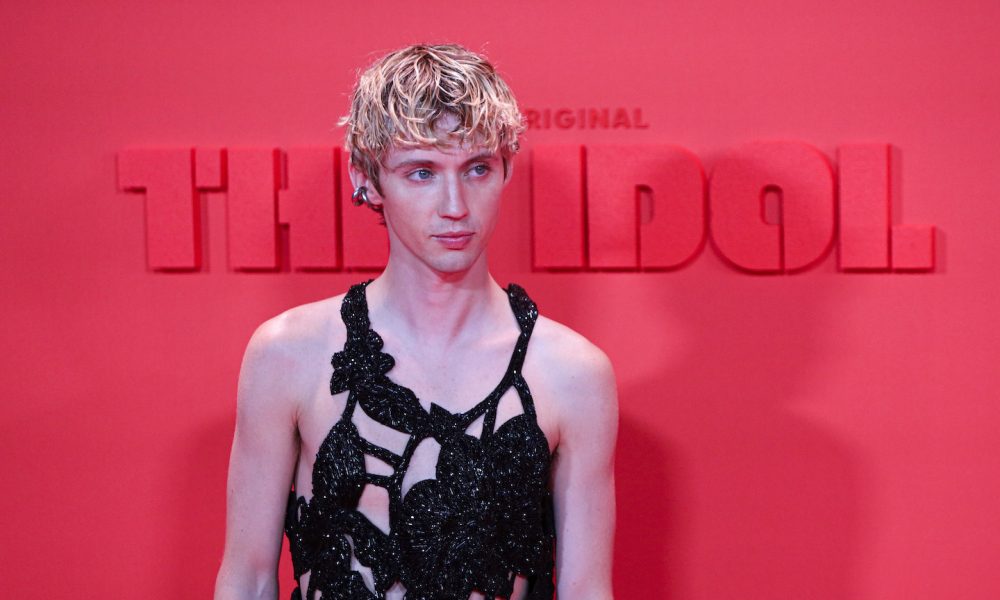 Troye Sivan has discussed working on The Idol, in which he plays the role of Xander, and his imminent new music in a new interview.
The Australian pop star is one of many famous faces who appear in The Weeknd and Sam Levinson's new HBO series, which follows a pop star recovering from a nervous breakdown as she tries to reclaim her crown.
Speaking to Billboard, Sivan called working on The Idol "honestly one of the greatest experiences of my life." On playing his character, he explained: "It was really fun. I know a few creative directors – I've dated a few – so I know them really well. I am also fully that person.
"On the press tour, Lily[-Rose Depp]'s looking unbelievable at all times, of course, so I'm like the gay best friend that's taking a million pictures of her all the time. I think it was just a very natural role for me to slip into."
Sivan added that he recognized "a lot of the industry in the show, the good and the bad parts." "I also think it's a great example of what not to do as a pop star," he continued. "For me, I've always said the number one most important thing is my mental health and my physical health."
The star also discussed the new music he has been working on of late, hinting that there are "definitely a lot of new things coming." "I can't wait for everyone to hear it," he said. "It's a whole new chapter in the experience, so that's gonna happen really soon.
"I find it kinda pointless to make music that isn't vulnerable, so even in the most joyous moments on this album… There's some straight-up rip-your-guts-out sad [songs], but I didn't wanna make that the whole thing."
Sivan last released new music in 2022 with the single "Wait." The Gordi-featuring track was written by the acclaimed artist for the soundtrack of the film Three Months.