Troye Sivan Releases New Song 'Wait' Featuring Gordi
The track is taken from the soundtrack to the film 'Three Months', which will star Sivan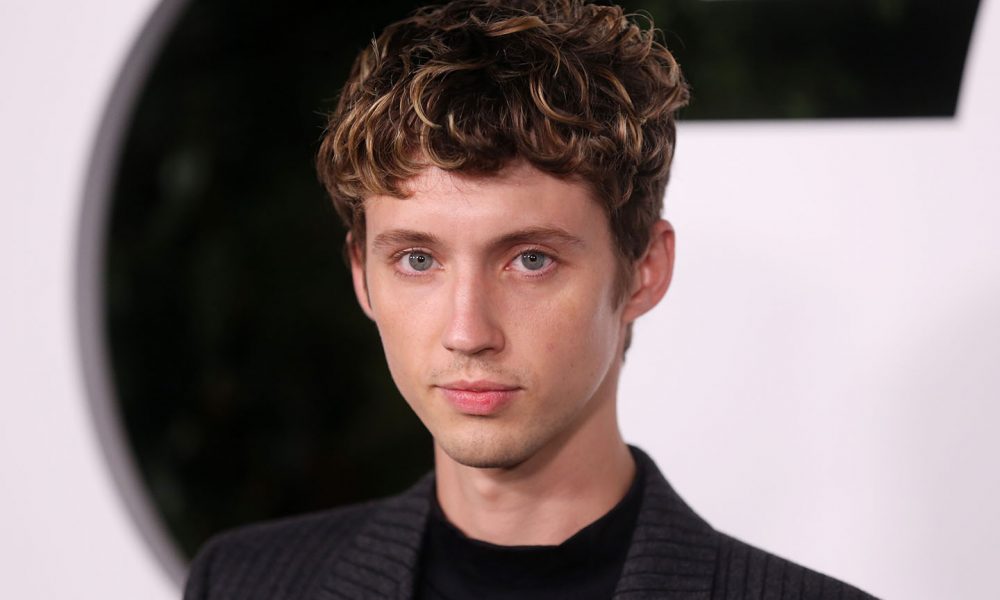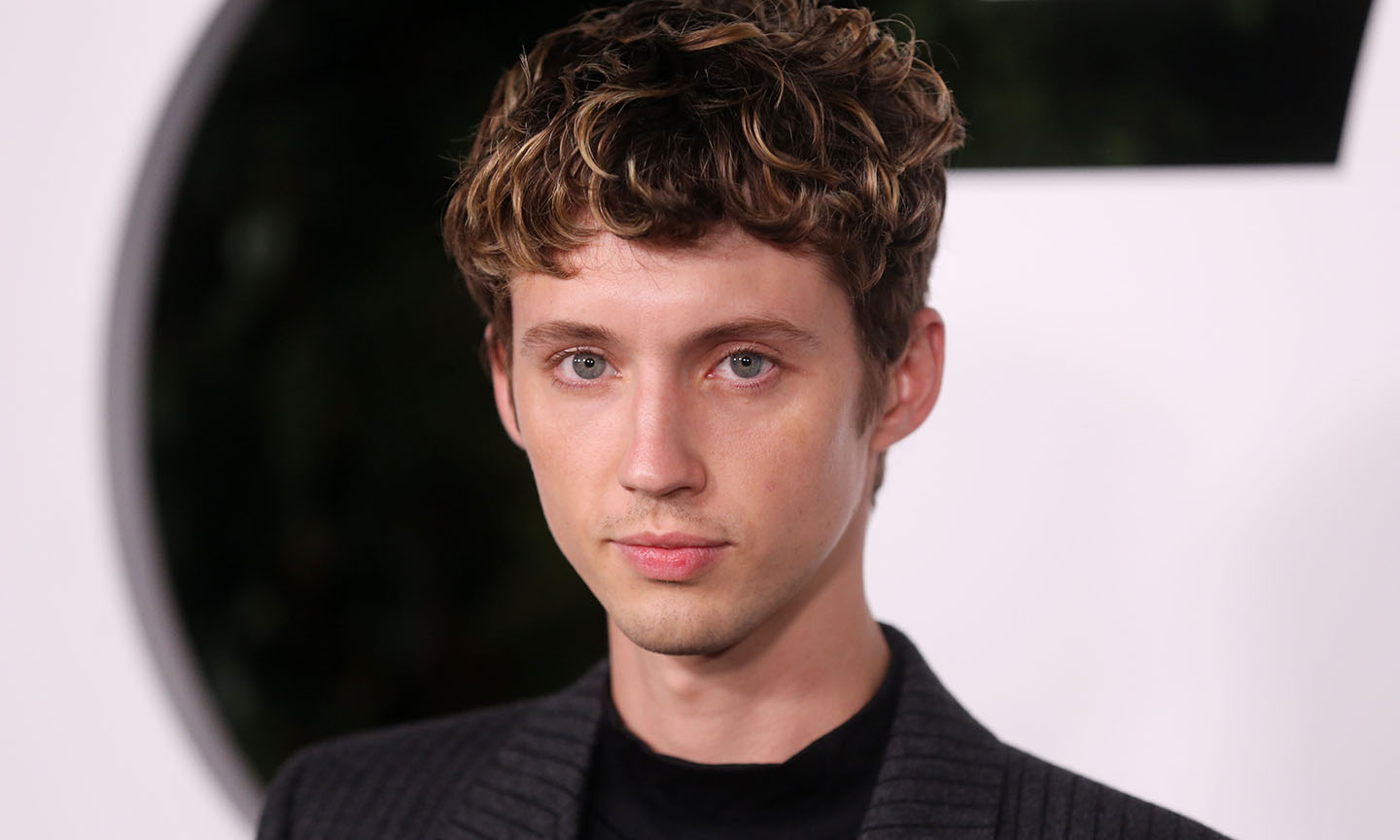 Troye Sivan has shared a new song called "Wait," which features Australian folktronica singer/songwriter Gordi.
The track swiftly follows the release of last week's "Trouble" and, like its predecessor, was written by the acclaimed Aussie pop star for the soundtrack of the new film Three Months. Both tracks were produced by Styalz Fuego, who has previously worked with the likes of Imagine Dragons, Khalid, EXO, and The Knocks.
"One thing I am sure of is everything will change," sings Sivan in the chorus of the reflective, synth-driven track. "Time moves fast/You grow old/Days we can't rearrange/Changing tides, I feel it in my bones."
Troye Sivan, Gordi - Wait (Official Audio)
The ARIA award-winning musician will also appear on-screen in the movie and he wrote the songs from the point of view of his character, Caleb, a South Florida teen who loves his camera, his weed, and his grandmother. On the eve of his high school graduation, everything changes when he's exposed to HIV. While he waits three months for his results, Caleb finds love in the most unlikely of places.
Sivan worked with Jay Som on "Trouble," which marked his first release since sharing the one-off single "Angel Baby" last fall. Three Months also brings his absence from the film industry to an end, following up his appearance in Boy Erased (2018) for which he penned and recorded the Golden Globe-nominated soundtrack cut "Revelation."
Three Months premieres on Paramount+ today (February 23). Director Jared Frieder previously said the film was about "dismantling the shame around HIV and showing that it's no longer a death sentence in our modern world with access to healthcare." Within that context, it also shares a coming-of-age story and a young person "realizing that the very things that make him different also make him indispensable and worthy of love."