Two Beatles Alumni Pass Away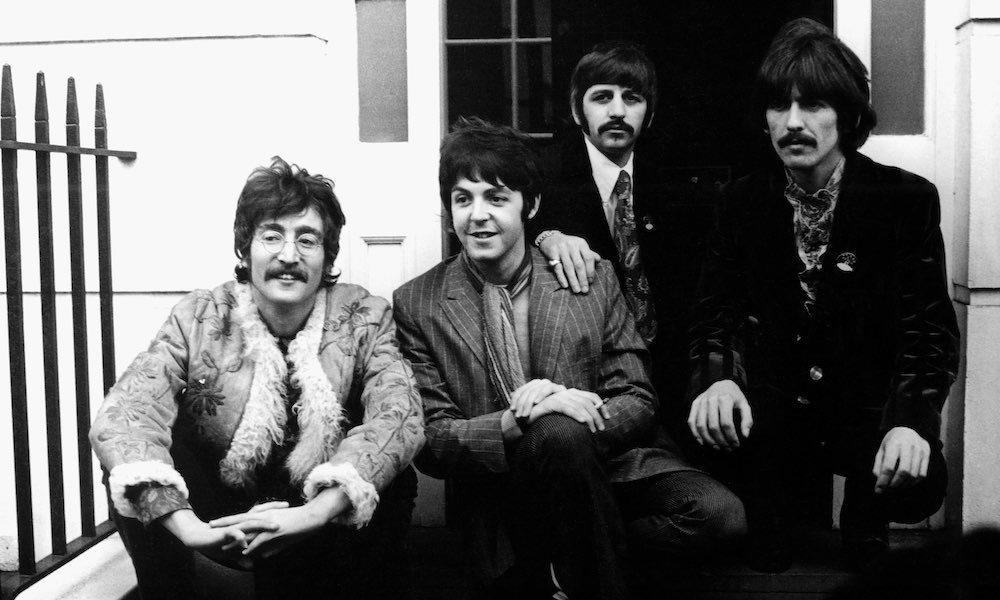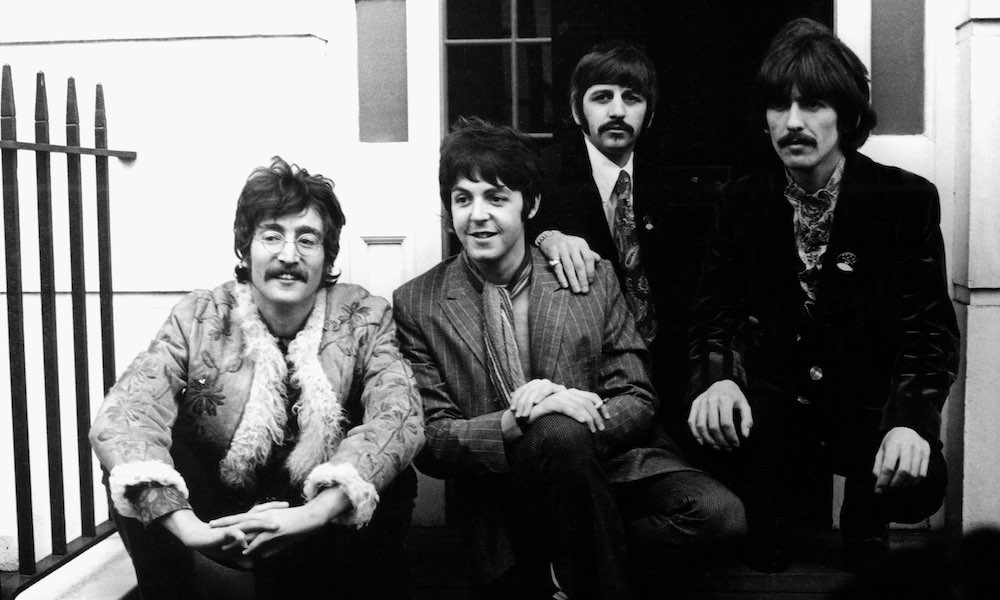 Two men who each had roles in the story of the Beatles in the 1960s have passed away. Ray McFall, the owner of the Cavern Club in Liverpool when the group made their name there, died on January 8 at the age of 88. Actor, comedian and singer Lance Percival, who did the voices of Paul McCartney and Ringo Starr in the mid-1960s Beatles cartoon series and was also one of the voices in the 'Yellow Submarine' film, died on January 6 at 81.
It was McFall who, after taking over the Cavern in 1959, was the architect of the club's transformation from a jazz venue into a rock 'n' roll venue. He launched the Merseybeat sessions that paved the way for the Beatles to establish themselves in Liverpool.
Modern-day Cavern director Jon Keats told the BBC News website: "It was Ray who opened it up to those early Merseybeat sessions, which led to the whole Merseybeat explosion. It was completely his vision that moved the club forward, with what turned into the huge Merseybeat explosion and the Beatles' success and Gerry and the Pacemakers and all the main bands." The group played at the Cavern 292 times in a two-and-a-half-year period beginning in February, 1961.
Percival, a familiar face on British television, particularly in the 1960s and '70s, made his name as a member of the cast of the smash hit satirical TV series 'That Was The Week That Was.' He sang comic calypsos making light of the week's news on the show and elsewhere, and Percival's original Beatles connection was that he worked on his comedy discs with George Martin at Parlophone Records. He had his own UK top 40 hit in 1965 with 'Shame And Scandal In The Family,' based on the 1940s Trinidadian song by Lord Melody.
Around the same time, Lance became the voice of Paul and Ringo in the ABC television series 'The Beatles' which was produced from 1965 to 1967, but which had no involvement from the group themselves. This led to him voicing the central character Old Fred in the animated fantasy movie 'Yellow Submarine' in 1968, based on the Lennon-McCartney song of that name.
Format:
UK English