Listen To Twocolors' Striking Remix Of Gregory Porter's 'Dry Bones'
The original version of "Dry Bones" features on Porter's first ever career anthology, 'Still Rising', released last November.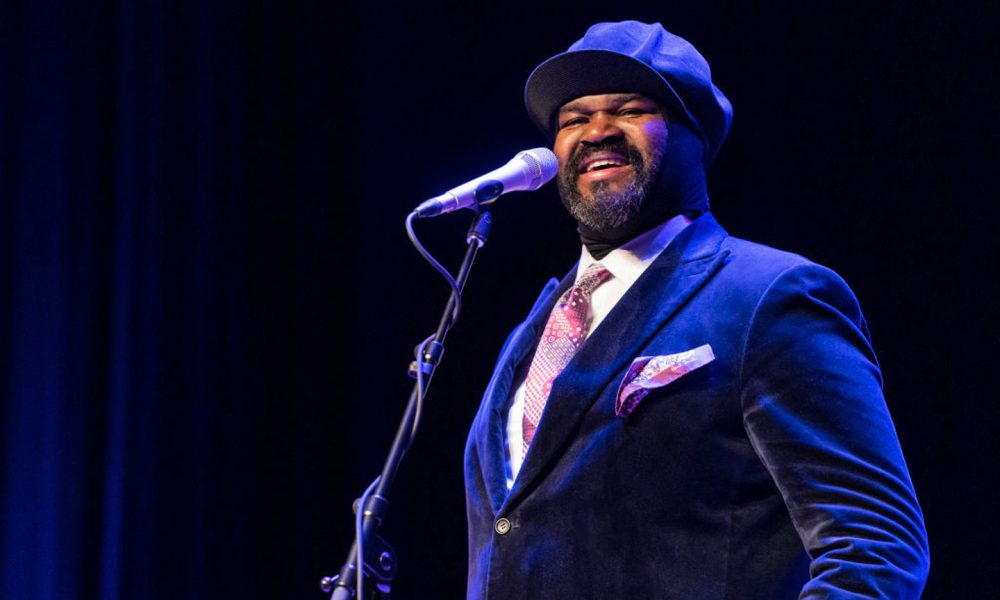 Gregory Porter has shared a striking new, dancefloor-friendly remix of his recent single "Dry Bones" by Berlin DJ duo twocolors. You can check it out below.
The original version of "Dry Bones" featured on Porter's first ever career anthology, Still Rising, a 34-track collection released through Decca/Blue Note in November 2021. The two-disc Still Rising includes five brand new tracks and two new arrangements, alongside existing favorites, covers and duets with artists such as Paloma Faith, Jamie Cullum, Jeff Goldblum and more.
"This is my music up until now, but it's not a 'Greatest Hits,' Porter said at the time of the album's release. "They often come at the end of someone's career, and I still feel new and young in mine. I have much more to say. There is always something in an artist's career that people don't know about; I wanted to bring it to their attention.
Dry Bones (twocolors Remix)
"The album title echoes my last one, All Rise, because I am reiterating something evident in my music and the new songs here – this upward-looking optimism about life and love. It's an unfinished story for me, both musically and personally. And I'm still learning how to do this. Still rising."
The original version of "Dry Bones," written & produced by Troy Miller (Diana Ross, Rag'n'Bone Man, Emeli Sandé) was issued as the trailer single for Still Rising and it has since racked up an enviable 10 million streams, going to No. 1 on the Radio Airplay chart in France.
Rising Berlin DJ outfit twocolors have almost 5 million monthly listeners on Spotify. Of their music, the say, "The duo twocolors is full of contrasts, just like their city of Berlin, where the two musicians met in 2015. Constantly exploring in search of sonic excellence and magic. Alternative and underground influences but also pop and mainstream culture and music. Those two strong opposites is what their sound is anchored in. Aiming for a new symbiosis of driving electro and melodic pop."