Tyler Ramsey Announces New Covers EP, 'Found A Picture Of You'
The release marks the former Band of Horses guitarist's follow-up to 'For the Morning.'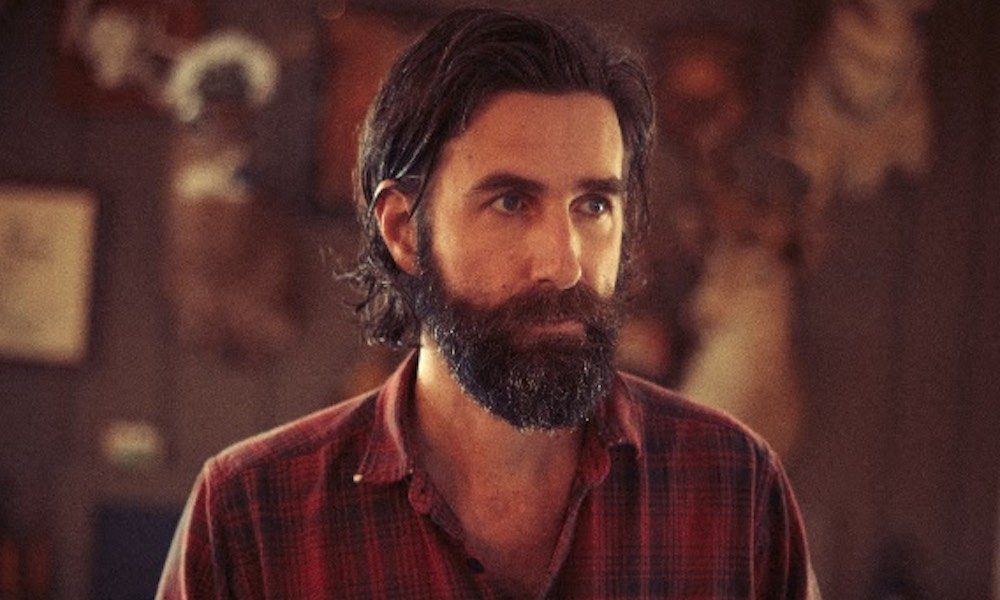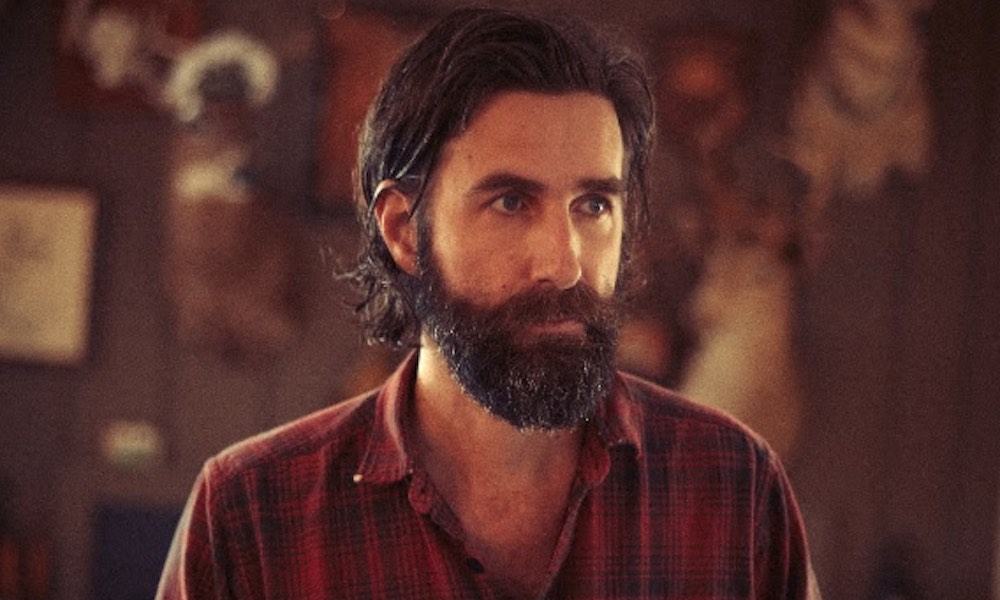 Singer-songwriter and former Band of Horses guitarist Tyler Ramsey is releasing an intriguing new EP of covers. The six-track Found A Picture Of You, out this Friday, October 16 via Fantasy Records, will find Ramsey performing five carefully-chosen songs (all written and/or made famous by female artists) plus one re-imagined original tune. Today, he shared an acoustic rendition of The Pretenders' "Back on the Chain Gang."
Tyler Ramsey - Back On The Chain Gang (Visualizer)
"I love Chrissie Hynde and the Pretenders; I grew up hearing that unique voice on the radio and got hooked on their records," shared Ramsey in a statement. He also offered some background into the EP's title: "This song has a line in it that gets me every time: 'I found a picture of you/those were the happiest days of my life/like a break in the battle was your part/in the wretched life of a lonely heart.'"
Ramsey's folk-inspired take on The Pretenders' 1982 hit paints the song in a compelling, new light. Nashville singer-songwriter Annie Williams adds additional textures to the song, with her back-up vocals.
Found A Picture Of You, which follows the artist's acclaimed fourth solo album, For the Morning (2019), was produced by Ramsey and recorded and mixed by former Band of Horses bassist Bill Reynolds at his Fleetwood Shack studio in Nashville. A variety of special guests joined Ramsey in the studio, including My Morning Jacket's Carl Broemel, Billy Alletzhauser, Thad Cockrell, Avi Kaplan, and even Ramsey's daughter, Sylvie, among others.
The EP also includes covers of The Innocence Mission's "Tomorrow on the Runway;" Jules Shears' "All Through the Night" (made famous by Cyndi Lauper in 1984); "Shake Sugaree," the country blues treasure by blues/folk legend Elizabeth Cotton; and "When You Go," a beautifully rendered ballad of aching love and acceptance penned by singer-songwriter Jennie Lowe Stearns.
Found A Picture Of You also finds Ramsey revisiting "1000 Black Birds," an original song of his, off his 2011 LP, The Valley Wind.
Found A Picture Of You will be available on October 16. Scroll down to view the tracklist and preorder it here.
Found A Picture Of You Track List:
1. Tomorrow on the Runway (Karen Peris/The Innocence Mission)
2. All Through the Night (Jules Shear)
3. Shake Sugaree (Elizabeth Cotten)
4. Back on the Chain Gang (Chrissie Hynde/Pretenders)
5. When You Go (Jennie Lowe Stearns)
6. 1000 Black Birds (Tyler Ramsey)