U2 Announces Massive Relaunch Of YouTube Channel
Over the next year, the band will release over 100 visuals, including never-before-seen content and HD music videos.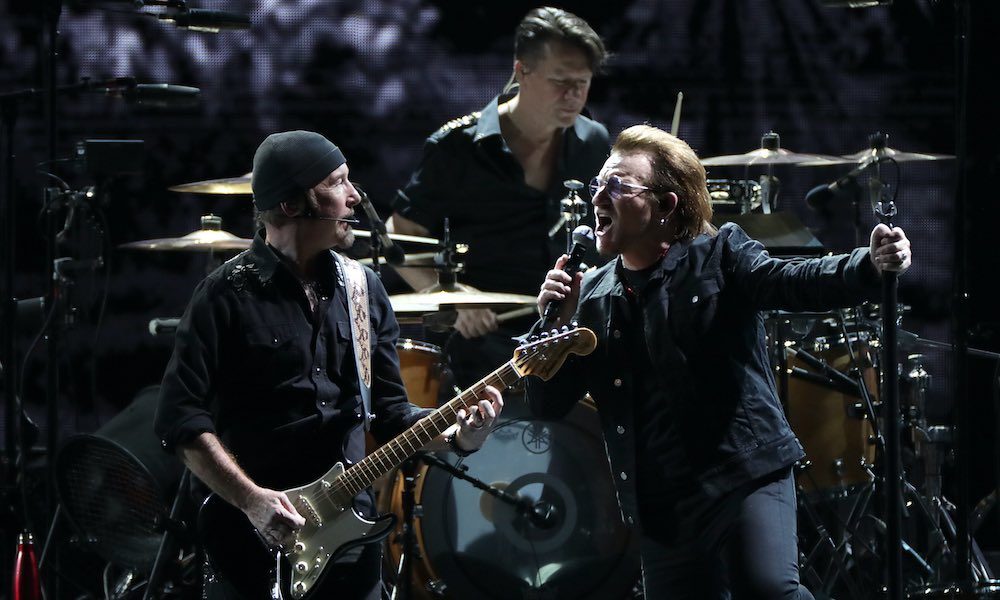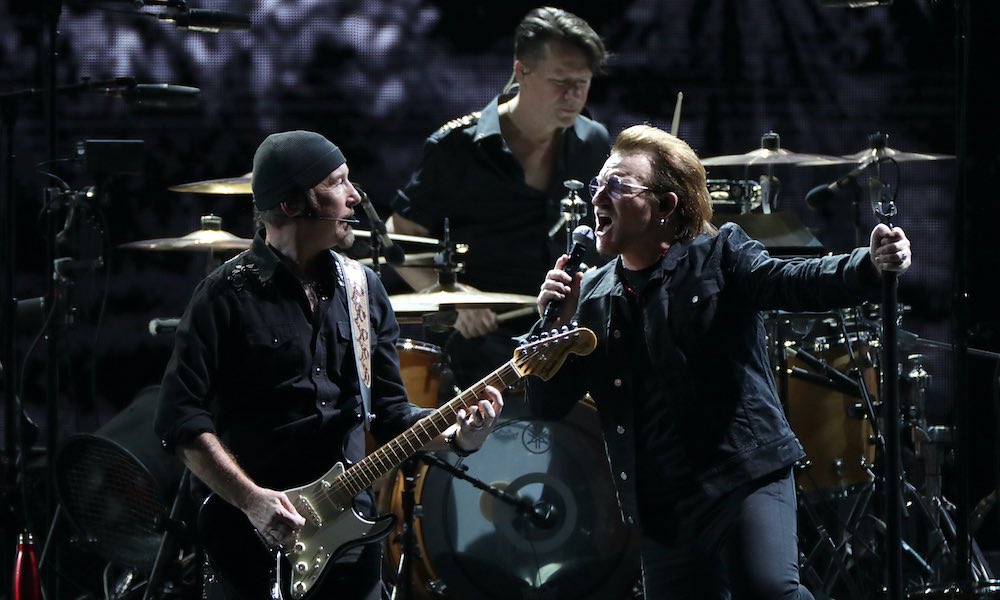 U2 announced a major overhaul of their YouTube channel that will offer fans hours of new and remastered content. The rollout, which will continue throughout the next year, launches tomorrow at noon EST with a newly-remastered, HD video of "Stuck In A Moment You Can't Get Out Of."
U2 - Stuck In A Moment You Can't Get Out Of (Official Music Video)
The Grammy Award-winning song marked the second single off U2's tenth studio album, All That You Can't Leave Behind, which turns 20 this year. The album was a massive success – both critically and commercially, hitting No.1 in over 15 countries, garnering a total of seven Grammy Awards, and spawning the band's sold-out "Elevation" arena tour.
The legendary Irish rockers are also celebrating their 40-year legacy, which began with 1980's Boy – not long before the dawn of the MTV era. Over the decades, U2 has maintained an unparalleled creative vision when it comes to visuals.
Throughout the next 12 months, fans can look forward to previously-unreleased live, behind the scenes, and remixed content, in addition to HD upgrades of the band's classic music videos (up to 4K quality whenever possible).
"U2 has worked with some incredible filmmakers and directors over the years, and it's always been a lot of fun," said lead guitarist The Edge. "Like a lot of people, I'm partial to a tumble down a YouTube rabbit hole…I hope you enjoy."
David Joseph, Chairman & CEO, Universal Music UK, added, "From the stunning realization of their live shows to their timeless photography and album art, U2's visual output has always been outstanding. Their passion for film shines through in all their videos, and it's been a huge pleasure to work with them to bring them together in the highest possible quality. This channel is going to serve as a brilliant showcase of the band's ever-evolving creative vision."
Last week, the band announced a 20th-anniversary edition
of All That You Can't Leave Behind, due out October 30. Fans will have the opportunity to pick from a variety of formats – spanning a remastered, 12-track album to a 51-track super deluxe box set.
Listen to the best of U2 on Apple Music and Spotify.