UMG Nashville Teams With Outdoor Channel For Virtual Concert Series
Country stars Gary Allan, Jordan Davis, Caylee Hammack and Josh Turner will play showcase events.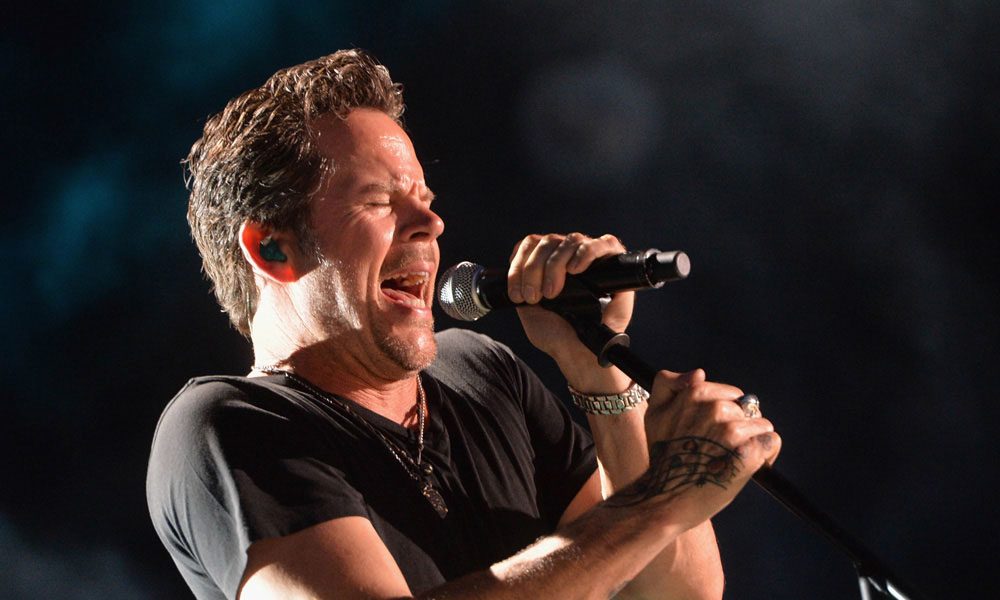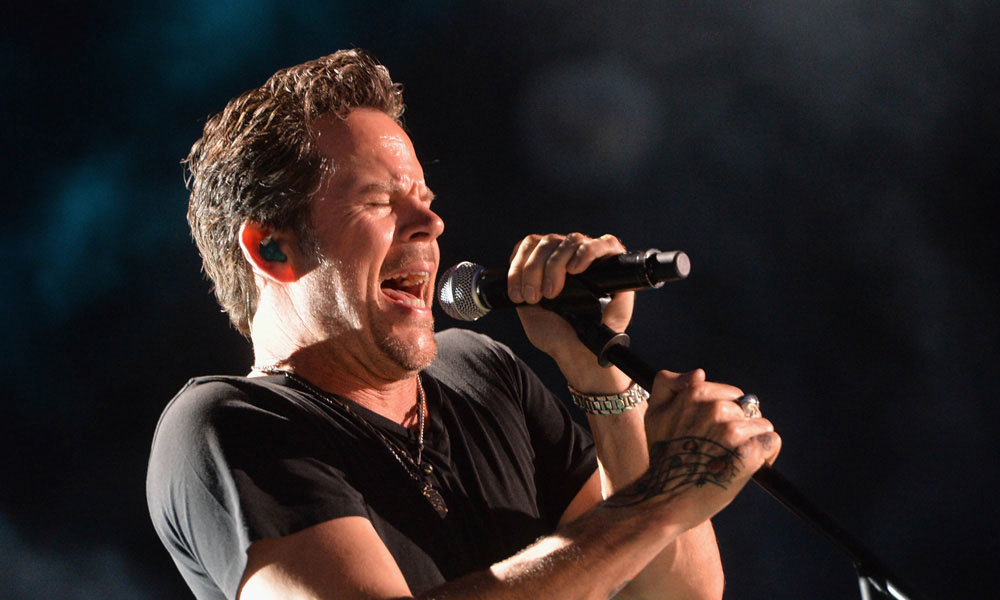 The Outdoor Channel has partnered with UMG Nashville to bring viewers live concerts—virtually—on the outdoor network. The shows start on Monday, September 28, with Country Outdoors LIVE Presented by RAM.
UMG Nashville artists Gary Allan, Jordan Davis, Caylee Hammack and Josh Turner will offer music showcases each Monday night starting on September 28 at 8 p.m. ET.
Hosts Nick Hoffman, host of Outdoor Channel's Nick's Wild Ride, and Mary O'Neill Phillips, host of the Outdoor Sportsman Group podcast Country Outdoors, will introduce the live acts, as well as help viewers learn details behind-the-music during each 30-minute show.
Nick Hoffman is himself an award-winning country music artist whose passion for travel and the outdoors takes him to the world's most interesting places. After 12 years as the fiddle player in country music star Kenny Chesney's Band, he struck out on his own and scored two hit songs with country trio The Farm.
The Outdoors Channel's official website says of the series: "It's as real as it gets. Country Outdoors LIVE takes you inside the homes of country music's brightest stars for an exclusive, intimate live performance. Hosts Nick Hoffman and Mary Phillips take you up-close and personal, with a special inside look at the outdoor passions of the biggest names in country music."
"The success of our broadcasts during the summer months proved that this creative way of having two industries—television and music—join forces during these uncertain times present a fun and exciting way for country music fans to enjoy new music they may not have been exposed to as easily," Outdoor Sportsman Group President and CEO Jim Liberatore said.
"Our programming content and audience allies closely with country music fans, so this is a natural development—providing live, exciting programming."
See the Outdoor Channel's Country Outdoors virtual concert series' full show schedule below:
September 28 – Gary Allan
October 5 – Jordan Davis
October 12 – Caylee Hammack
October 19 – Josh Turner.