Universal Music Group's UMusic Hotel Madrid Is Now Open
Antonio Banderas' take on the musical 'Company' will show at the theater until February 14.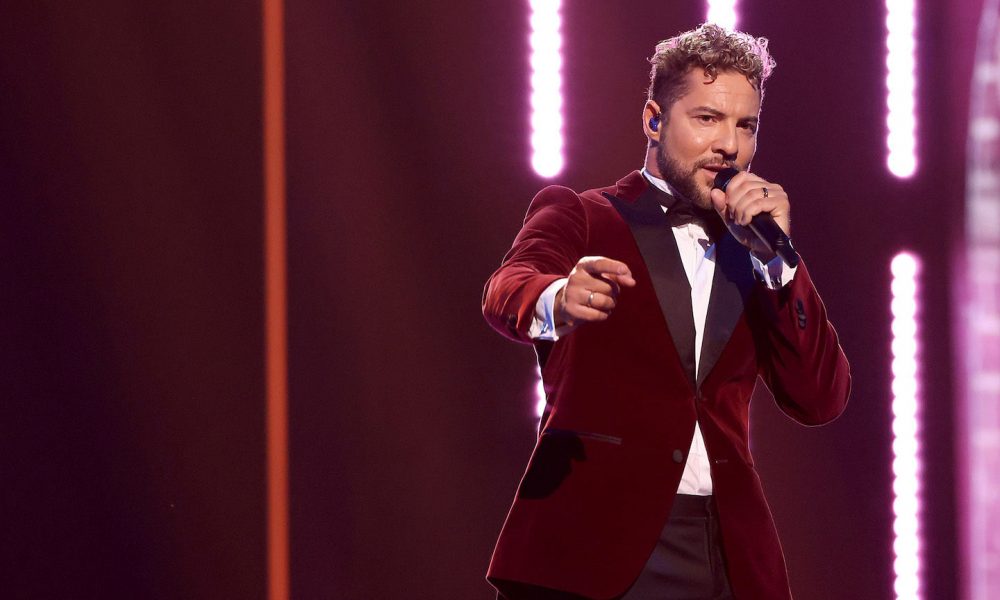 Madrid is home to the first UMusic Hotel, a venture that aims to become an entertainment hub in the heart of the Spanish capital. Co-created by Universal Music Group and Dakia Entertainment Hospitality Group, the hotel is located inside the historic Albéniz Theater building, just a stone's throw from downtown tourist sites such as Puerta del Sol and Plaza Mayor.
The hotel opened on November 14, 2022 and is now fully operating, with Antonio Banderas' take on the musical Company showing at the theater until February 14. Next, Spanish singer-songwriter David Bisbal will take the stage for 20 days between March and April as part of the celebrations of his 20th music career anniversary.
The Albéniz Theater was inaugurated in 1945 and was in operation for more than 60 years until it closed its doors in 2009, when its owners wanted to demolish it and build a luxury residential building in its place. A group of citizens came together to create the Albéniz Theater Aid Platform and asked for it to be declared an Asset of Cultural Interest to prevent its demolition, which was finally granted in 2016. This allowed the 898-seat venue to be rehabilitated, and negotiations began for what is now the UMusic Hotel Madrid.
UMusic Hotels is a new international brand that offers first-class accommodations and entertainment. The goal is to create a unique experience for both guests and artists staying at their hotels, and to offer a wide range of music-related services and activities.
Music is integral to every aspect of UMusic Hotel Madrid. Details include the "Pasillo de la Música" (Hall of Music), which connects the two buildings that make up the venue, and where you can see works of musicians such as Freddie Mercury, Lady Gaga, Alejandro Sanz, and Katy Perry created by Spanish Grafitti artist, SFHIR.