Watch The Video For New Underworld & Iggy Pop single 'Get Your Shirt'
The track also features on two parties' forthcoming collaborative EP 'Teatime Dub Encounters'.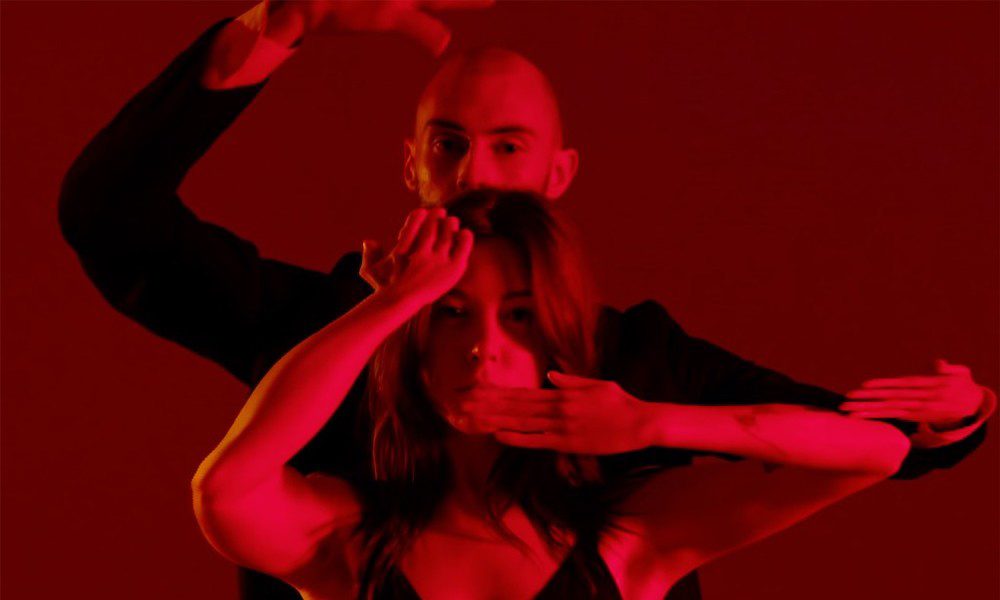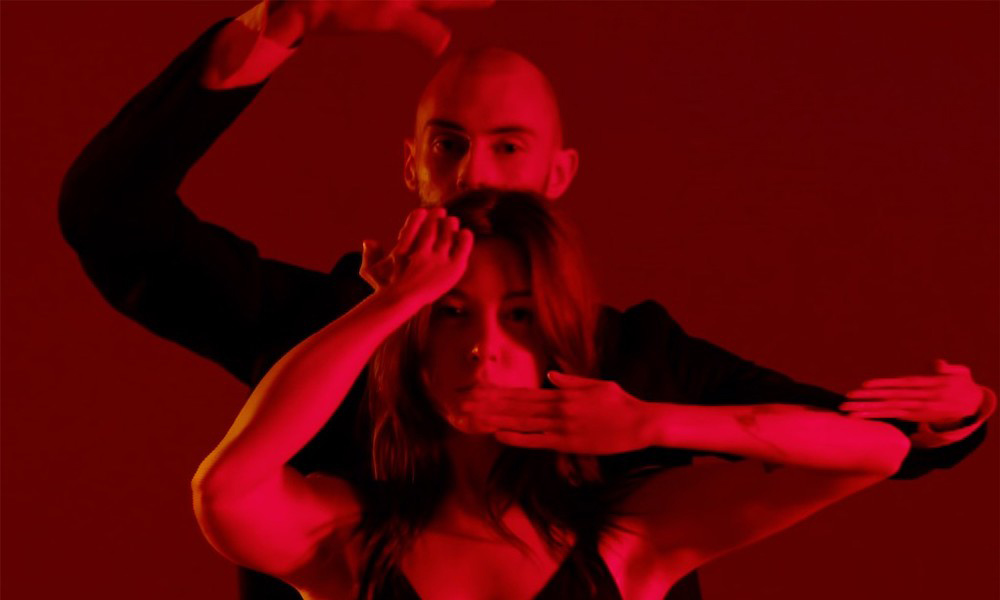 Underworld & Iggy Pop have shared their buoyant new single Get Your Shirt, the latest track to be previewed from their collaborative EP Teatime Dub Encounters.
A sharp contrast to the atmospheric, spoken word song 'I'll See Big,', Get Your Shirt sees Iggy and Underworld return to their bedrocks – infectious beats and proselytizing vocals – for a seven-minute epic dance track. "It's getting harder to be free / It's getting so much harder to be me / It's getting so much harder to be," Pop sings on the chorus.
Underworld and Iggy Pop teamed up for their new single with a video directed by frequent Underworld collaboration Simon Taylor. The 'Get Your Shirt' film features a trio of dancers whose choreography is artfully distorted by a liquefying effect. You can watch the video above.
The collaboration between the proto-punk legend and the electronic music duo spawned out of a meeting at London's Savoy Hotel to discuss working together for the T2: Trainspotting soundtrack; while those tracks ultimately weren't included in the soundtrack, they formed the four-song Teatime Dub Encounters, which is released in full on 27 July 27.
"Iggy was staying at the Savoy and graciously said, 'Yeah, you know we can meet and talk about something,' because we both felt a strong connection to Trainspotting and to [Trainspotting director] Danny [Boyle]," Underworld's Rick Smith previously said in a statement. "I turned up thinking, 'I've got one chance here to convince this gentleman that we should work together. So I turned up with basically half my studio, hired a hotel room, set up and sat waiting."
"When you are confronted with somebody who has a whole bloody studio there in the hotel room, a Skyped director who has won the Oscar recently and a f_king microphone in front of you and 30 finished pieces of very polished music, you don't want to be the wimp that goes, 'Uh-uhhh', so my mind was racing," Iggy Pop commented.
Format:
UK English