Paul McCartney Shares Unreleased Versions Of John Lennon-Inspired Track 'Dear Friend'
"I find it very emotional when I listen to it now. I have to sort of choke it back."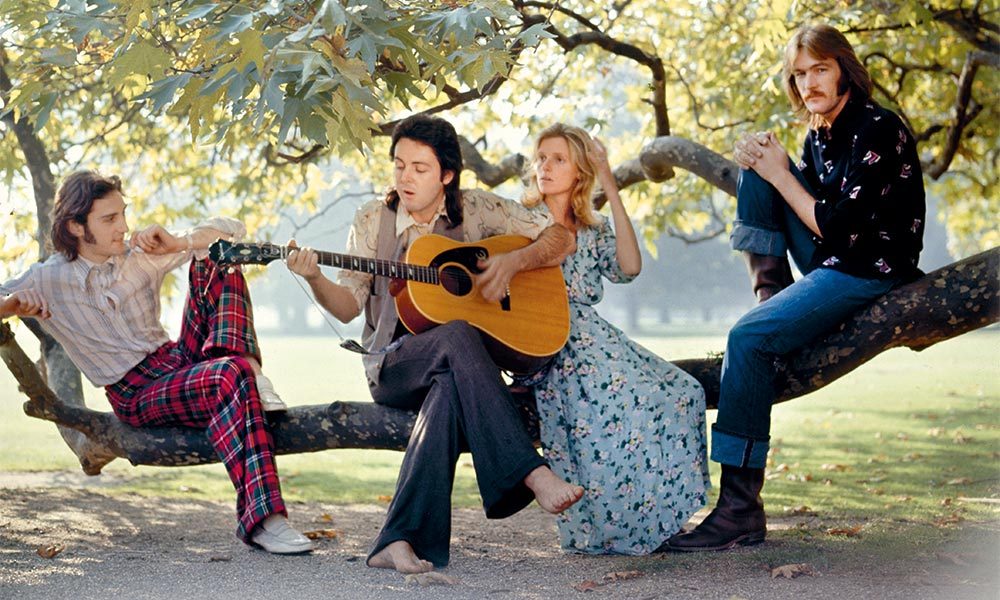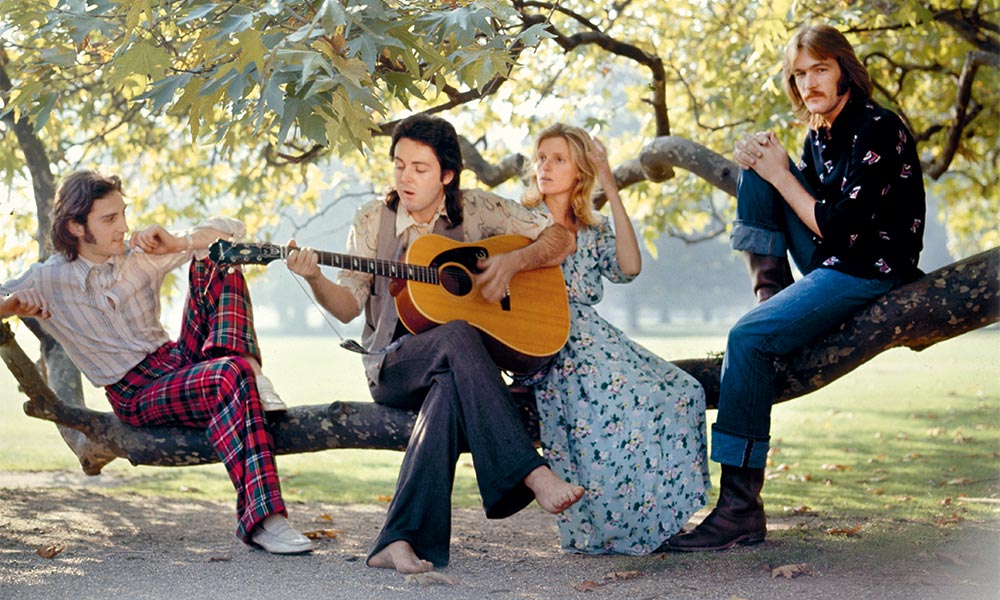 Paul McCartney has said that he wrote over 300 songs with his John Lennon and the immense influence their friendship had on McCartney is evident on two new unreleased versions of the Lennon-inspired track 'Dear Friend'.
'Dear Friend' first appeared as the closing track on Paul McCartney And Wings' debut album Wild Life in 1971, and now both a remastered version, and an intimate unreleased home recording are available as part of expansive deluxe reissue of the album (along with 1973's Red Rose Speedway) out on 7 December.
McCartney reflected on the origins of the track in a statement, saying:
"With 'Dear Friend', that's sort of me talking to John after we'd had all the sort of disputes about The Beatles break up. I find it very emotional when I listen to it now. I have to sort of choke it back. I remember when I heard the song recently, listening to the roughs [remastering works-in-progress] in the car.
And I thought, 'Oh God'. That lyric: 'Really truly, young and newly wed'. Listening to that was like, 'Oh my God, it's true!' I'm trying to say to John, 'Look, you know, it's all cool. Have a glass of wine. Let's be cool.' And luckily, we did get it back together, which was like a great source of joy because it would have been terrible if he'd been killed as things were at that point and I'd never got to straighten it out with him. This was me reaching out. So, I think it's very powerful in some very simple way. But it was certainly heartfelt."
Recorded during McCartney's sessions for Ram, 'Dear Friend' was a musical olive branch, extended to his once closest collaborator. The stripped-down track features only piano and vocals and reveals a beautifully vulnerable side of McCartney.
The recently unearthed track is just one of 25 bonus tracks that can be found on the newly expanded package of Wild Life. Along with the remastered album, it also features rough mixes, original single edits, B-sides, home recordings by McCartney and his wife Linda and other previously unreleased material. The DVD in the deluxe Wild Life package also includes rare footage of acoustic, home-video performances, rehearsals and more.
The deluxe reissues of Wild Life and Red Rose Speedway are released on 7 December and can be bought here.
Format:
UK English