Watch The Video For MIKA's New Single, 'Tiny Love'
The track is the second single from Mika's highly new album, 'My Name Is Michael Holbrook', out on 4 October.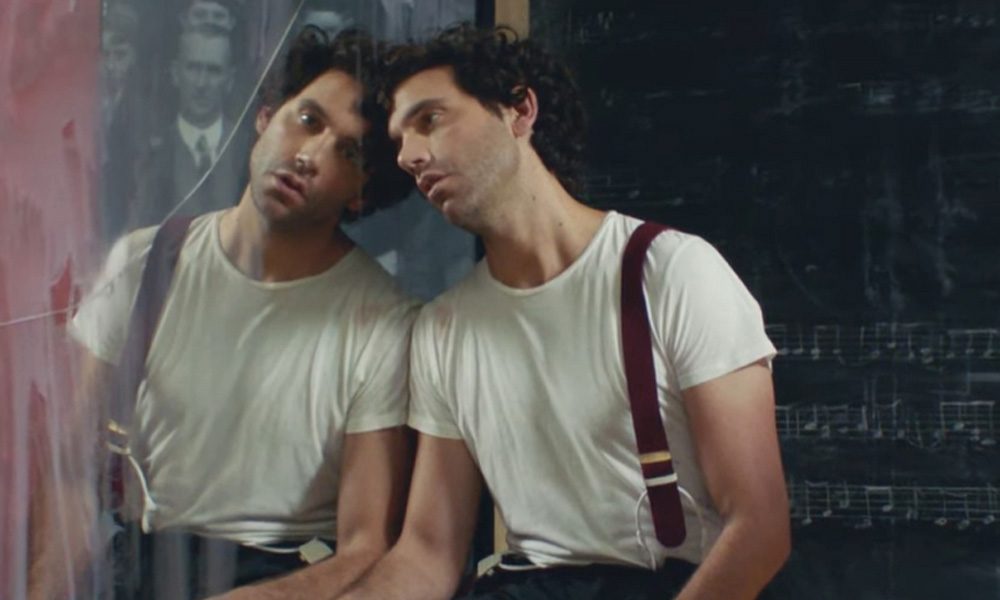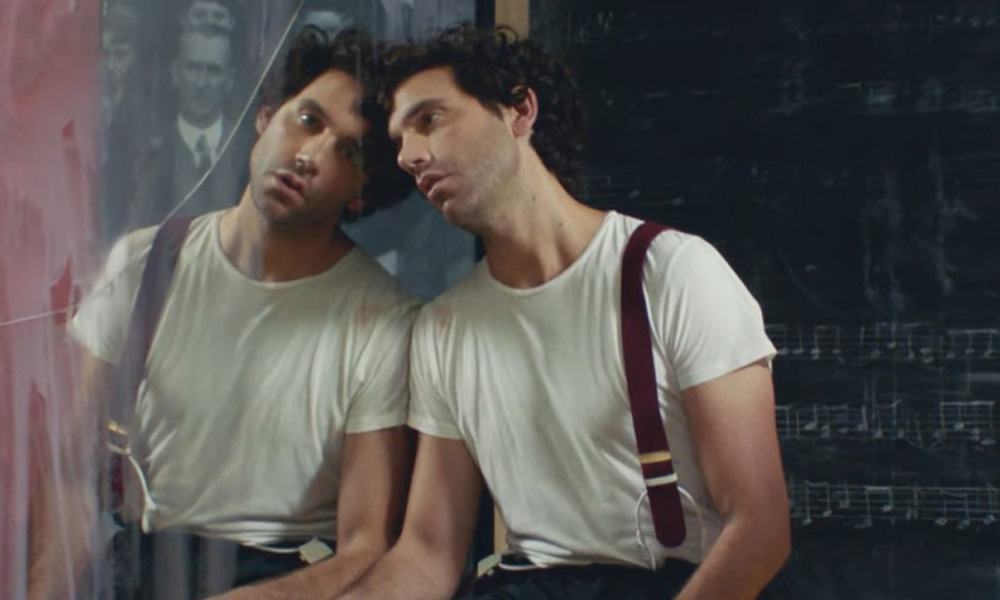 MIKA's new single 'Tiny Love' is out now, accompanied a W.I.Z.-directed video, which you can check out below. The track is the second single from MIKA's highly anticipated new album, My Name Is Michael Holbrook, out on 4 October.
Of 'Tine Love', MIKA says, "The most important thing in the world is the love we have for those around us, the love others offer us and the love we have for ourselves. That love can feel so massive and yet at the same time it's so tiny and imperceptible to others. This song is a conscious decision to provoke that emotion. I knew I needed a different sort of director for this video, more art and film based. W.I.Z. was the perfect choice.
"From every detail in pre-production, to the art direction and casting, he has one thing in mind; to illustrate a complex narrative that he has written in his head. I am very proud of what he has made. An emotionally epic video for a song full of heart and love. Huge and Tiny Love at the same time."
In celebration of the release, MIKA will make a long-awaited return to North America with the Tiny Love Tiny Tour this fall. The headline run kicks off with a show at New York City's Brooklyn Steel on September 12. He then heads to San Francisco, Los Angeles, Mexico City and Montreal, before jetting overseas for a massive European arena tour. Tickets are on sale now and you can visit the artist's official website for further details.
MIKA recently debuted the first single 'Ice Cream' from the new album, which Rolling Stone dubbed "Summer-Anthem Bait" and TIME calls "a sugar-sweet, carefree and upbeat summer bop." The track has been streamed 1.5 million times to date and continues to receive rave reviews.
For his first full length in five years, MIKA explores his American heritage on My Name Is Michael Holbrook. While his tumultuous childhood began in Lebanon before fleeing to Paris and then London, he focuses the album on the roots he traces back to his father's Savannah, Georgia upbringing. The work also paints a loving picture of his relationship with his mother, the woman who trained him, made his wardrobe for years on the road and most importantly taught him never to follow and always to express himself fearlessly. After writing in home studios in Miami and Tuscany over the course of two years, MIKA went to Brussels to record with producers Marc Crew and Dan Priddy.
"I hadn't put out a record in four years. I didn't know what to do when it came time to start the process and was honestly kind of at a loss," MIKA says. "I felt a little disappointed by the commercial side of the industry. I didn't want to make a record by numbers or by committee. I wanted to make an uncontaminated, homemade pop record."
Listen to the Best of Mika on Apple Music and Spotify.
Format:
UK English