Vince Staples To Host Limbo Beach Event In Long Beach
'Limbo Beach' is out May 31 and available for pre-order now.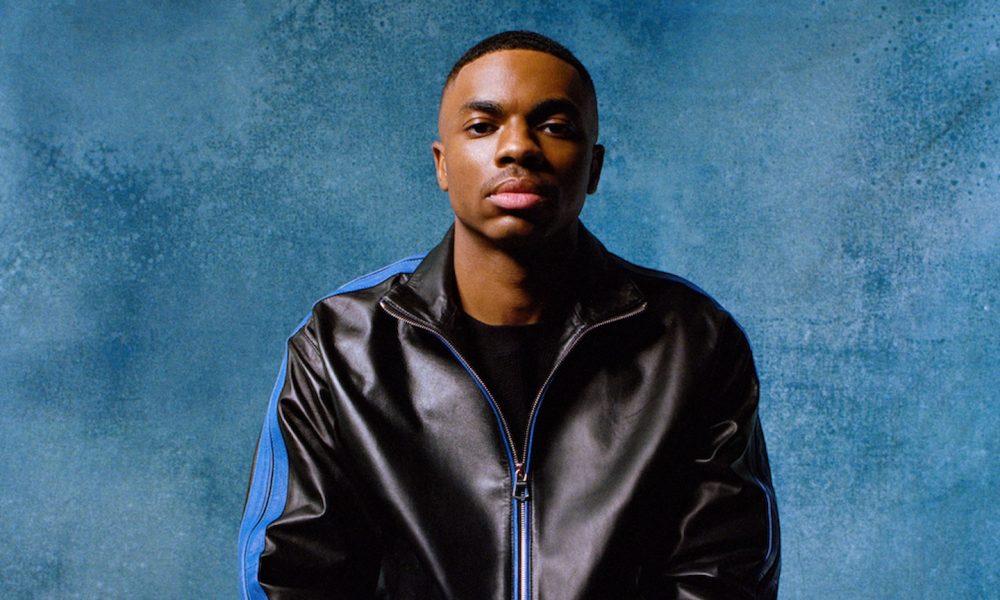 This Thursday (May 12), acclaimed musician Vince Staples will host the Limbo Beach Carnival at the Willow Grove Picnic Site of El Dorado Park, located in Staples' hometown of Long Beach, California.
Staples will celebrate the upcoming launch of his debut graphic novel published by Z2 Comics: Limbo Beach. Co-written by Chris Robinson and Bryan Edward Hill and illustrated by Buster Moody, the graphic novel ignites the tale of a group of teenagers who wash onto an uncharted, abandoned amusement park island, where they band into warring, super-powered factions devoted to discovering the secrets of their new home.
The event embraces the kinetic spirit of the graphic novel with games, music, face painting, and roaming clowns. Staples will stand center as the ringmaster, signing copies of the book from 4:00-7:00 PM PST. The event is open to the public and does not require a ticket.
The Limbo Beach graphic novel will be available early at the event and available from retailers on May 31 as well as for preorder at Z2 Comics' official website in deluxe and standard editions.
Staples recently released his critically acclaimed new album, Ramona Park Broke My Heart. "I am often told the lie that life is what you make it. For over a decade, most of my work has been an anthology of what I believed to be home. Now I've realized that it reaches beyond location," Staples wrote in a statement about the album. "I have been exploring the utility of home. Security. Comfort. Meaning. The answer. The excuse. To outgrow is to love blindly no longer. 'Ramona Park Broke My Heart' is the story of that growth."
Last summer, Staples performed hits from his self-titled album with a full band for NPR's Tiny Desk (At Home) series. The band featured Kenny Beats on bass, Gio "Dutchboi" Ligeon on guitar and vocals, Reske on keys and vocals, David Meyers Jr. on drums, and Fousheé on vocals.