Vince Staples And Mustard Conjure Up 'Magic' On New Single
The track is the first single from Staples' new album, 'Ramona Park Broke My Heart'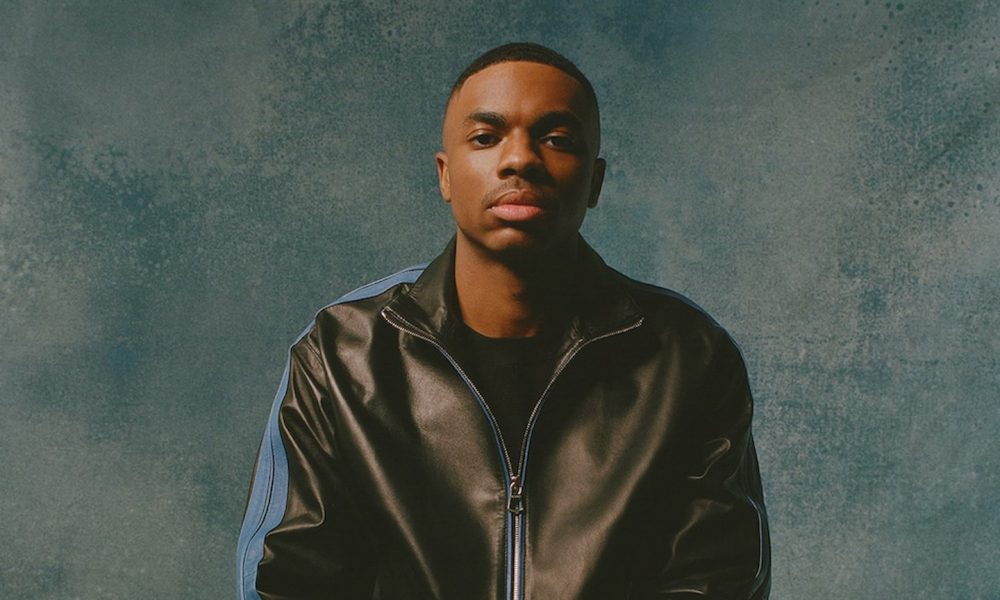 Vince Staples has released the first single from his next album, a collaborative track with Mustard called "Magic."
The Long Beach rapper's first piece of new material this year was produced by Lewis Hughes, Mustard, Nick "Unknown Nick" Audino, and My Best Friend Jacob, while Kenny Beats worked on it as a recording engineer.
"Feeling like I'm floating to the ceiling, is it magic?/Baby, tell me why you disappearing, this is magic," Staples raps on the chorus. "I won't ever tell 'em how I did it, it was magic/Can you imagine."
VINCE STAPLES - "MAGIC" FEAT. MUSTARD (Visualizer)
"Magic" will appear on Staples' upcoming album, Ramona Park Broke My Heart, which will be released in April. Speaking about the record's title in a press release, the musician said: "It's symbolic of home and everyone has a home. Even though it's very personal to me, everyone can relate to it. That's why I thought it would work for this chapter."
The album follows swiftly on from the rapper's self-titled 2021 record, which was described as his most personal release to date. That LP told the story of Staples' come-up from Odd Future affiliate to the new voice of the West Coast.
Ramona Park Broke My Heart was "kind of created at the same time" as Vince Staples, he explained. "I was in a similar state of mind," he said. "I'm still working through things and the questions that life poses. This album will make even more sense if you heard the previous one."
Last summer, Staples performed hits from his self-titled album with a full band for NPR's Tiny Desk (At Home) series. The band featured Kenny Beats on bass, Gio "Dutchboi" Ligeon on guitar and vocals, Reske on keys and vocals, David Meyers Jr. on drums and Fousheé on vocals.