Violent Femmes Reissue 'Add It Up (1981-1993)' Compilation For 40th Anniversary
The 23-track compilation includes popular songs 'Blister in the Sun,' 'American Music,' and 'Gone Daddy Gone.'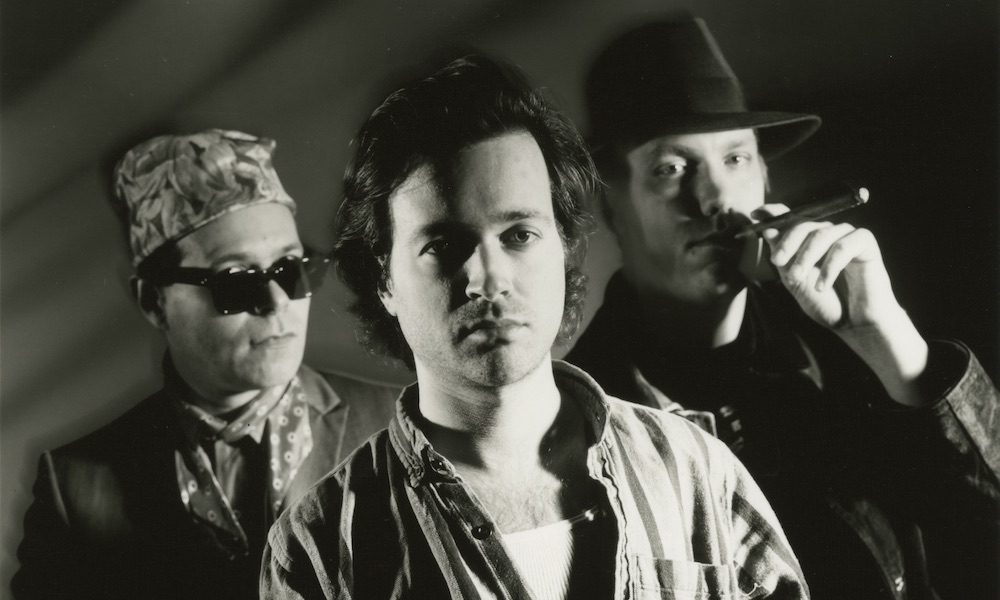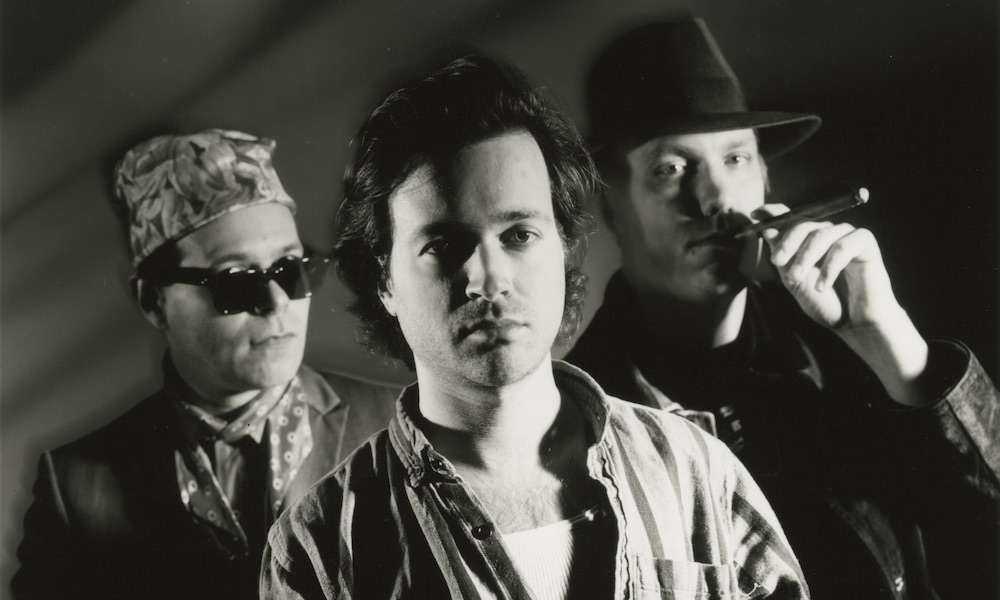 In celebration of the band's 40th anniversary, cult rock trio the Violent Femmes are reissuing their long out-of-print compilation Add It Up (1981-1993) on vinyl and digital streaming platforms. The 23-track compilation will be available on May 21 via Craft Recordings.
Composed of Gordon Gano, Brian Ritchie, and Victor DeLorenzo, the Violent Femmes first formed in Milwaukee in 1981. Add It Up (1981-1993) draws from these first five albums – documenting the trailblazing band's stylistic development as they rose to become one of alt-rock's most commercially successful acts. It also includes their career-defining singles "Blister in the Sun," "American Music," and "Gone Daddy Gone."
The band's debut album Violent Femmes, which featured "Add It Up" and "Please Do Not Go," has been certified Platinum by the RIAA. Their following albums, Hallowed Ground, The Blind Leading the Naked, 3 and Why Do Birds Sing? solidified the band as one of the most consistent acts of their time.
Violent Femmes - Add It Up (Live)
Offering fans more than just a compilation of hits, Add It Up also spotlights Violent Femmes' energetic live performances – captured at the height of their career, featuring live recordings of "Kiss Off," "Vancouver," "Lies," and more. There are also demos, B-sides, rarities, and voice recordings featured on the 2-LP set.
A limited-edition red marble press of the vinyl will be available exclusively through the official Violent Femmes website as well as Craft Recordings. Other exclusive editions will be offered through indie retailers and Urban Outfitters.
Forty years on, Violent Femmes' legacy remains strong, while their influence can be heard across multiple genres – from the anti-folk movement of the early 2000s to the chart-topping hits of Barenaked Ladies, and the indie-pop of Clap Your Hands Say Yeah.
"The Femmes don't signify an era so much as a time of life," noted Pitchfork but, "for young people growing up in the internet age, their music is part of a shared language."
Add It Up (1981-1993) will be available on May 21 and can be pre-ordered here. View the fulltracklist below.
Add It Up (1981-1993) vinyl tracklist:
Side A:
1. Intro
2. Waiting for the Bus
3. Blister in the Sun
4. Gone Daddy Gone
5. Gordon's Message
6. Gimme the Car
Side B:
1. Country Death Song
2. Black Girls
3. Jesus Walking on Water
4. 36-24-36
5. I Held Her in My Arms
Side C:
1. I Hate the TV
2. America Is
3. Old Mother Reagan
4. Degradation
5. Dance, M.F., Dance!
6. Lies (Live)
7. American Music
8. Out the Window
Side D:
1. Kiss Off (Live)
2. Add It Up (Live)
3. Vancouver (Live)
4. Johnny (Live)