Virgin Records Co-Founder Nik Powell Dies Aged 69
Virgin Records co-founder Nik Powell and childhood friend of Richard Branson, Nik Powell has died in Oxford from cancer at the age of 69.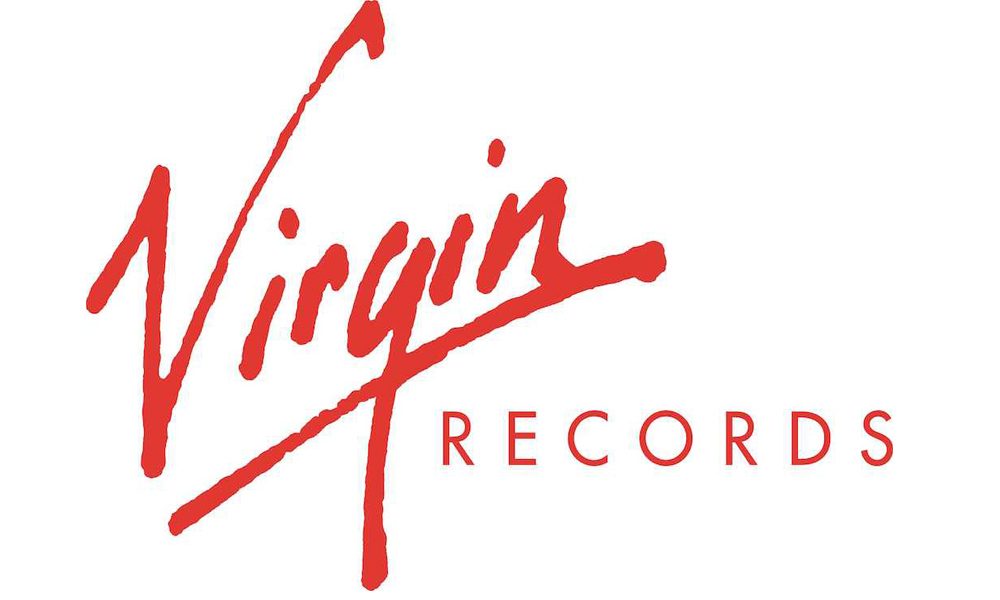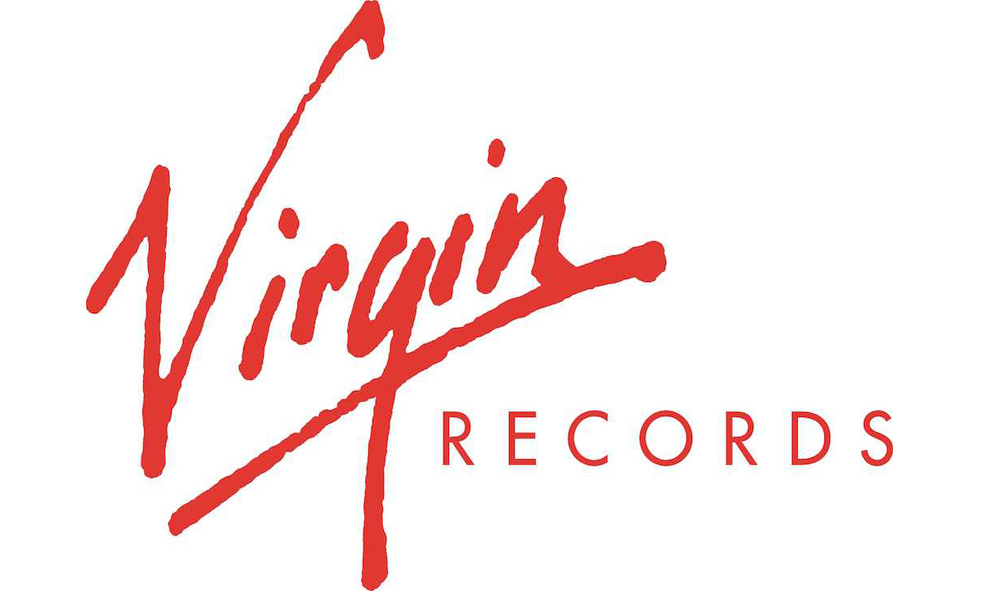 Virgin Records co-founder and childhood friend of Richard Branson, Nik Powell has died in Oxford from cancer at the age of 69.
Powell had been receiving treatment for cancer and passed away on Thursday, 7 November, surrounded by his family.
Along with Simon Draper and Tom Newman, Powell was one of the key figures during the birth of Virgin Records and Virgin Music Publishing, when the label launched in 1973 with their first signee, Mike Oldfield.
"I met Nik in June 1969 when I applied for a job at Virgin," Steve Lewis, former deputy MD at Virgin, told Music Week.
"We remained friends for the rest of his life. Nik was then Richard Branson's partner in their only business-mail order record retailing. Nik co-owned the Virgin label and publishing company, where he introduced discipline and accountability. But his main focus was the Virgin stores and he changed the retail record industry radically and for the better.
"Nik went on to have a stellar career as a film producer, ran the National Film and Television school from 2003 to 2017 and became vice president of the Epilepsy Society. Nik was smart, caring and compassionate. He will be remembered for his massive contributions to both the film and music industries and to the well-being of epilepsy sufferers."
The Virgin business initially started by selling discount record imports by mail order but following the postal strike in the UK in 1971, Branson and Powell realised they would need a physical store in order for the company to survive.
Sad to hear of the death of Nik Powell, leading light of Virgin in the early days, seen here in the days when execs starred in their own ads. https://t.co/myrz36vFsc pic.twitter.com/bM9jrCWC3D

— David Hepworth (@davidhepworth) November 8, 2019
In the 2013 Virgin documentary, Powell said: "Richard said we had to find a shop within a week, and we did. We found a shoe shop in Oxford Street, which is a fantastic location, but everybody had to go through this shoe shop up to our store. We made it really different from anything else that had existed. We had waterbeds, but people used to put their cigarettes out on them. We had headphones – in the old days you had to listen to music in a booth. We had discounts, we had bootlegs – we were the only people selling Led Zeppelin Live At Bath. We had queues on the first day down Oxford Street and a fabulously painted building. It really rescued us."
Powell ran the Virgin head office with Ken Berry and oversaw one of the company's biggest signings, the Sex Pistols, following their unceremonious ousting from EMI due to their wild antics.
My Virgin Records story - the documentary
Following his time with Virgin, Powell shifted his attention to the film business. Along with Stephen Woolley, he launched the UK label Palace Pictures in 1982, and was a producer on three films from writer-director Neil Jordan including The Company of Wolves (1984), Mona Lisa (1986) and The Crying Game (1992), for which Jordan won the original screenplay Oscar.
Powell also served as chairman of the European Film Academy from 1996-2003 and then was vice chairman.
"It's strange to think the long-haired hippy in the ad now runs the best film school in the world, the National Film and Television School," said Branson in a 2014 interview.
Following the news of Powell's passing, other colleagues shared their fond memories of the influential founder, executive and creative.
"Nik leaves an unrivalled legacy, and no one has done more than him to set the bar high. We will continue to strive for the future success of the school in his honour," said NFTS director Jon Wardle in a statement.
"He told me recently how his work to support and develop NFTS students to reach their full potential was probably the professional achievement he was most proud of. The culmination of his work at the school was recognized in 2018 when together we collected the BAFTA for outstanding British contribution to cinema."
Format:
UK English