Volbeat Share The Dramatic Video For New Single, 'Shotgun Blues'
The explosive new track also features on the Danish rockers' new album, 'Servant Of The Mind', out on December 3.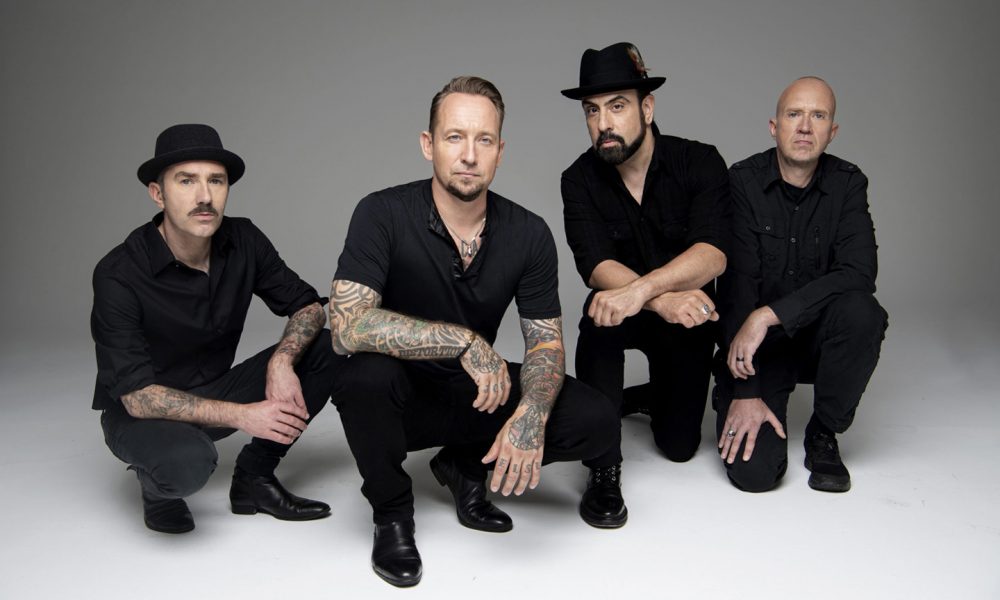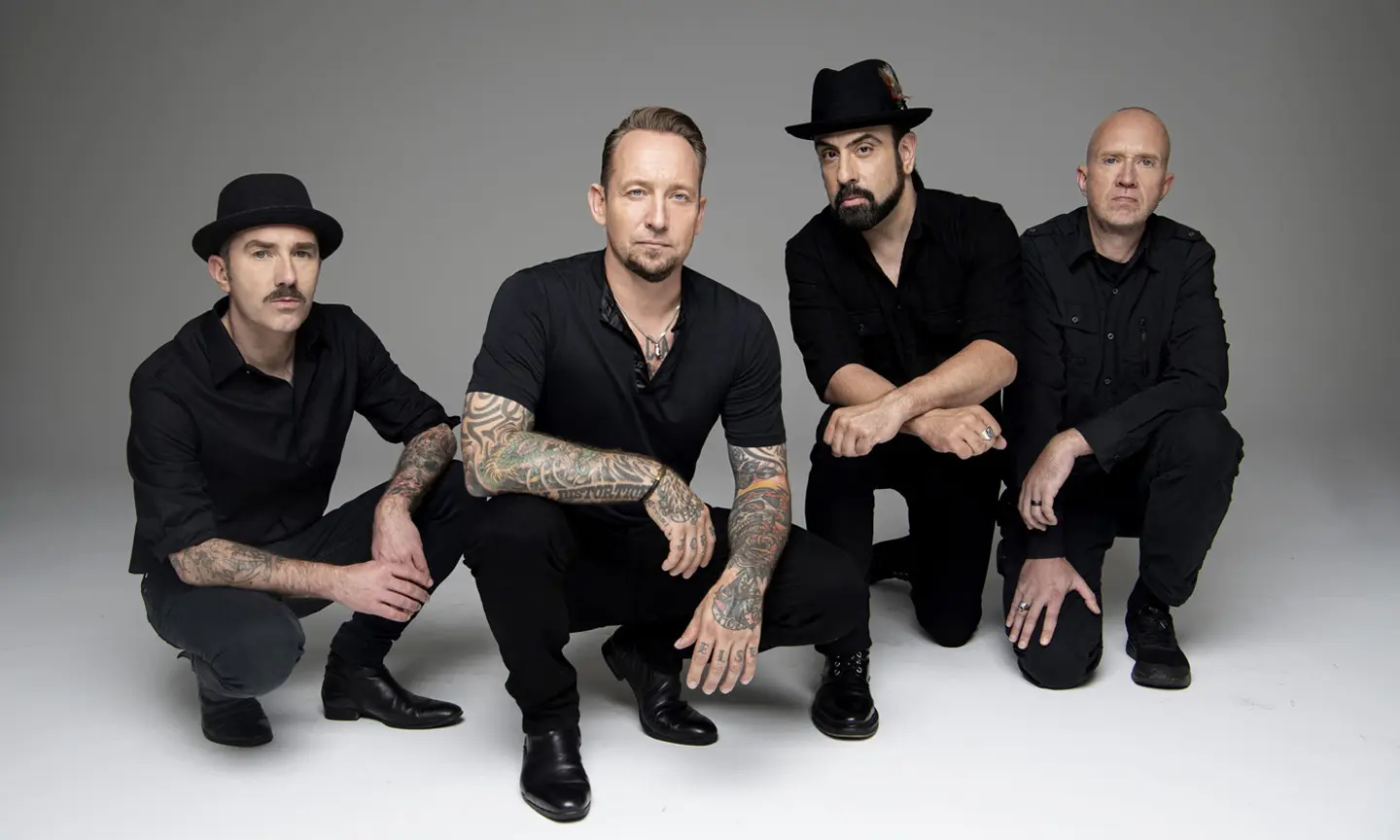 Volbeat have shared their new music video for "Shotgun Blues" off their forthcoming eighth studio album, Servant Of The Mind, due out on Republic Records on December 3. The song arrives with a dramatic official music video, directed by Adam Rothlein and produced by by Ghost Atomic Pictures and you can watch that below.
The band recently also shared "Becoming," the fourth song to be released from Servant Of The Mind. The song was preceded by "Shotgun Blues" and the "double barrel" of Summer songs released this past June: "Wait A Minute My Girl" and "Dagen Før (feat. Stine Bramsen)," the former of which became the band's ninth number one single on the Billboard Mainstream Rock chart.
For Servant of the Mind, the band, which consists of Michael Poulsen (guitars/vocals), Jon Larsen (drums), Rob Caggiano (guitars) and Kaspar Boye Larsen (bass) took their signature heavy metal, psychobilly and punk 'n' roll sound up a notch while showcasing Poulsen's keen ability for songwriting and storytelling. The new album will be available in standard CD, deluxe 2LP vinyl (in various limited-edition variants, full info below) and a deluxe digital edition.
Volbeat - Shotgun Blues (Official Music Video)
"I wrote the whole album in three months," recalls Poulsen, "I was in a good place and mood while at home, and had a captive audience of myself… There are a lot of Volbeat signatures in it. If you go back to the first record and compare it to where we are now, you can hear how the band has developed its style, while keeping the signature sound."
Other songs on the album weave intricate and fascinating tales. "The Sacred Stones" tells the story of "an earthly being who has committed himself to the dark side. He is on a mission, speaking to darker forces and fallen angels." Meanwhile, "The Devil Rages On" looks at the idea of the devil taking human form. Album opener "Temple of Ekur" returns to the ancient themes explored in past songs such as "The Gates of Babylon," while the epic album closer "Lasse's Birgita" explores the story of the first witch burnings to occur in Sweden in 1471.
Volbeat have also announced their 2022 co-headlining arena tour with Ghost and special guests Twin Temple, coming to cities including Seattle, Denver, Chicago, Houston, and Phoenix.