Watch Elton In 'A Good Heart'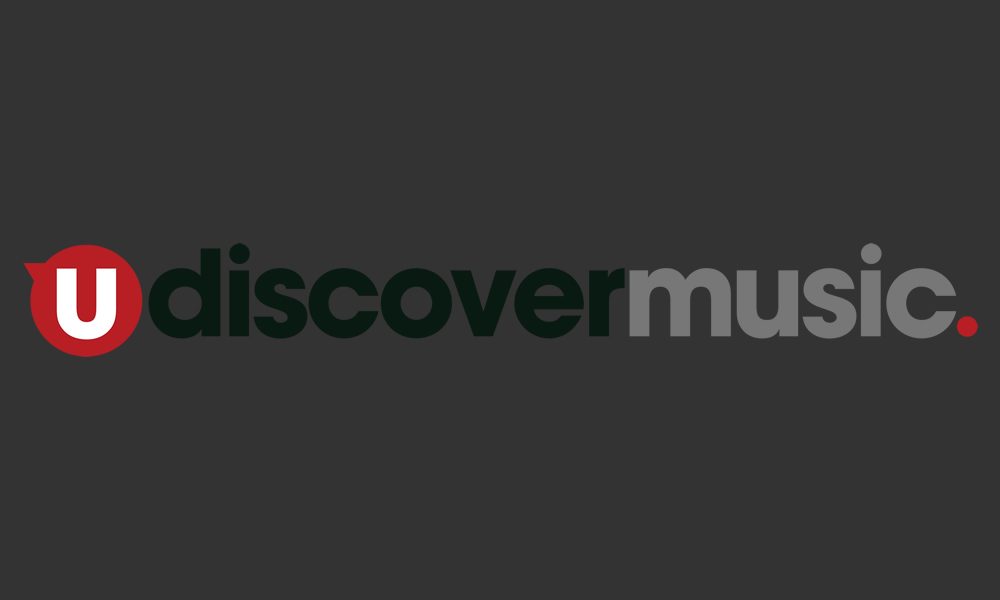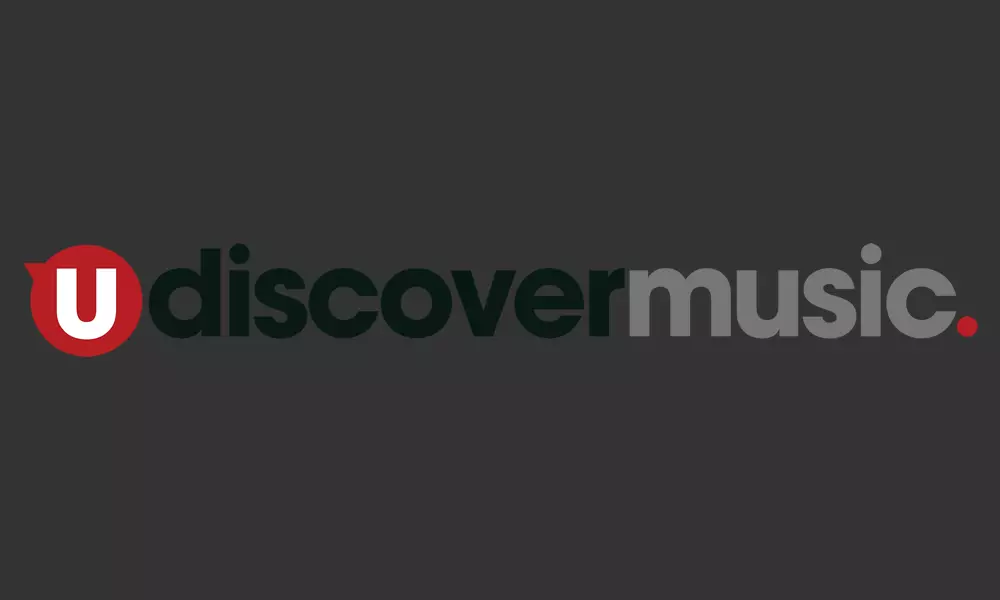 Elton John is appearing in one of his own music videos for the first time in 11 years — and, as so often, it's in a good cause. The clip, directed by Daniel Kragh-Jacobsen, is for 'A Good Heart,' the current single from his 33rd studio album, Wonderful Crazy Night.
Watch above as Elton sits at his piano wearing a heart-shaped pin to publicise his Love Bravery charity line with Lady Gaga. His appearance is combined with scenes of love in its many manifestations.
"At this time in all our lives, when the world is changing so rapidly and we're all trying to make sense of everything, I think it's important to remember that it's not politicians, it's not money and it's not fame which make the world go round — it's love," says Elton. "It's something that is so easy to forget. I wanted to reflect that in this song and video."
A new website, lovebravery.com, has been launched to promote the song and the video's positive message, and features the two artists discussing the subject. There is also a mechanic demonstrating how often negative messages are posted on social media.
The Love Bravery line is described as  a "limited edition range of inspirational clothing and accessories produced to inspire compassion and combat prejudice." It's available online at macys.com and in Macy's stores across America, in their American Icons campaign.
Explore our dedicated Elton John Artist Page
Format:
UK English