Watch Johnny Depp Lead Hollywood Vampires On David Bowie's 'Heroes'
The rock supergroup tackle the 1977 classic on stage in Pennsylvania.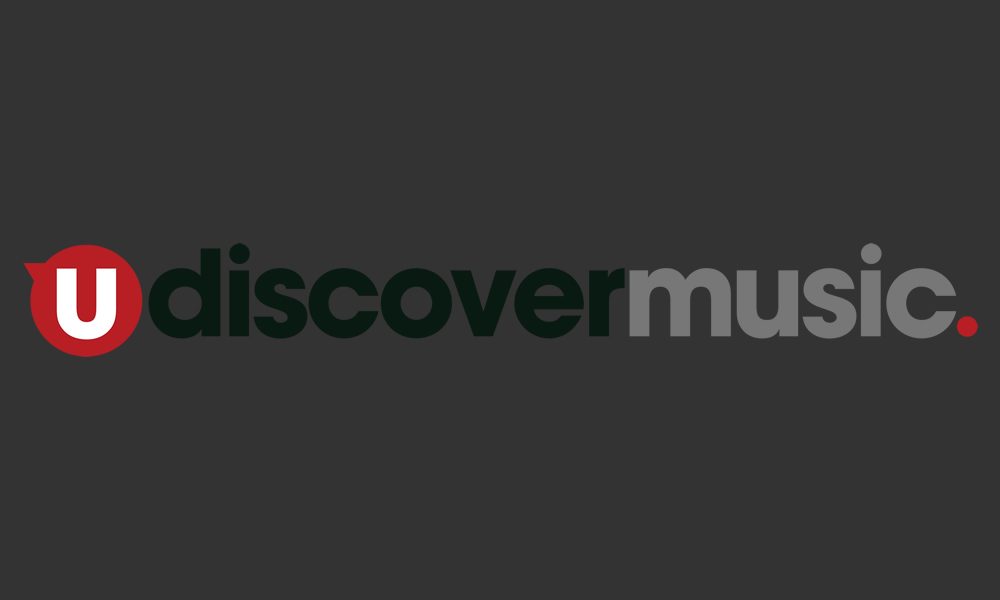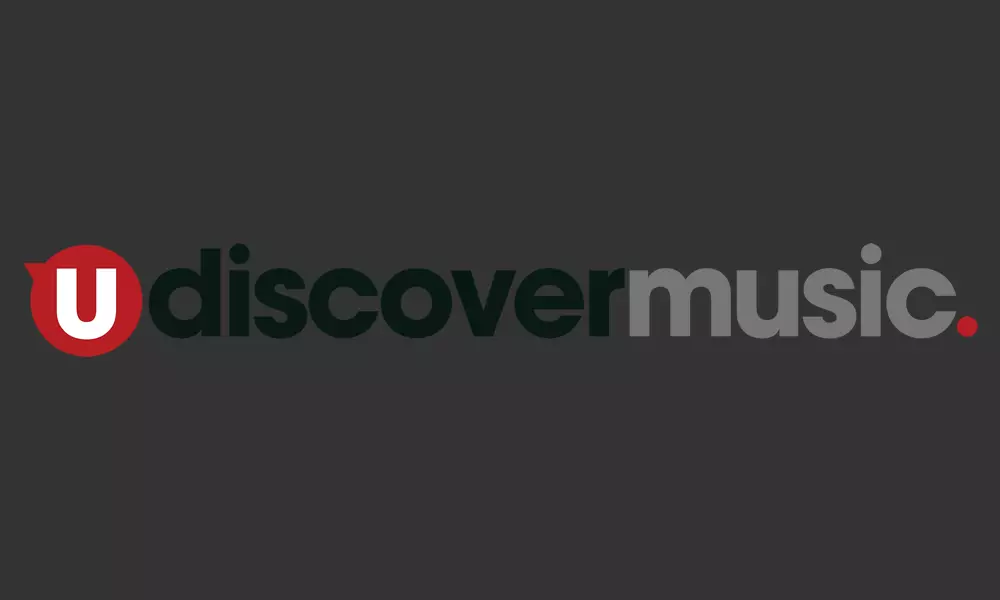 Hollywood Vampires have performed a live version of David Bowie's 'Heroes,' with lead vocals by Johnny Depp. The actor and singer was joined by bandmates including Alice Cooper and Joe Perry of Aerosmith for the track when they played at the Sands Bethlehem Event Centre in Bethlehem, PA last Monday (21 May).
Their version of Bowie's classic 1977 song took its place in a set that also featured covers of AC/DC's 'The Jack,' Motörhead's 'Ace Of Spades,' The Who's 'Baba O'Riley' and Love's '7 And 7 Is.' The band's current tour also features versions of Cooper's 'I'm Eighteen' and Aerosmith's 'Sweet Emotion.' Watch the Bowie cover here:
"Heroes (Johnny Depp Vocals)" Hollywood Vampires@Sands Bethlehem PA Center 5/21/18
The show opened with 'I Want Mine Now,' a new song that will featured on the Hollywood Vampires' upcoming second album, the follow-up to their 2015 debut which featured guest appearances by Paul McCartney, Slash, Dave Grohl and many others.
Cooper recently said of Depp, in an interview with the London Evening Standard: "He's not new to playing on stage, people are going to be very surprised when they hear him play because they know him as Jack Sparrow. When they see a guitar in his band they going to say 'Wait a minute, I didn't have any idea he could play like that.' He's a real guitar player. I wouldn't be working with anybody that wasn't as good as anybody I've worked with normally.
"Last year we were testing the waters to see if people were even going to be interested in what we were doing and we found that they were, we got great reactions and sold out quite a few places.
I think a lot of that might have been out of curiosity: 'Joe Perry, Johnny Depp and Alice Cooper what a weird combination.' Joe can do Aerosmith all day, I can do Alice Cooper all day [so] I think Johnny might have been the one that was the most nervous about it."
The extensive European leg of the band's tour starts in Russia on Monday (28) and continues until 8 July. More information here.
Explore our Alice Cooper Artist Page.
Format:
UK English