Watch The Weeknd's New Video For 'Save Your Tears'
The track also features on the star's widely-acclaimed current album, 'After Hours'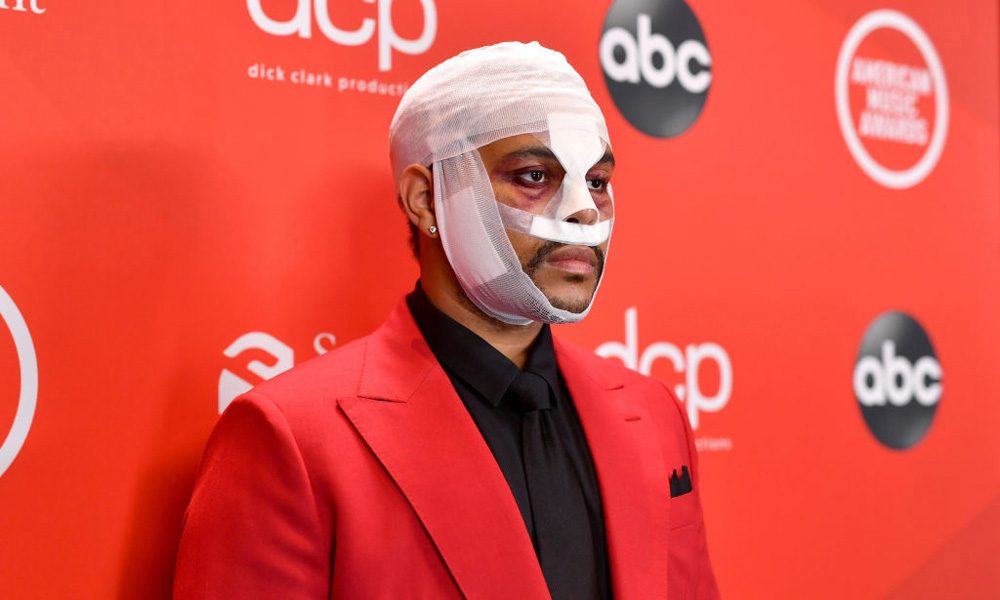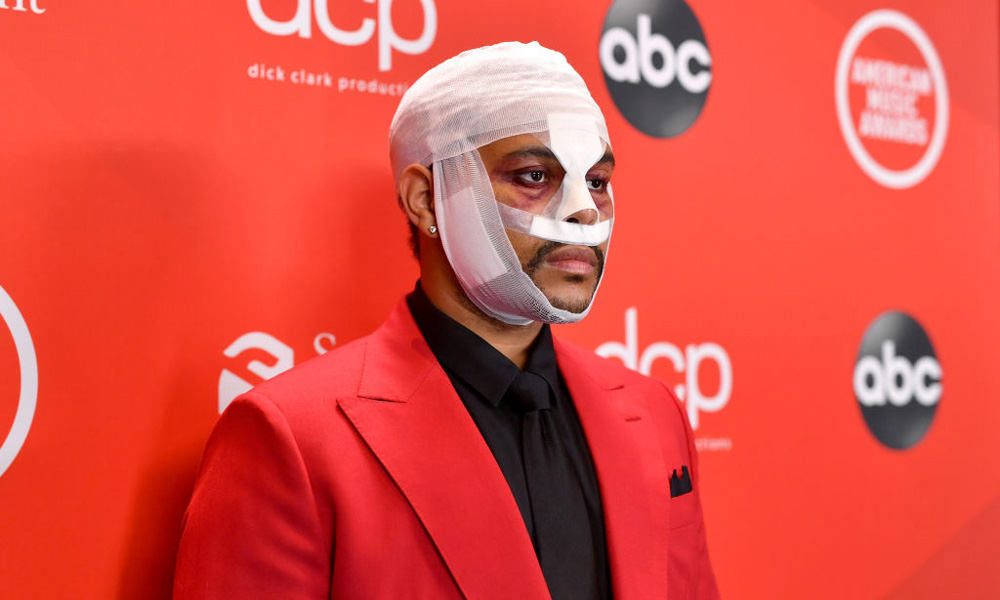 The Weeknd has released an intriguing new video for "Save Your Tears" from his widely-acclaimed album After Hours. The video, maybe the darkest from the album thus far, continues the platinum selling artist's continued physical transformation (previously being decapitated in the "Too Late" video).
While his physical rehabilitation makes progress it's clear in the video that he's mentally unraveling. You can watch the new "Save Your Tears" video out below.
The Weeknd - Save Your Tears (Official Music Video)
With the NFL playoffs starting this weekend the countdown to February 7th for The Weeknd's Pepsi Super Bowl Halftime performance begins with fans eagerly anticipating the super star's show for over 100 million viewers.
Elsewhere in The Weeknd news, the British Phonographic Industry yesterday revealed that The Weeknd and Lewis Capaldi have been named among the biggest-selling artists of 2020 in the UK.
New data published by the BPR revealed what the UK listened to and bought in 2020, with the findings also revealing that recorded music consumption in the UK rose by 8.2% last year.
In terms of individual best-sellers, Capaldi's 2019 debut Divinely Uninspired To A Hellish Extent continues to be the record to beat as it was crowned the UK's best-selling album in 2020, as it was in 2019. Harry Styles' Fine Line was the second best-selling album of 2020 in the UK, with Dua Lipa's Future Nostalgia rounding off the podium. Billie Eilish, Stormzy and the late Pop Smoke also feature in the top 10 biggest-selling albums of 2020 in the UK.
The Weeknd's "Blinding Lights", meanwhile, was named as both the UK's biggest-selling single and most-streamed track of 2020, with Tones & I's "Dance Monkey" and SAINt JHN's "Roses" rounding out the top three in both countdowns.
The Weeknd dominated 2020 and leaps into 2021 full force with the same continued creative fervor that helped soothe 2020 for so many fans.
After Hours is out now and can be bought here.