Weezer Announces Livestream Concert With Orchestra
Taking place at the prestigious Walt Disney Concert Hall in Los Angeles, 'OK Human Live' will premiere tracks from their latest album as well as 'some of the classics.'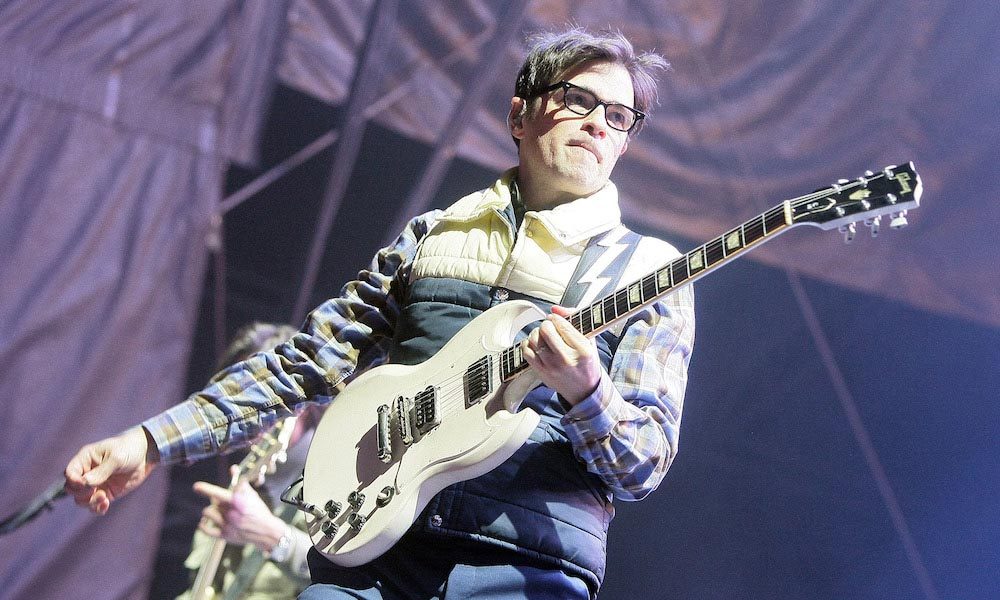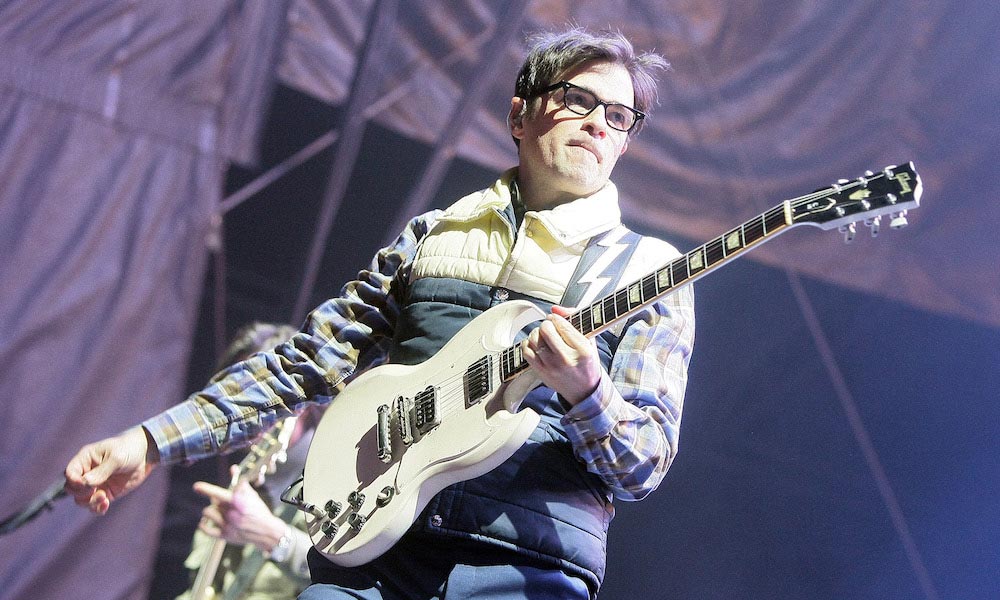 Weezer is celebrating its latest album release, OK Human, with a special livestream performance with a live orchestra on April 16.
Taking place at the prestigious Walt Disney Concert Hall in Los Angeles, OK Human Live will premiere tracks from their latest album as well as "some of the classics." Joining them on stage are, the Los Angeles Philharmonic Orchestra and Youth Orchestra Los Angeles. The concert will conclude with a 30 minute Q&A.
In order to factor in multiple timezones, the performance will be livestreamed three times. The first performance will take place at 6 p.m. PT (2 a.m. BST) on April 16, followed by 6 p.m. AEST (9 a.m. BST) and 6 p.m. BST.
"Get ready for a night of streaming images (and sounds) to your head," Weezer says.
Tickets for the show cost $20.00 or £14.50 each and can be bought here.
Weezer - OK Human Live w/ the LA Philharmonic + YOLA (April 16th & April 17th)
Earlier this year, Weezer released the album OK Human. Praised by fans and critics alike, the album reached the Top 10 of Billboard's Top Rock Albums and Alternative Albums charts.
In a review of the album, NME said: "Musically, the decision to forgo electric guitars in favor of full orchestration gives the record a lush warmth that never feels stuffy or staid […] we may live in a tech-obsessed world, but Weezer has delivered an album that's intimate, thoughtful and resolutely human."
Following the album's January release, Weezer announced their new ambitious undertaking: to create four records inspired by other artists. In February, they revealed that one of the albums they're working on is inspired by themselves. The band's guitarist and keyboard player, Brian Bell commented, "Weezer is one of them. And I ain't joking…A Weezer-inspired Weezer album. We sometimes refer to 'Island In The Sun' as a sound, as a thing."
The other two albums are inspired by the music of Elliot Smith and Franz Ferdinand, while the inspiration for the fourth has yet to be announced.
Listen to the best of Weezer on Apple Music and Spotify.