Watch The Short Film 'What's Within Us' That Explores The Essence of Black Music
'What's Within Us' explores the essence of Black music: its impact on culture, humanity, art, and as a powerful force for change.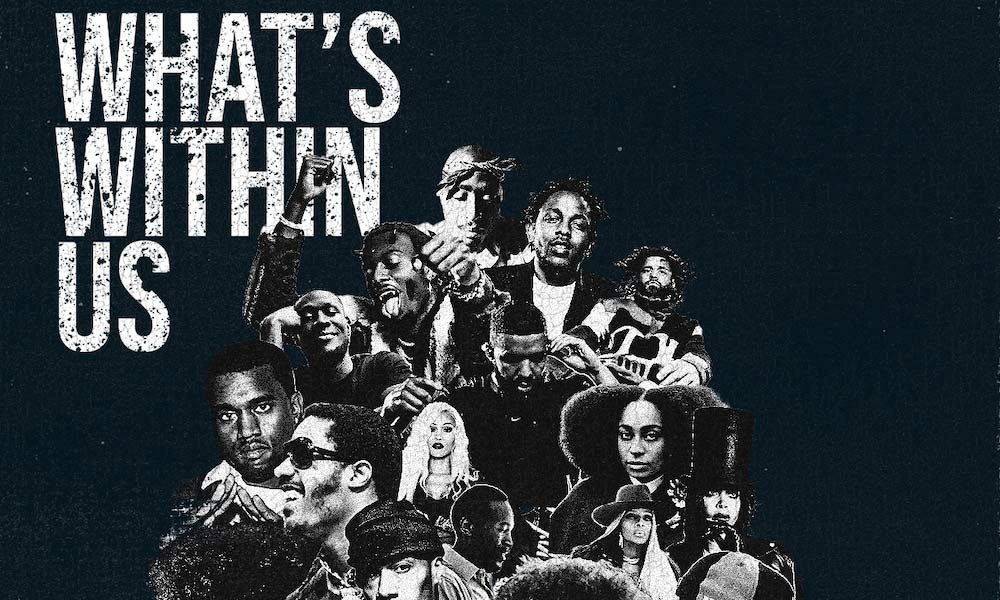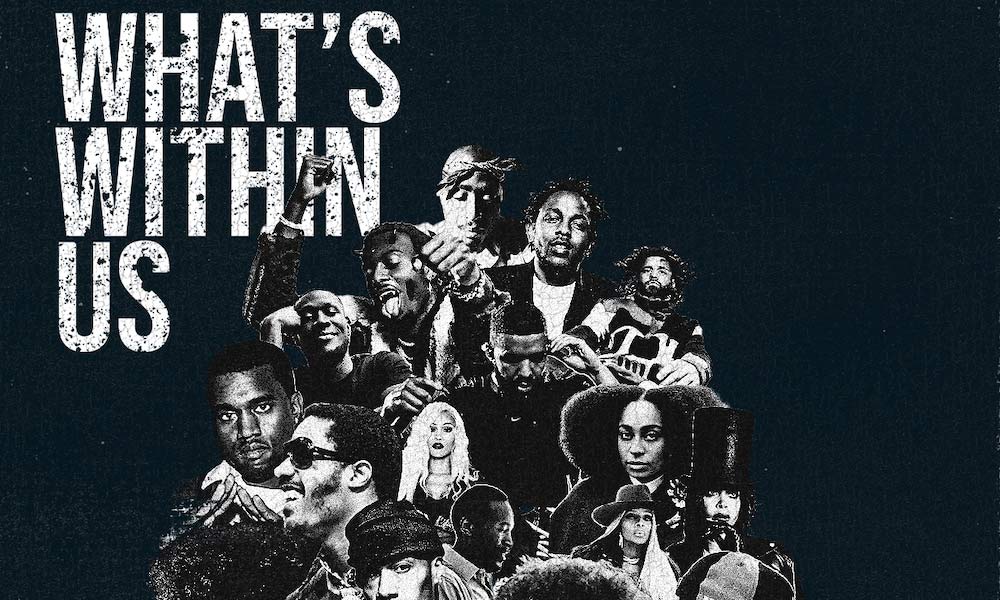 In their celebration of Black History Month, Universal Music Group has produced What's Within Us – an insightful short documentary that explores the evolution of Black music through the words of Ne-Yo, Chuck D., Jon Batiste, Nina Simone, Dr. Cornell West, Tamika Mallory, and Bobby Sessions, among others.
From jazz and reggae to soul and hip-hop, Black artists have innovated and inspired modern music to an immeasurable degree. "The America that we all now know and love would not be what it is if not for the contribution of Black people," argues R&B star Ne-Yo.
Yet, much of this music was created amid oppression. "The distinctive feature of Black life and Black music is how can these people be going through all of this hell over the years and still walk around with so much joy?" questions West, a philosopher, political activist, social critic, and author.
But music also helped Black people find power and pride, amid the most difficult days of the civil rights movement, explains Public Enemy's legendary emcee, Chuck D. "From 1960 to 70, we went through a lot of transitioning…We went from 'negro' to 'colored' to 'Black' in an eight-to-nine year period and, significantly, going into 'Black is beautiful'…it culminated with a song by James Brown saying 'say it loud/I'm Black and I'm proud.'"
Bobby Sessions adds, "When an artist feels compelled to speak about what's wrong with society or to add a fire to what's right about society, it all starts with them feeling something deep on a human level – outside of the booth, outside of the stage."
He continues, "Black music has been a soundtrack to us as a people overcoming obstacles…Music can push you through and give you that last bit of energy you need."
Urban Legends Presents: What's Within Us
With a combination of re-enactments, archival performance footage, interviews, and interpretive dance, What's Within Us, explores the essence of Black music: its impact on culture, humanity, art, and as a powerful force for change.
Other highlights include fascinating insight from Brown University professor Stephon Alexander, a theoretical physicist, cosmologist, musician, and author, who speaks about music on a molecular level – with a special focus on the innovative work of John Coltrane. Alexander also explains how sound waves created some of the earliest energies in the universe. "We are the result of these sound vibrations," he says.
Tying it all together, Academy Award-nominated musician, composer, and bandleader Jon Batiste also speaks to the universality of music, arguing that it is "inherently spiritual, because music is from a place we cannot put words to, but it means something that is greater than words…Music speaks to us in the deepest part of our soul."
Throughout Black History Month, Urban Legends and uDiscoverMusic have teamed up to release newly produced videos and features. Videos include an interview with production duo Jimmy Jam and Terry Lewis, who share recollections about Janet Jackson's Control on its 35th Anniversary, and a new episode of Get Down: The Influence of James Brown, focusing on "Payback," one of The Godfather of Soul's most sampled tracks.
Visit the official microsite to explore more features.