'Willie Nelson's Letters To America' Due In June From Harper Horizon
The book will arrive only nine months after the dual memoir 'Me and Sister Bobbie: True Tales of the Family Band.'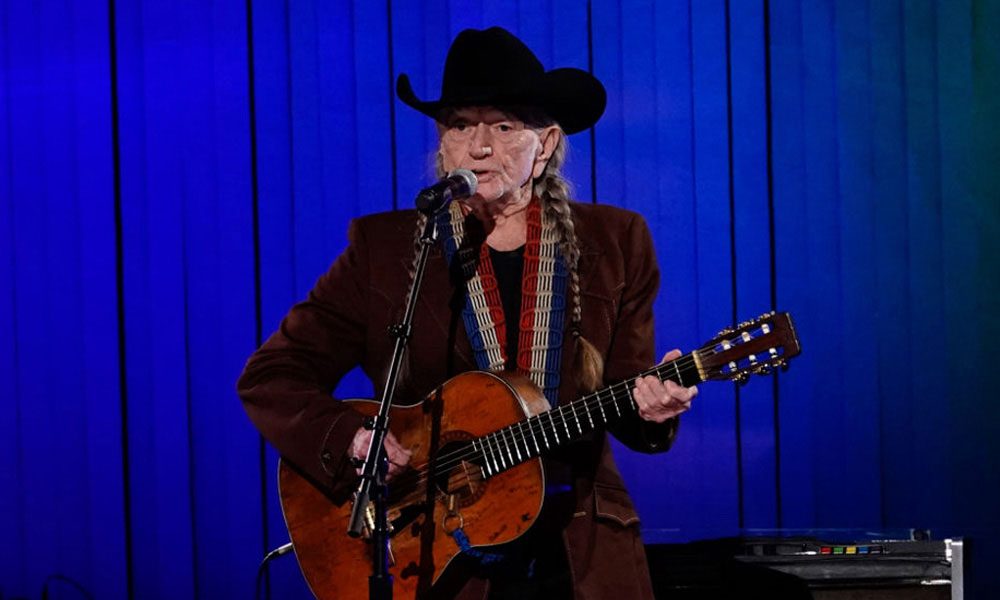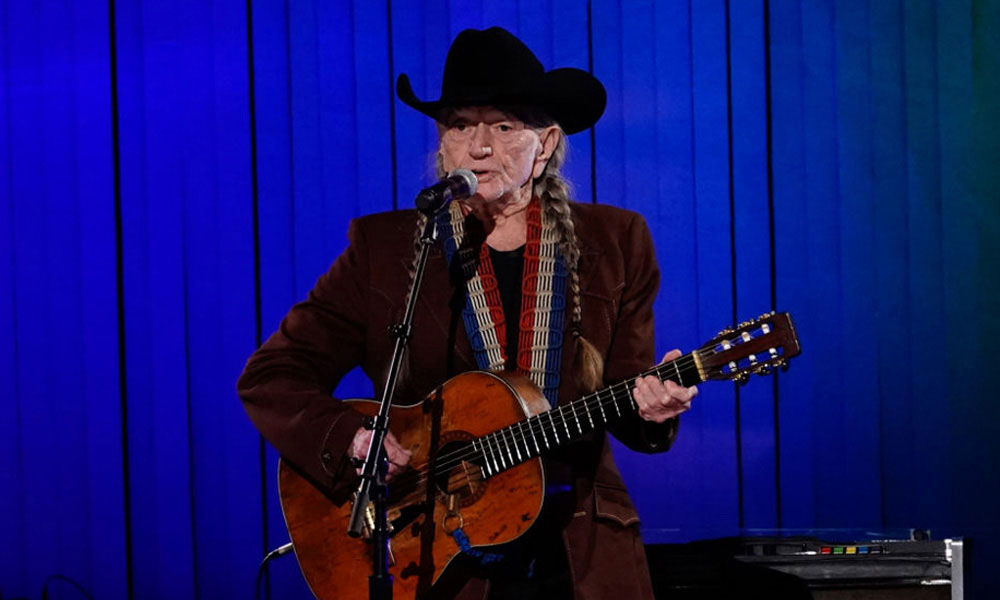 Harper Horizon will publish the new book Willie Nelson's Letters to America, written by the music giant with his friend Turk Pipkin, on June 29. It follows Friday's (26) release of Nelson's 71st studio album That's Life, his second volume of Frank Sinatra covers following 2018's My Way.
The new volume will arrive only nine months after the publication of Me and Sister Bobbie: True Tales of the Family Band, a dual memoir with his sister and longtime bandmate Bobbie Nelson. It also marks the second time that Willie has collaborated with Pipkin: they shared the byline on the 2006 New York Times bestseller The Tao of Willie: A Guide to Happiness in Your Heart.
Willie Nelson's Letters to America is described in a press release as "a collection of intimate letters reminding readers of the endless promise and continuous obligations of all Americans – to themselves, to one another, and to their nation – to stand with unity, resolve, and faith."
Digging deep
The publishers say that the new publication by Nelson is "a more personal and intimate book than anything he's ever written…from his opening letter 'Dear America' to his 'Dear Willie' epilogue, Willie digs deep into his heart and soul – and his music catalog – to lift us up in difficult times.
"In a series of letters straight from the heart," continues the publicity, "Willie sends his thanks and his thoughts to Americans past, present, and future, his closest family members, and his personal heroes, from our founding fathers to the leaders of future generations."
The book is illustrated with the lyrics to some of Nelson's most poignant songs, such as "Let Me Be A Man," "Family Bible," "Summer of Roses," "Me and Paul," and "Yesterday's Wine."
As reported, Nelson will be a digital keynote speaker at this month's South By Southwest Festival, which takes place from March 16-20.
Letters to America is published on June 29. Pre-order it here.