"They Gave Me Permission To Rock Out": The Village's Tina Morris Talks Running Things Behind The Scenes
"I hope we continue to inspire other young women to be who they want to be as artists, producers, engineers and other roles in the music industry."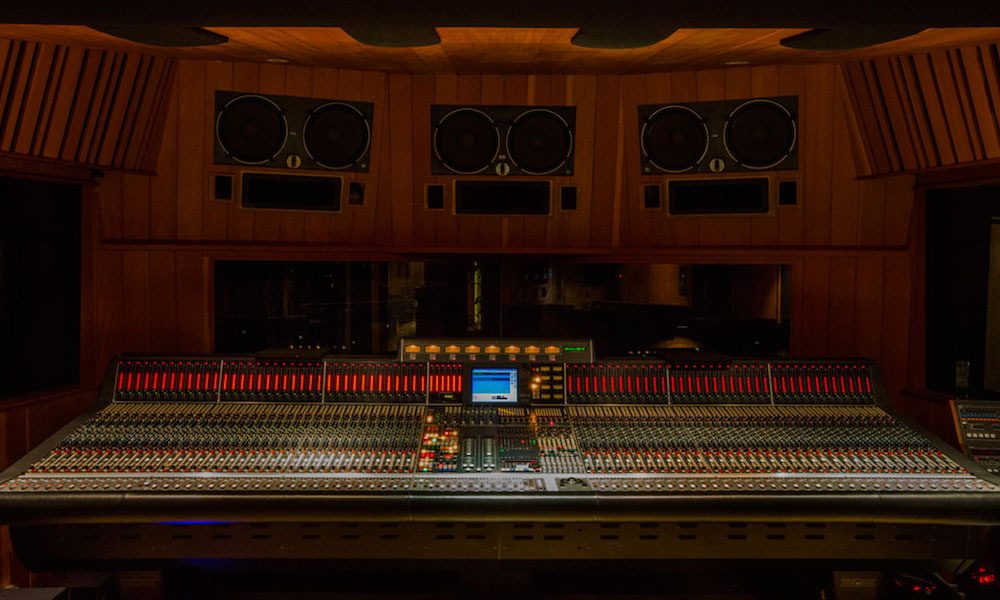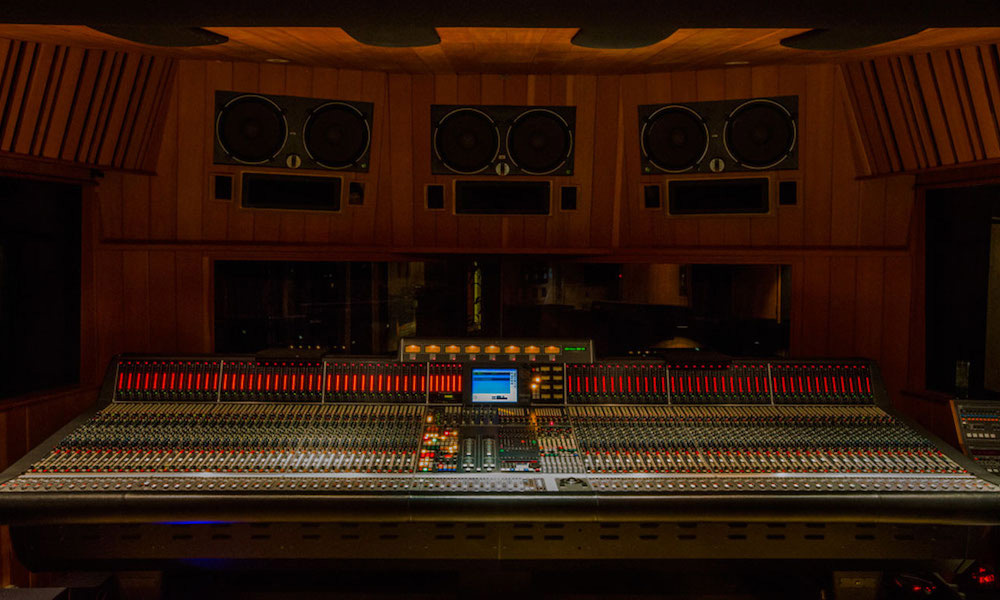 For International Women's Month this year, uDiscoverMusic, in partnership with UMe, is spotlighting women from all different facets of the industry through our 'Women To The Front' campaign.
With the belief that women should not only be at the front of conversation this month (but every month) our goal is to highlight women at the forefront of their respective industries.
With that mind, we spoke to women across the industry encompassing artists, entrepreneurs, creatives, business-owners and trailblazers. The first talent in our series is Tina Morris, studio manager of a recording facility so iconic, it doesn't bear the moniker "studio" or "recordings" in its name.
Known simply as The Village, this former Masonic lodge-turned-transcendental meditation-studio-turned-recording-studio has hosted timeless industry heavy hitters from Lady Gaga to Harry Styles and Guns N' Roses to Fleetwood Mac.
Morris has been a fixture within these hallowed musical walls since she began as an engineer and studio tech in 2006. She was named studio manager in 2008 after being hired by studio owner Jeff Greenberg. An alumna of the prestigious Berklee College of Music, Morris began her career as a guitarist and music production engineer. A choice partly inspired by Guns N' Roses and their seminal album, Appetite for Destruction.
"I wanted to be a rock star," Morris shares. "Slash's guitar playing amazed me, so I traded in my violin for a Sears brand electric guitar!"
After years of gigging with her heavy metal band and working as a freelance engineer for NPR, Q Division Studios and The Blue Man Group, she decided to move to Los Angeles with her husband John Joyce.
A zeal for all things music that goes beyond passion, Morris believes strongly in its power to bring people together in divided times:
"As we all know, music touches our souls when we are sad, happy, in love, going through a break-up or just happy to be around friends and share that time together," says Morris.
"In order to speak to everyone, we need both male and female artists alike. Growing up I was always inspired by female artists because I related to them. Joan Jett and Lita Ford were always artists I looked up to because they gave me permission to rock out."
"To be able to help make the music that helps inspire people to smile or cry has always been important to me and I hope we continue to inspire other young women to be who they want to be as artists, producers, engineers and other roles in the music industry."
Morris brings this reverence of music to her job every day as The Village continues to draw in A-listers and up-and-comers alike seeking more than a studio, but a community around which to rally and she's not stopping any time soon.
Visit our Women To The Front site for more profiles, playlists and features that celebrate the numerous accomplishments of women in music across all genres and professions.
Format:
UK English