Mantronix Collaborator And Singer Wondress Hutchinson Dies At 56
'She will always be remembered and her amazing voice will be heard forever in song,' said Kurtis Mantronik.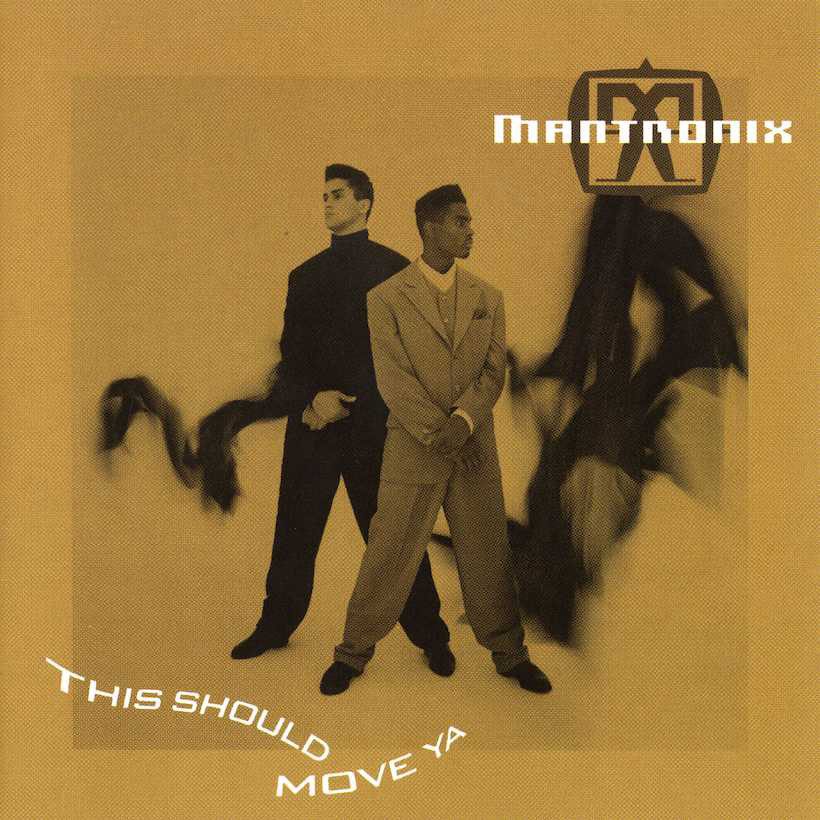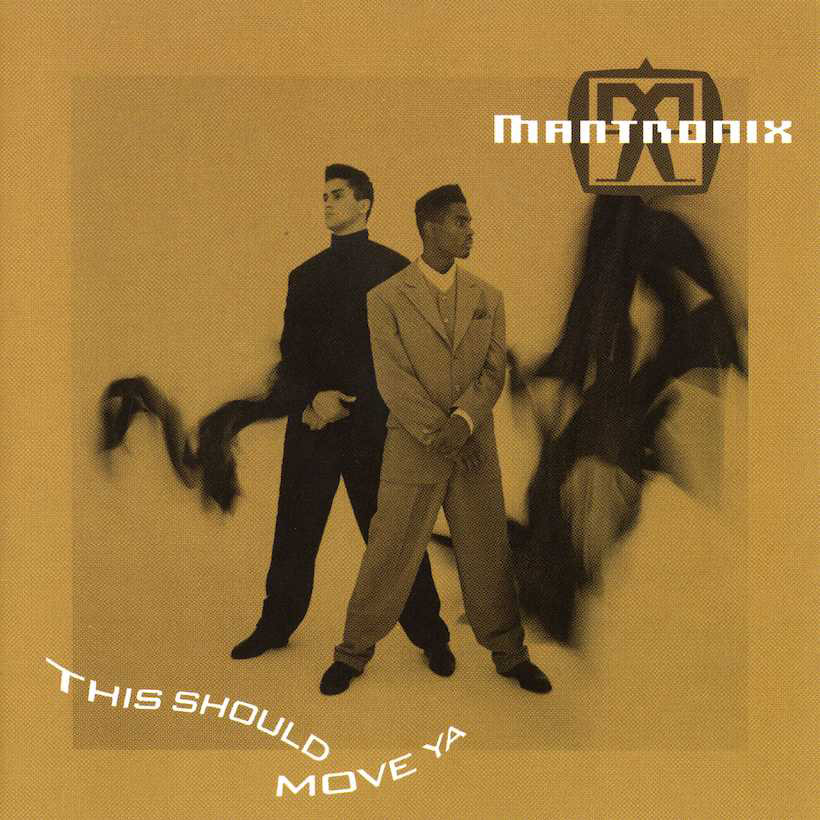 It was reported earlier today that vocalist Wondress (full name Wondress Hutchinson) has passed away on May 1 at the age of 56. Hutchinson's frequent collaborator, Kurtis Mantronik, broke the news on his Facebook page.
Wondress was best known for her work with Kurtis' group, Mantronix, who had a bevy of hits, most notably "Got To Have Your Love." The track was written by Mantronix members Bryce Wilson and Kurtis Mantronik, alongside Johnny D. Rodriguez.
The song exceeded expectations, thanks in no small part to Wondress' star-turning vocal performance. The song peaked at No. 82 on the Billboard Hot 100, and landed at No. 26 on the R&B chart. When the song was released, Billboard critic Bill Coleman commented, "Act is back on the right track with an R&B-textured hip-hop track (à la vintage Joyce Sims) sporting a sensuous vocal performance by newcomer Wondress."
Mantronix was also a hit in the UK, with "Got To Have Your Love" reaching No.4 on the singles chart. The group would also go on to perform on the hit TV show, Top Of The Pops.
Wondress was also featured on the band's hit, "Take Your Time," which kept dancefloors sweaty upon its release in 1990. The track peaked at No. 15 on the Billboard dance charts, with Wondress' iconic vocals once again stealing the show. Outside of her work with Mantronix, Hutchinson melded electronic dance music and jazz fusion.
"Back in the mid-80s, when rap, electro, disco and all types of wave were competing for the attention of dancers and DJs, Kurtis Mantronik helped them find a common groove," wrote Red Bull Music Academy in their feature on Mantronik.
In 1995, Wondress sang background vocals for jazz fusion group, Spyro Gyra, on their album Love and Other Obsessions. A few years later, in both 2001 and 2003, Hutchinson also sang lead and background for Baltimore-based house music artist DJ Spen on his Solid Ground EP. She also worked with gospel/house music group, Jasper Street Co.
In announcing her death, Mantronik praised Wondress Hutchinson's magnetic talent. "She will always be remembered and her amazing voice will be heard forever in song."