YouTube Pride 2021 Recruits Elton John, David Furnish, Demi Lovato, Olly Alexander As Hosts
The 5-hour long virtual event will be livestreamed on YouTube on June 25.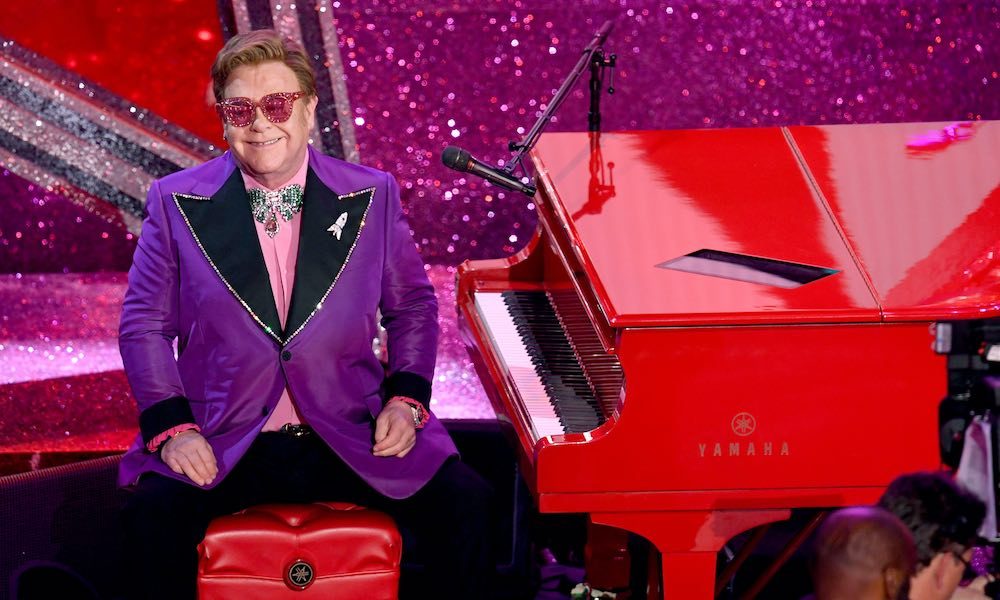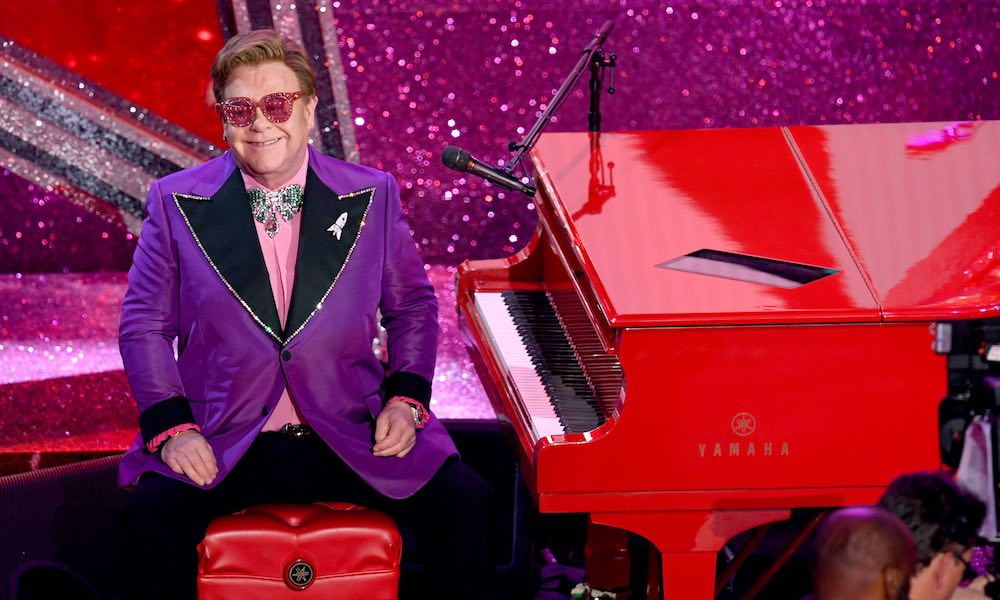 YouTube Pride is vamping up its 2021 lineup with the recent announcement that Elton John and David Furnish will be joining as hosts. The couple joins previously announced hosts Demi Lovato and Olly Alexander of Years & Years as well as YouTube veterans Tyler Oakley, Daniel Howell, and more.
The website's virtual Pride event will be held across 5 hours on June 25 with celebrations in the form of special guests, musical performances, and plenty of opportunities to donate to LGBTQIA+ community charities and organizations. Other featured guests include Trixie Mattel and Mawaan Rizwan who will be appearing with Alexander.
YouTube Pride 2021: You Are Everything | Official Trailer
Some of the featured 2021 YouTube Pride charitable organizations include the Elton John AIDS Foundation, The Trevor Project organization that provides mental health and suicide prevention resources to young people in the LBGTQIA+ community, and United Kingdom-based LGBTQIA+ youth homelessness charity akt. YouTube will be running the #GiveWithPride challenge during the Pride livestream in which they will be matching donations made to the "Give With Pride" campaign up to $250,000 as it aims to raise $500,000 for The Trevor Project
If the goal is met, YouTube community members PatrickStarr, Gigi Gorgeous, Elle of the Mills, The Fitness Marshall, Jackson Bird, Alannized, Jessie Paege, KingOfReads, and Jade Fox will be airing a stunt video during the YouTube Pride 2021 livestream. Fans are being encouraged to upload their own clips and visuals centered around their own Pride stories as a call to action to meet the donation goals of the event.
"There are no labels that define you. No pronouns that can bind you, no rainbow big enough to capture you," the YouTube Pride 2021 trailer narrator says. "Because you are not one thing or another. Not just an L, G, B, T, or Q. You are everything."
More information on where to view the livestream event and donate to the selected organizations can be found on the official YouTube Originals webpage.