YouTube Taps Lewis Capaldi, Doja Cat, And More For Streamy Awards
The awards are set to stream on the platform on December 12 at 9 pm ET.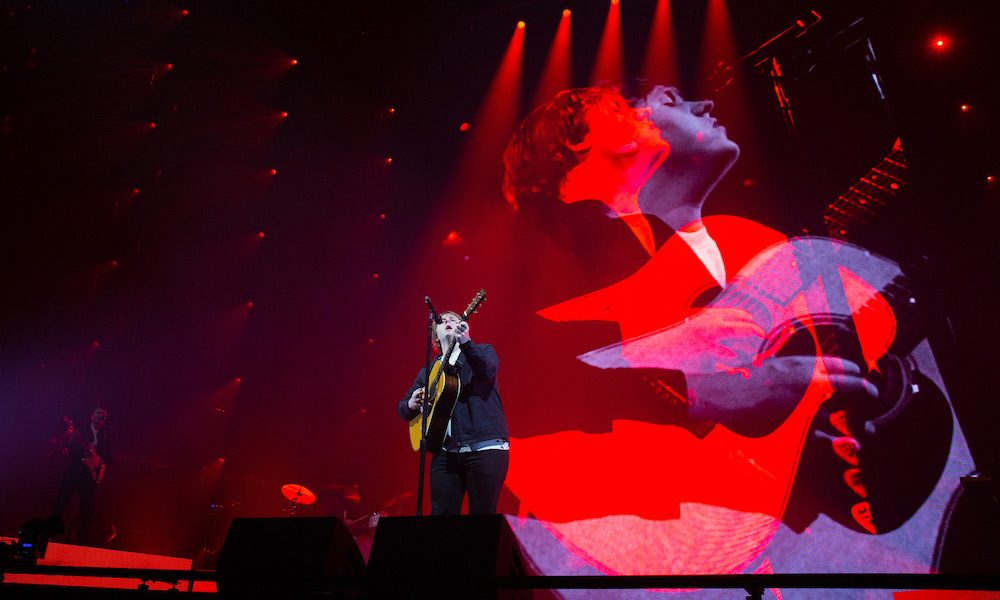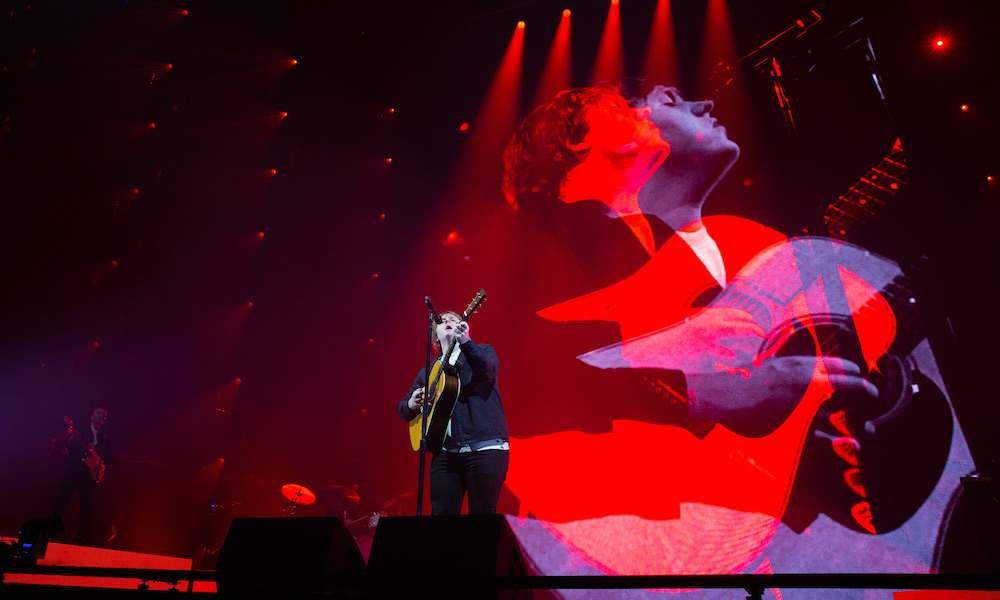 YouTube has announced the performance lineup for its 2020 Streamy Awards. It features Doja Cat, Lewis Capaldi, and Tones and I. The awards ceremony will air on the video platform at 9 pm ET on December 12.
Hosted by RuPaul's Drag Race alumni Trixie Mattel and Katya Zamolodchikova, The Streamys stand to highlight online creators "who made impactful contributions throughout 2020 by pushing limits, inspiring connections and influencing creative works and diverse voices across race, gender, and culture," according to the event's organizers.
Each of The Streamys' three performers has had eventful years of their own.
Lewis Capaldi will be performing "Before You Go," the heartwrenching ballad from his debut album Divinely Uninspired to a Hellish Extent. Capaldi recently gave an emotional performance of the track at the American Music Awards.
Capaldi also announced a deluxe reissue of his debut album titled, Divinely Uninspired To A Hellish Extent: The Finale, a 2-CD set featuring his original, best-selling album, plus live audio from his sold-out shows at London's Wembley Arena. The collection, which will only be available exclusively on CD, hits stores on December 4.
Meanwhile Doja Cat will be performing her chart-topping single "Say So" from 2019's Hot Pink. The track is nominated for Record of the Year and Best Pop Solo Performance at the 2021 Grammy Awards. The singer, songwriter, and rapper herself is nominated for the coveted Best New Artist award.
Doja Cat was named New Artist of the Year and Favorite Female Soul/R&B Artist at the 2020 American Music Awards and Push Best New Artist at the 2020 MTV Video Music Awards.
No stranger to taking the award show stage this year, the 25-year-old musician has brought "Say So" to life at the VMAs, Billboard's Music Awards, and most notably at the MTV EMAs where she transformed the dance-driven pop track into a guitar-heavy punk rock banger.
Australian musician Tones And I will take the stage to perform her viral hit "Dance Monkey," this year's second most-streamed song on Spotify. Topping the Australian charts for 24 weeks, "Dances Monkey" received widespread attention after going viral on the short-form video app TikTok.
The Streamy Awards can be streamed on December 12 here.