Yungblud Drops Reimagined 'Live AF' Version Of 'Cotton Candy'
The video comes ahead of the artist's anticipated new album, 'Weird!'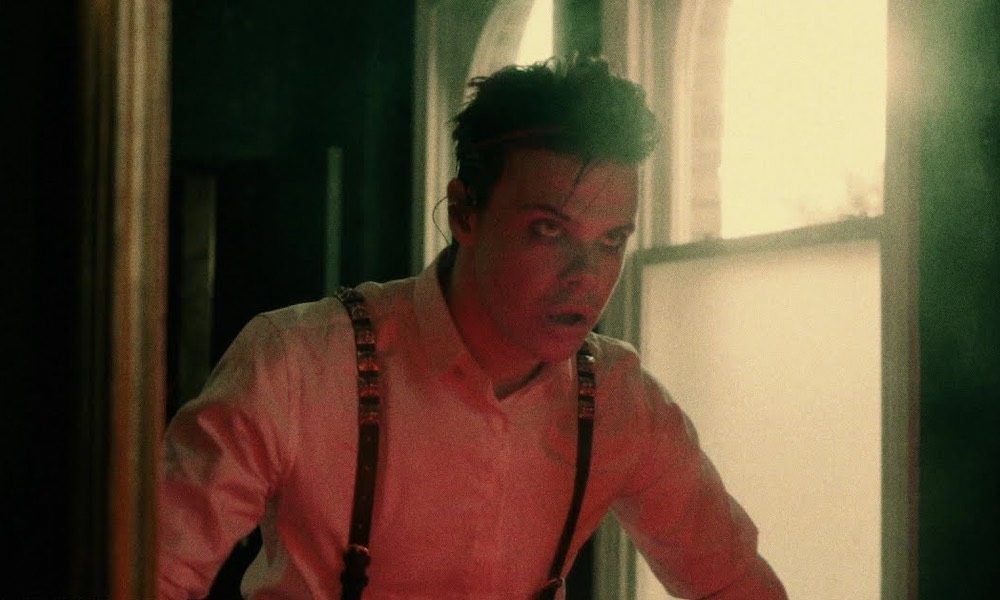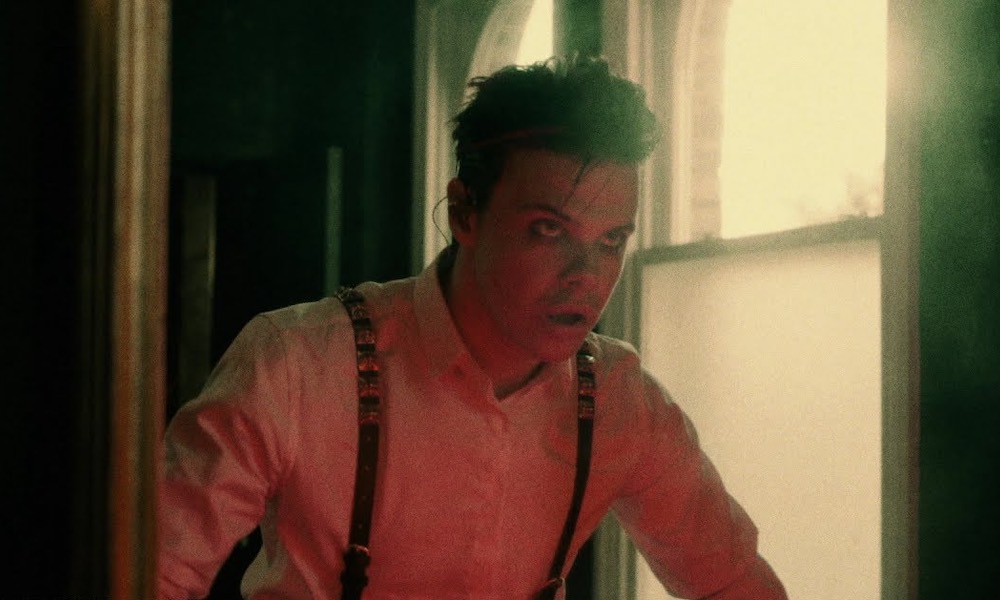 Yungblud shared a live rendition of his latest single, "Cotton Candy," with fans on YouTube today. The stripped-down reimagining of the acclaimed single comes ahead of his forthcoming album, Weird!, now slated for a December 4 release date, following pandemic-related production delays.
The British artist dropped the original version of "Cotton Candy" at the top of the month and spoke about the song's theme of sexual liberation.
"To me sex and sexuality is about freedom and the idea that you can to lose yourself in other people of all genders, of all shapes and sizes to find yourself and figure out who you truly are."
He added, "This song is so important to me because I see and speak to my fan base, facing insecurities around sexual interaction and I want to let them know that it is ok to be EXACTLY WHO THEY ARE and have the right to unconditionally love who they want and be loved in return." Since its release, "Cotton Candy" was declared to be a "killer pop song" by Variety.
Also today, tickets for Yungblud's "Life on Mars Tour "officially go on sale. The recently-announced run, which kicks off September 28, 2021, at Bournemouth's O2 Academy, will mark the artist's biggest UK tour to date. "I can't believe how far we've come," said the artist on Instagram yesterday. "I'm countin down the minutes to be in the same room as you all."
Yungblud is also looking forward to launching the second leg of his 'Intimate As F_k' tour in March. The first leg of the acoustic run took place last year in venues across the UK.
In the meantime, fans can catch Yungblud from the comfort of their homes during his "The Weird Time Of Life" tour.
While the virtual tour will take place entirely online, the 16-date run will offer a unique, localized experience – complete with full-scale production and an opening act. Limited spots will be available for each date, in order to re-create the intimacy of a concert. Regardless of their location, however, fans can purchase tickets to any show. Visit Youngblud's official website for more details on all upcoming tour dates.
Weird! is out December 4 and can be preordered here.