Watch The Video For Zedd And Katy Perry's Valentine's Day Collaboration, '365'
Prior to its arrival, the video had been teased on social media, with a 30-second video showing Zedd running on a treadmill.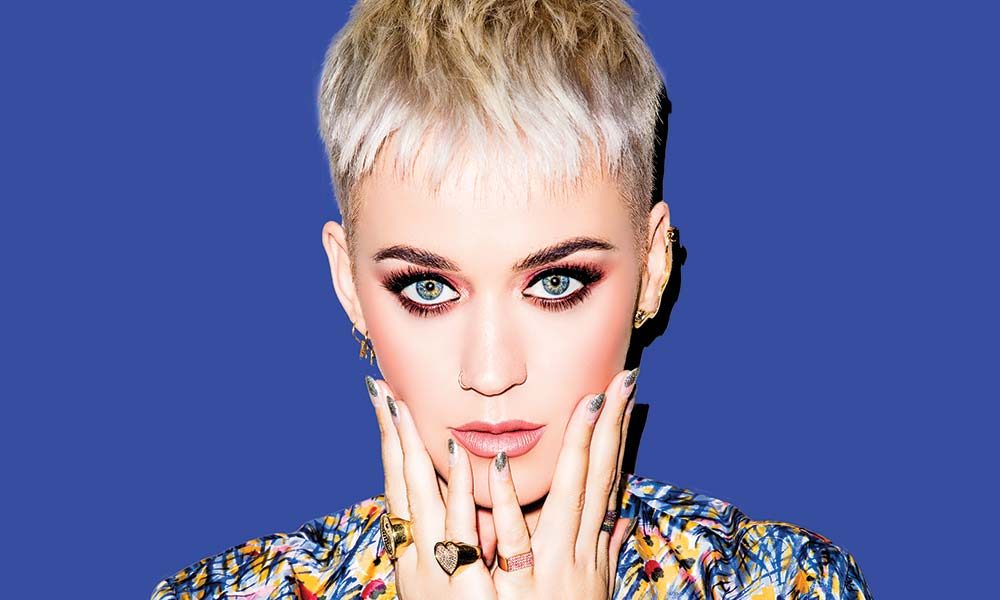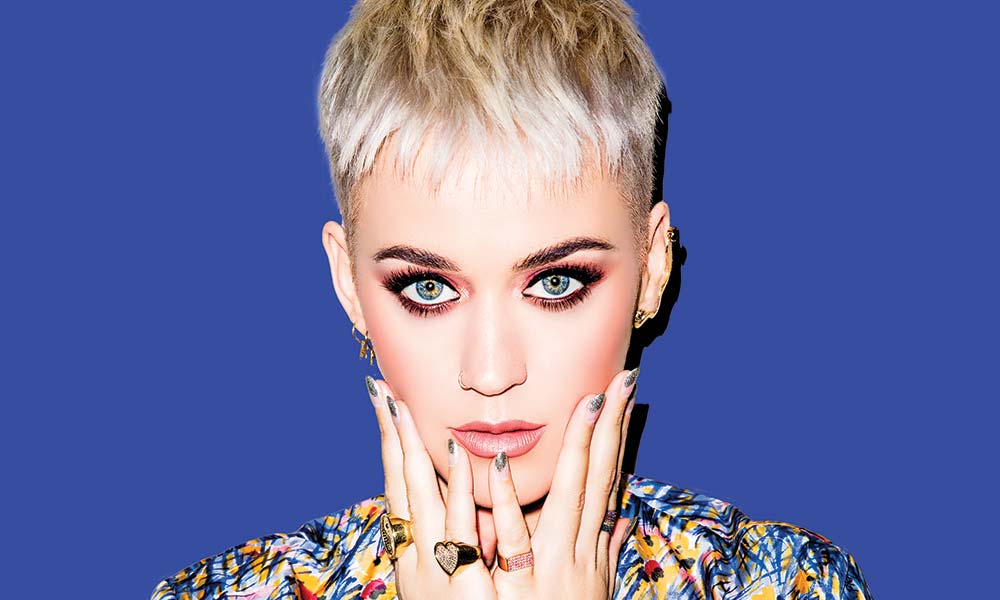 Zedd has delivered a musical Valentine's Day treat and his new collaboration, '365' features one other than Katy Perry. The official video for the song is set in the future and it stars Perry dangerously in love with a human man, played by Zedd. The video was directed by Warren Fu and you can watch it below.
"Katy and I have known each other for a while now and while on tour together in Australia last summer, we starting working on some music," shares Zedd, "After we got off tour and with our musical value systems even more aligned we continued working together and that's when 365 started to take shape. As it all came together, we knew we had something special. I love how Katy sounds on this record. I'm so excited to finally share this with our fans."
Rumors of the track's imminent arrival have been rife over the past few days. The EDM producer previously took to Twitter to tease the new song with a 30-second video showing Zedd running on a treadmill. What do you see here" Perry's voice is heard speaking. "Define obsession, define normal, define love."
The announcement arrived just hours after the two sparked rumors of a link-up with a mysterious emoji tag on Twitter. Back in November, Zedd shared a photo of the pop star's dog, Nugget, on his sound board.
Katy Perry's latest LP, Witness, came out in 2017. Since then, Perry has dropped a video for 'Swish Swish,' her joint track with Nicki Minaj. Perry also performed at this year's Grammy Awards and last year's VMAs. Zedd's last record was 2017's Stay +.
Director Warren Fu is currently one of rock and pop's most in-demand film-makers. Born in Chicago and raised in LA,  he has directed promos for Daft Punk, The Weeknd, Snoop Dogg, Pharrell Williams, The Strokes, HAIM, The Killers, Depeche Mode, Weezer, Paramore, Mark Ronson, Julian Casablancas, A Tribe Called Quest and Aaliyah.  He also recently directed the video for The 1975's 'It's Not Living (If It's Not With You)' and was also responsible for designing General Grievous' concept art in the Star Wars prequels.
Speculation has been rife that Perry and Zedd could well be releasing music together since the summer of 2018, when Zedd – after Zedd, who supported Perry on the Australian and New Zealand legs of her 'Witness' tour –  spoke out about his working relationship with the singer.
"It doesn't always come out, but we've been working", he told the NME. "I always wanted to release a song with her, so if we all get lucky, then maybe we'll finish the song and it will come out".
Explore Our Katy Perry Artist Page.
Format:
UK English