Watch Zoe Wees Perform An Acoustic Version Of 'Girls Like Us'
'It is not easy to call yourself beautiful but being confident helps you to accept and love yourself.'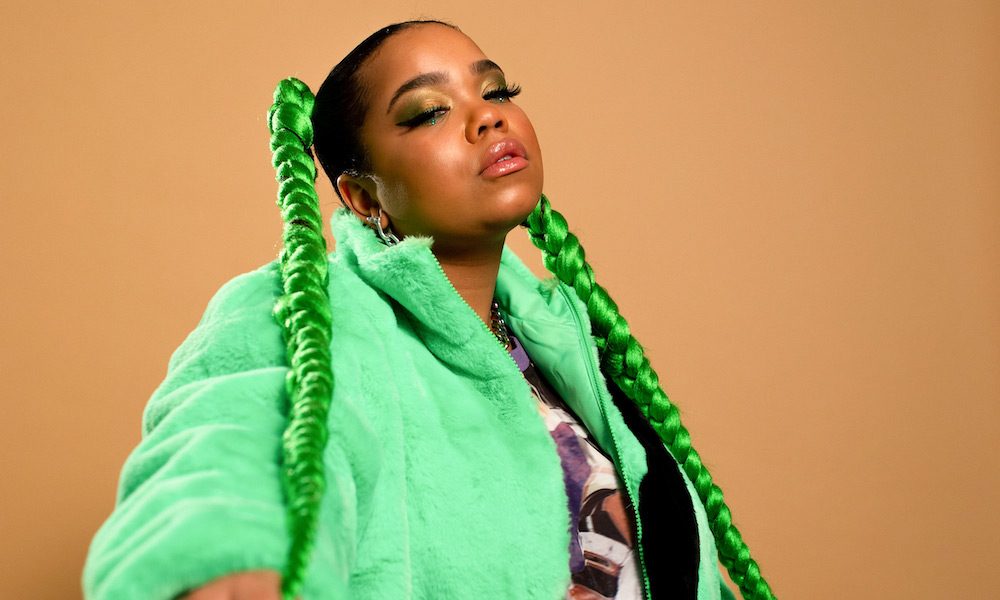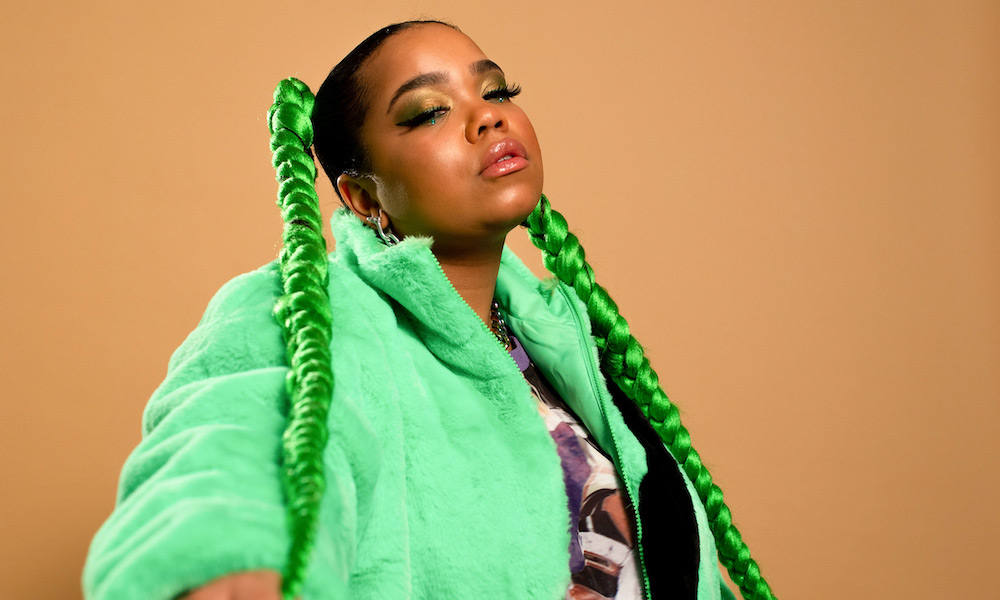 Rising German singer-songwriter Zoe Wees has shared a special acoustic performance of her hit single "Girls Like Us."
Performed as part of The Circle Sessions, a series focussed on showcasing today's emerging creative talent, Wees' rendition depicts a more vulnerable side to the fearless singer-songwriter.
The performance comes on the heels after Wees made her US television debut on The Late Late Show with James Corden.
Donning her iconic neon-colored plaits, the clip begins with Wees walking up to a microphone in the center of a minimalist setting. When the notes of a piano signal the beginning of the song, Wees throws body and soul into the performance, her vocals communicating the pain that compelled her to create the track.
Discussing the inspiration behind "Girls Like Us", Wees said. "It's not always good to think about how you look to the rest of the world. It's much more important to think about how you feel inside. It is not easy to call yourself beautiful but being confident helps you to accept and love yourself."
Zoe Wees - Girls Like Us (Acoustic) | The Circle° Sessions
Inspired by the likes of Jessie J, particularly one fateful day when she saw the aforementioned singer perform a melody without moving her lips, Wees realized that she had to pursue her craft and tell her story through song.
Diagnosed with Benign Rolandic Epilepsy as a child, the isolation this caused encouraged her to create music. "I began writing songs when I was eight because it was the best way to show everyone how I felt. I love dark songs, I love deep songs – my songs have always been about demons, or voices in your head."
Her first release was with the anthemic, power-ballad "Control," which proved to be a sleeper hit gaining international popularity months after its initial release. Since then, Wees has cemented herself as one to watch in the music industry.
"Girls Like Us," tells the singer's coming-of-age story as she fights her insecurities and struggles on a journey of self-acceptance. With releases like "Control" and "Girls Like Us" fans have been given a taste of the singer's growing talent for enigmatic storytelling.
Listen to "Girls Like Us" here.