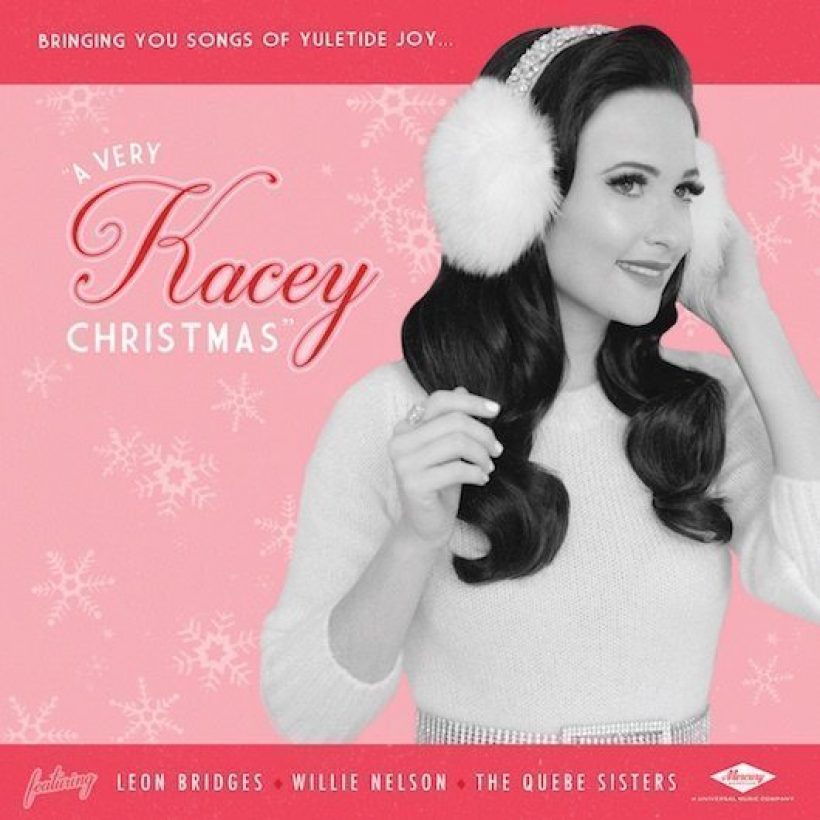 Each holiday season brings a new batch of festive albums in various styles, but country music is one genre where the tradition is particularly appropriate. 2016 has brought some notable additions to the Christmas catalogue, so we thought we'd round up a selection of highlights for your enjoyment.
Kacey Musgraves, for example, followed her latest regular studio set Pageant Material with the often deliberately kitsch A Very Kacey Christmas. Not only does it feature another collaboration with her hero and friend Willie Nelson in 'A Willie Nice Christmas,' but surely only Kacey would dare to give it a Hawaiian setting.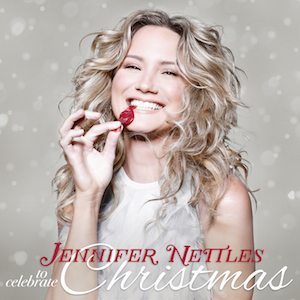 Jennifer Nettles, the Sugarland vocalist who released her second solo album Playing With Fire in May, swiftly followed it in October with To Celebrate Christmas, from which we have a highlight. Then there's It Must Be Christmas, the current seasonal offering by country favourite Chris Young, who drops some new songs into a snow-capped selection of traditional numbers and invites the likes of Brad Paisley and Boyz II Men along. We've chosen his collaboration with Alan Jackson.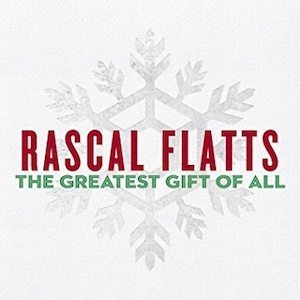 Nettles' Big Machine labelmates and longtime stars Rascal Flatts entered the Christmas festivities this year with The Greatest Gift Of All, which is also in our playlist along with Glow, the first festive album (and third overall) by Paris, Illinois' most famous son, Brett Eldredge. Amy Grant has a long tradition of festive albums, to which she's added in 2016 with Tennessee Christmas, and 34 years after their first entry into the genre, the Oak Ridge Boys released Celebrate Christmas.
We couldn't leave out the legendary Loretta Lynn, who first released a Christmas album fully 50 years ago, with the 1996 set Country Christmas. After releasing the acclaimed new album Full Circle in March 2016, Loretta now gives us the new holiday set White Christmas Blue, and then it's back to Kacey for a festive duet with soul star Leon Bridges. Happy Country Christmas!
Format:
UK English