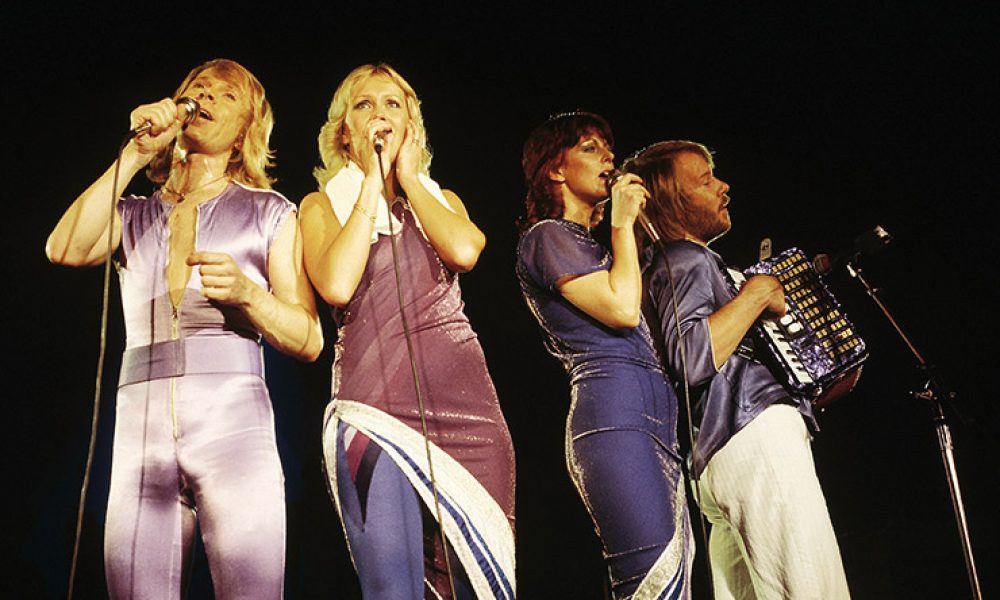 The huge excitement among both public and media at the news that ABBA's celebrated concert at Wembley Arena in 1979 is coming to CD, digibook and vinyl has only underlined yet again the incredible, enduring power of the songwriting and performing skills of the Scandinavian pop legends. You can feast your eyes on both the digibook and triple vinyl editions, and other ABBA treats, and pre-order your copies here.
To get you in the mood, we've devised a very special 25-song uDiscover playlist of ABBA – digging deeper… Brilliant and timeless as their sequence of hit singles remains, the ABBA catalogue contains a vast array of other highlights, spread across their eight studio albums released in eight years, live recordings, and many other collectables such as non-album b-sides, original Swedish language versions and more.
Many of these tracks have been largely unheard over the years, and this is where we put that right. Included in our selection are songs from all eight studio albums between 1973's 'Ring Ring' and 1981's 'The Visitors,' the Swedish recordings of their early hits 'Honey Honey' and 'Ring, Ring' and tracks that were never originally on albums (although they have been added to subsequent deluxe reissues).
These include 'Lovelight' (the b-side of 'Chiquitita'), 'Cassandra' (on the reverse of 'The Day Before You Came') and another late-period number, 'You Owe Me One,' which resided on the flipside of Abba's last widely-released single, 'Under Attack.'
Also included, as a real taster for the upcoming release, is the live version of 'The Way Old Friends Do,' recorded at that Wembley engagement and included as the final track on 1980's 'Super Trouper' album.
Format:
UK English