The Essential Louis Armstrong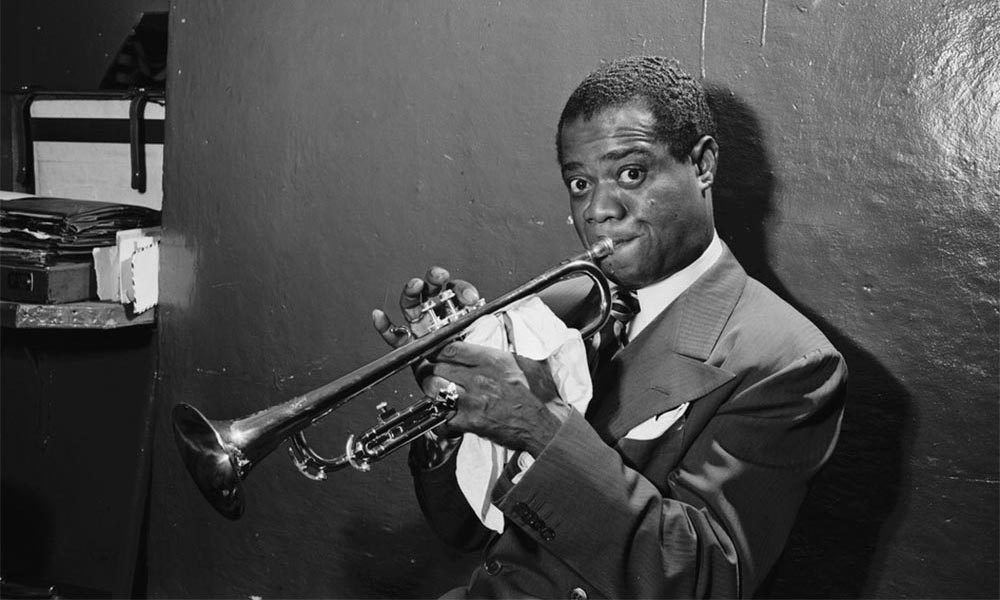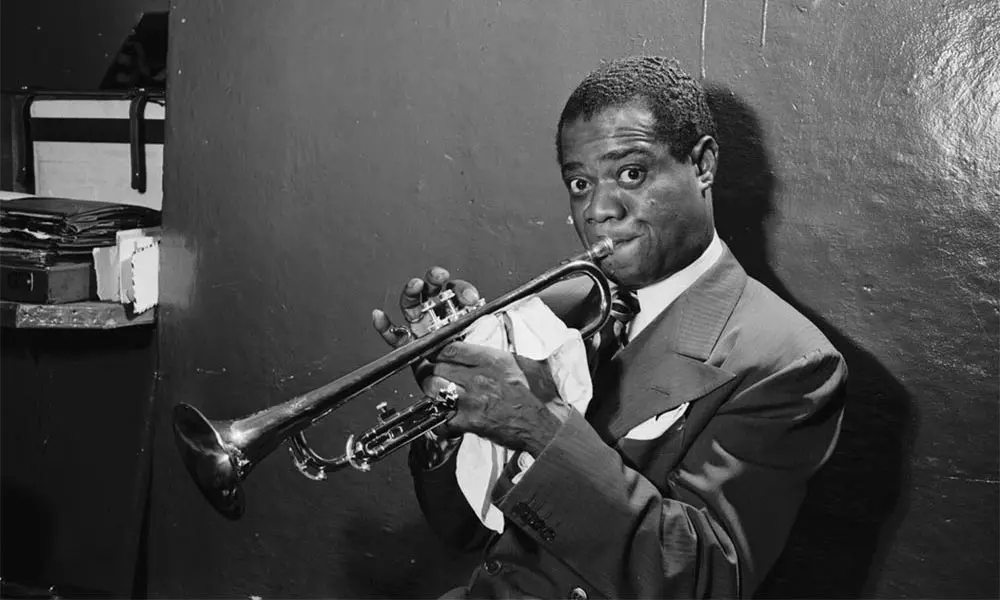 In close to 50 years of recording Louis Armstrong recorded everything from hot jazz in the 1920s to some of the most beautiful ballads ever written. His duets with Ella are the kind of songs that we will never grow tired of and his recordings with the All Stars from 1947 onwards are a masterclass in the broad sweep of American and New Orleans jazz in particular.
We've put together a list of over 70 songs that will enthral you and prove that Louis Armstrong truly was the Ambassador of Jazz. So for the next 4 hours or more, sit back, relax, and listen to some good old good ones, as Pops used today.
Format:
UK English