100 Great Songs with a Girl's Name in the Title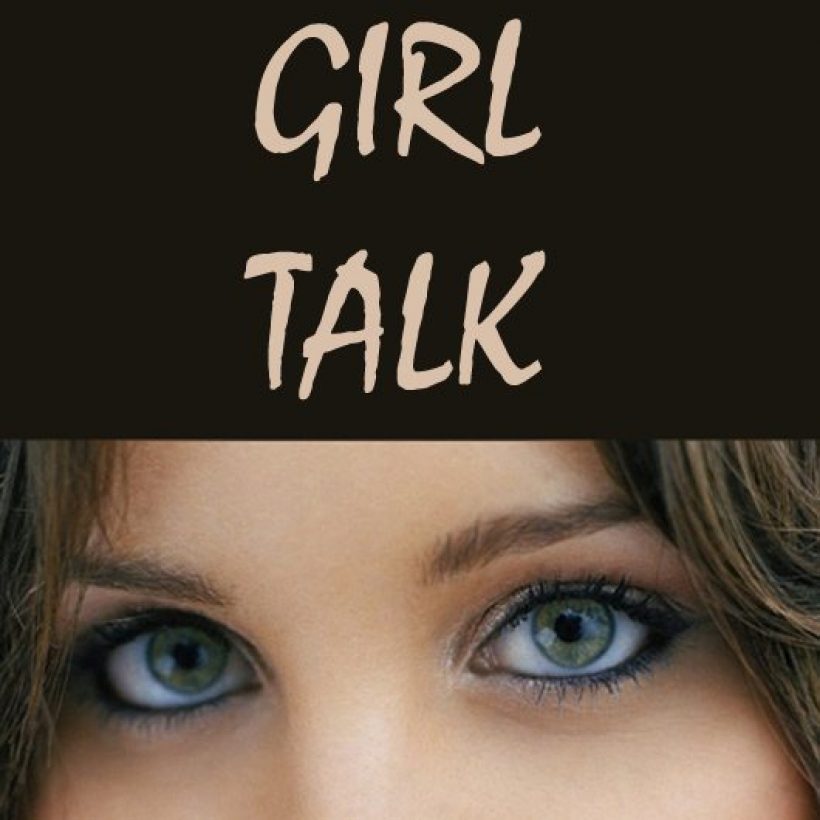 As long as people have written songs there have been songs written about fairer sex, in fact, we'd wager there are more songs about women than just about any other subject. Many of these songs include a girl's name in the lyrics, but there have been far less that have a girl's name in the title. Some of these songs are about a specific person, although sometime the name has been changed to protect the subject's modesty, like in the case of Derek and the Dominos, 'Layla'.
While you're reading, listen to our Girl Rock playlist here.
'Layla' is Clapton's love song to Pattie Boyd, who at that time was married to George Harrison; she later married Clapton in 1979 (Pattie has had more songs written about her than most women). Clapton was inspired to write the first part of the song having been given a copy of the Persian classical poet, Nizami Ganjavi's book. After laying down his song Clapton returned to the studio to hear the Dominos' drummer, Jim Gordon playing a piano piece that he immediately loved and decided he wanted to add it to 'Layla' to complete the track; Gordon had in fact borrowed the melody from his former girlfriend Rita Coolidge. Whatever the detail of the story behind the song it remains one of rock's great love songs.
Often these songs to a specific girl have been written in the first flush of love, Rick Nelson's 'Hello Mary Lou', being a perfect example as is Buddy Holly's 'Peggy Sue'.
But there's also classic songs about rejection, like 'Eloise' by the Damned (originally a hit by Barry Ryan), Tom Jones's 'Delilah' or the Everlys' 'Cathy's Clown'. Then there's songs of unrequited love. If you want to hear one of the best, just listen to Frank Sinatra's 'Elizabeth' or there's Brian Wilson's 'Caroline No'.
Another great rock song that name checks a woman is the Allman Brothers, 'In Memory of Elizabeth Reed'. Dickey Betts wrote the song about Boz Scaggs's girlfriend, with whom Dickey was also involved with. According to Betts, "She was Hispanic and somewhat dark and mysterious—and she really used it to her advantage and played it to the hilt." Betts saw a headstone with the inscription upon it at the Rose Hill Cemetery, a place frequented by band members during their early days to relax and write songs.
Other great rock songs that namecheck that we've chosen to include are, CCR's, 'Proud Mary' and their cover of Dale Hawkin's 'Suzie Q': The Ozark Mountain Daredevils, 'Jackie Blue': a trio from the Rolling Stones, 'Angie', 'Ruby Tuesday' and 'Lady Jane' and Grand Funk's underrated 'Sally'. No list like this would be complete with Dire Straits' 'Romeo & Juliet' or Boston's 'Amanda'.
We've got some classic Motown recordings including the Four Tops, 'Bernadette', DeBarge and 'Who's Holding Donna Now', and Lionel Richie's 'Penny Lover'. We've added Michael Jackson's 'Billie Jean', one of the best put down songs ever.
There's rock 'n' roll love songs about girls from, Little Richard, Eddie Cochran, Fats Domino, Chuck Berry, and Gene Vincent.
We've included some less well-known songs like Gerry Beckley's 'Now Sue', Lee Ritenour's 'Linda', or Richard Harris's 'Gayla.
Despite it being about Martha, The Beatles' 'Martha My Dear', he covered by Madeleine Peyroux was inspired by Paul McCartney's Old English Sheepdog.
These are our 100, what would you like to see added?
Format:
UK English