Ring Ring Goes The Bell! The School's Out Playlist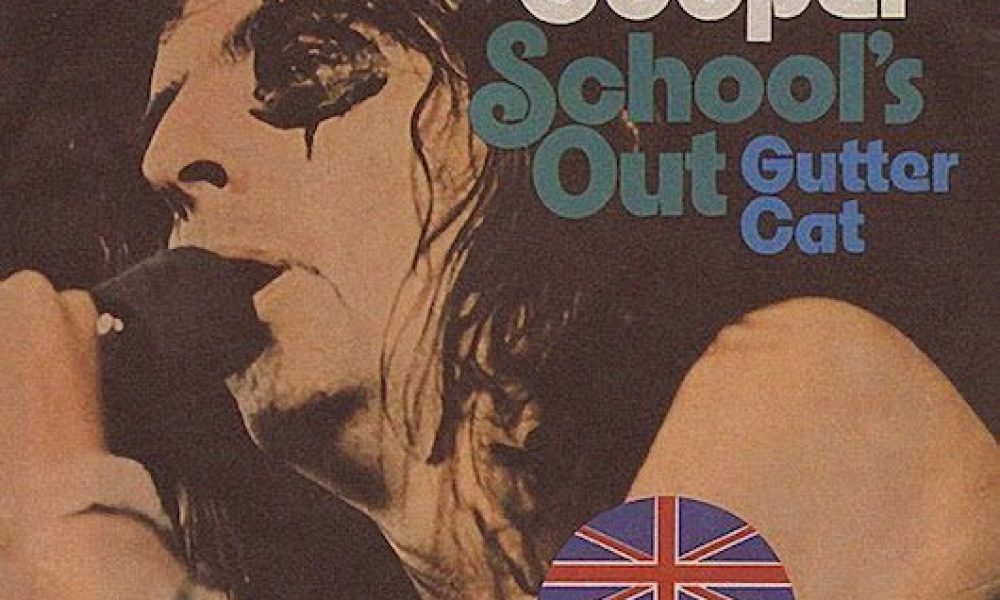 "Here comes summer," noted the sharp-eyed Jerry Keller as the sun got its hat on in 1959. "School is out, oh happy day." 57 years later, his words ring as true as ever. As term time comes to an end and students everywhere leave their studies behind, either for the next few weeks or perhaps forever, uDiscover presents a School's Out playlist.
Singing about the end of the school year isn't just the preserve of pop music, either. Our selection begins with 1920s blues singer Baby Bonnie, who describes  the 'Leaving School Blues' before Louis Armstrong and his Orchestra weigh in with some post-war advice on ' You Don't Learn That In School.'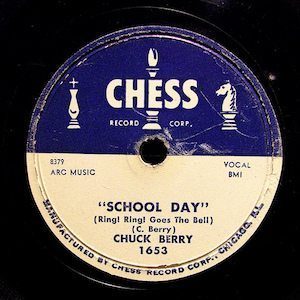 Then comes the rock 'n' roll era and one of the greatest lyricists ever to write about teenage angst and rebellion, Chuck Berry, who describes the sheer delight at the end of the school day, never mind the whole year. The Beach Boys' later cover of 'School Day (Ring Ring Goes The Bell)' comes up later, and we'll also hear Chuck on the same subject with 'Vacation Time' and 'Oh Baby Doll.'
Speaking of the Beach Boys, there's their cover, and the original, of 'Graduation Day' by their great vocal inspirations the Four Freshmen, as well as that Jerry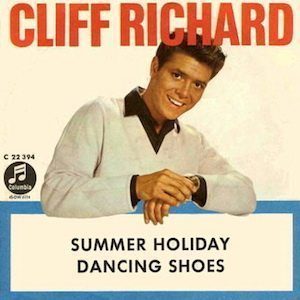 Keller UK chart-topper and another by Cliff Richard. No more working for a week or two, as Cliff sagely observes.
Other highlights include Alice Cooper's 1972 classic that gives the playlist its name, plus later covers of it by the Sensational Alex Harvey Band and the Hollywood Vampires. There's a track from the Kinks' complete album on the school day theme, 1975's Schoolboys In Disgrace, and 'Surf's Up…School's Out' from The Cosmos Rocks, the one studio album by Queen with lead vocalist Paul Rodgers. Drop the coin right into the slot and enjoy the music!
Listen to uDiscover's School's Out playlist on Spotify

Format:
UK English